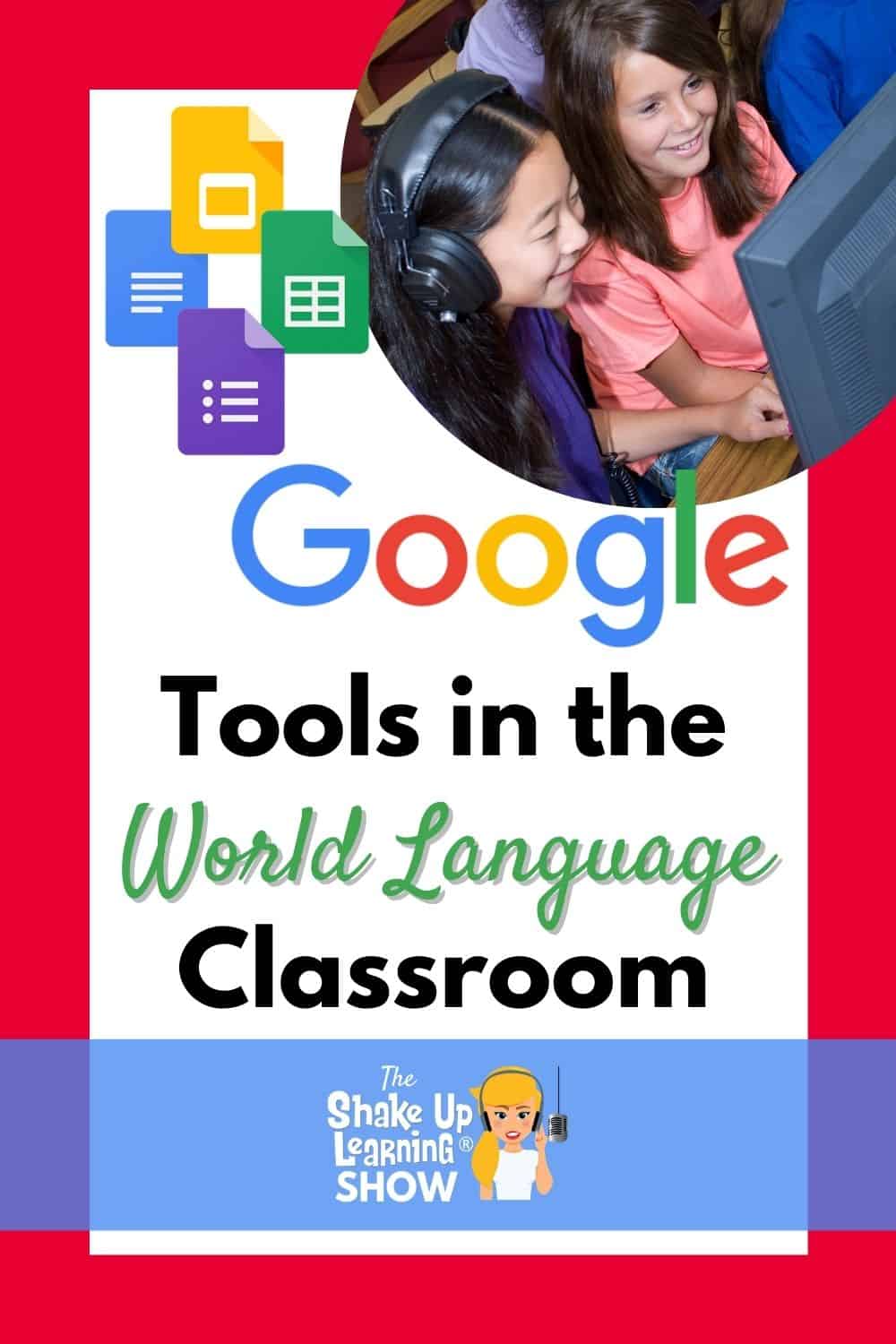 Carolina Ramirez has been teaching for 15 years. She is a World Language Certified Teacher K-12.
She has an M.Ed. in Technology. Carolina is originally from Peru and a native Spanish speaker.
Last year, she launched her YouTube Channel to support educators in Latin America. 
In this episode, Kasey and Carolina discuss a number of ways for teachers of World Languages and English Language Learners to effectively use several of the Google Applications.
Listen to this article.
Quick Tip of the Week (Add Emoji to Google Drive)
Did you know you can add emoji to files and folders in Google Drive? It's super fun and adds visual organization.
📺  Watch this quick video to learn how!
Subscribe to Shake Up Learning on YouTube
Using Google Tools in the World Languages Classroom
Slides for World Languages
It's not just a presentation tool any longer. However, when you need students to show what they have learned, Carolina explains how Slides can be a collaborative class presentation.
When each student is working in a different tool or app it can be difficult to monitor their progress and provide effective feedback.
Slides will allow a teacher to designate a slide for each student to complete their work and gives the teacher a grid view to keep track of each person. 


Carolina explains how she assigns a Spanish-speaking country to each student. The student starts by inserting an image of a map then they choose important pieces of information to highlight in hyperlinks throughout the map. 
Another great way to use Slides is with the drag and drop format. This can be especially useful when teaching students vocabulary. Carolina shares how she uses images such as specific rooms in a house, towns, and clothing that students label.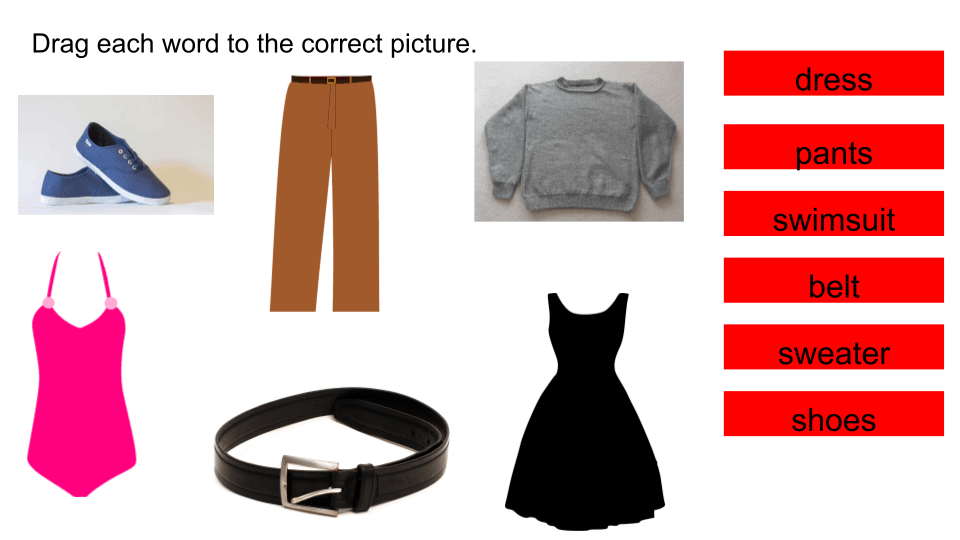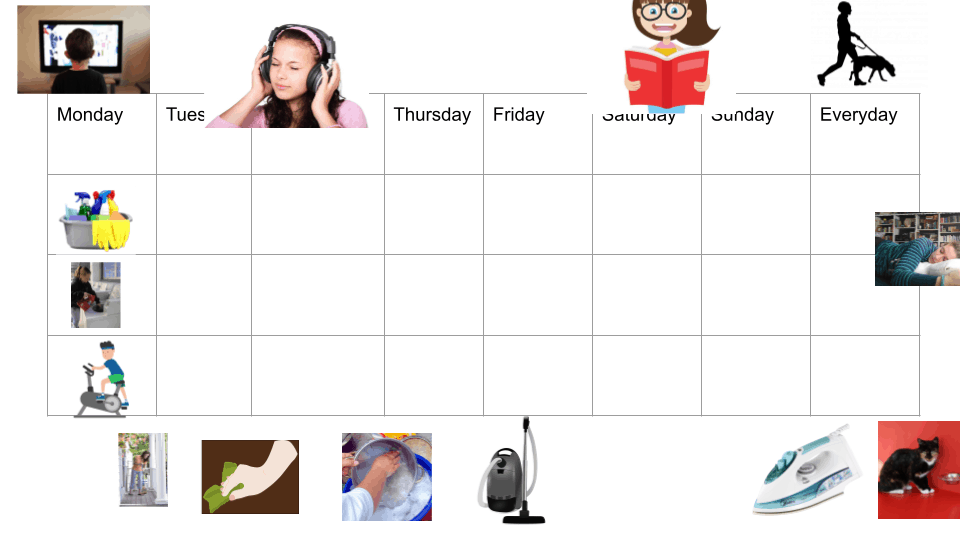 Related: How to Create Drag and Drop Activities with Google Slides
Slides can also help with student fluency when adding tools such as Mote. They also make for great storytelling projects as well. 
Related: 15 Ways to Use Mote in the Classroom
Forms for Assessment and Fun
Google Forms is one of the easiest ways to collect learning data, whether that is in a world languages classroom or other disciplines.
Simple formative assessments can be used in real-time to help students master specific concepts.
Take advantage of the section breaks and allow students an opportunity to watch a video to review the material then try again.
This can be created using the "Go to section based on answer" function when setting up the Google Form.

(Learn how to use this feature in this post: How to Differentiate Questions in Google Forms.)
Another fun way to engage students in the material for a world languages class is through a digital breakout.
Related: BreakoutEDU: More Than a Time-Filling Game
Students are given a Google Form with specific codes or answers that they must determine in order to complete the Form.
Carolina tells how she uses a digital breakout to teach students about the Day of the Dead. 


YouTube Playlists
One of the ways you can find Carolina is through her YouTube channel. She also uses YouTube in her classroom for helping students review material.
As a way to study for exams, Carolina assigns each student a different topic to cover in their own recorded video.
She then creates a playlist from the videos for all students to study. 
Using YouTube playlists can be a great way for students to gain knowledge without the distractions of searching.
Whether those lists are student-curated and recorded, or teacher-created playlists. 
Related: How to Infuse Google Classroom with the Power of YouTube
Extras
To wrap up the episode Carolina shares an extension and add-on that she has found to be extremely useful.
The Chrome extension EasyShare is a quick way to share a specific link through email. When you're searching and discover the perfect website or article this extension can help you quickly share a link with students, parents, or a colleague. 
For World Language teachers, the EasyAccent add-on can be very helpful when typing. There isn't an easy way to add an accent when typing in Google Docs, so this add-on is a must-have.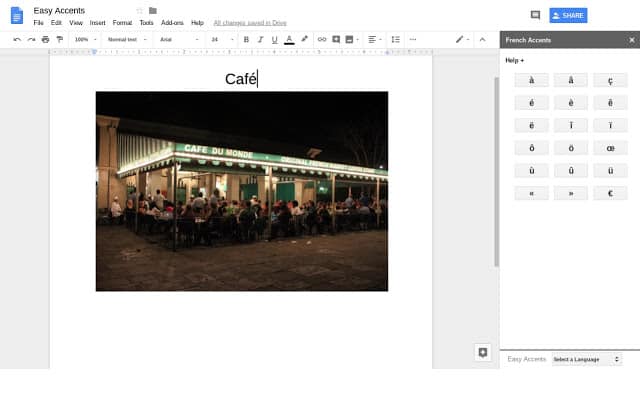 As a final note, Carolina shares the Google Art Project titled Street Art. Students can explore different cities and the street art that adds beauty to them.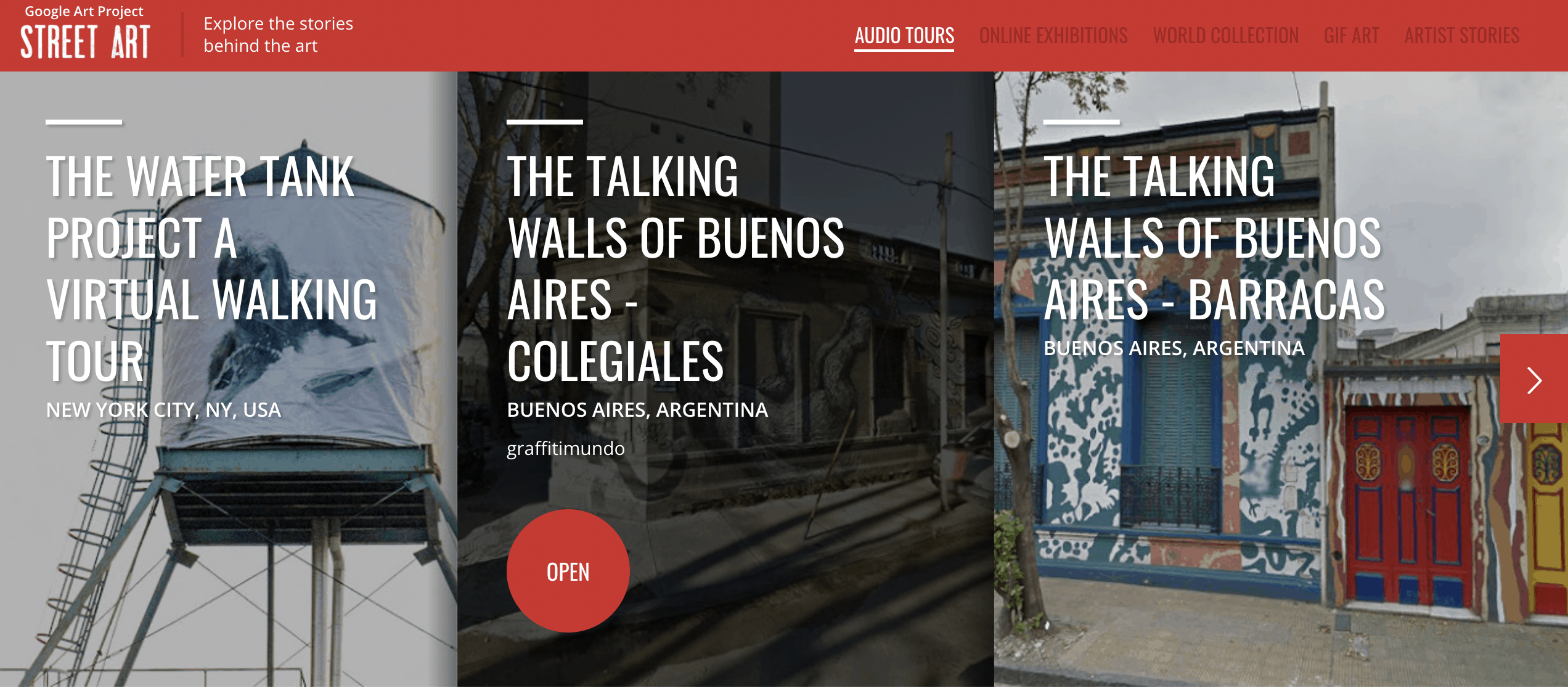 About Carolina Ramirez
Carolina has been teaching for 15 years. She is a World Language Certified Teacher K-12. She has an M.Ed. in Technology. Carolina is originally from Peru and a native Spanish speaker. Last year, she launched her YouTube Channel to support educators in Latin America.
Current Certifications: Google Certified Educator Level 1, Google Certified Educator Level 2, Google Certified Trainer, Apple Teacher, Newsela Cert Edu, VoiceThread Cert Edu, and Adobe Spark
Carolina's most popular presentations topics (available in Spanish and English): Google tools, world languages, Voice Thread, Hyperdocs, and Chromebooks
© Shake Up Learning 2023. Unauthorized use and/or duplication of this material without express and written permission from this blog's author and/or owner is strictly prohibited. Excerpts and links may be used, provided that full and clear credit is given to Kasey Bell and Shake Up Learning with appropriate and specific direction to the original content on ShakeUpLearning.com. See: Copyright Policy.