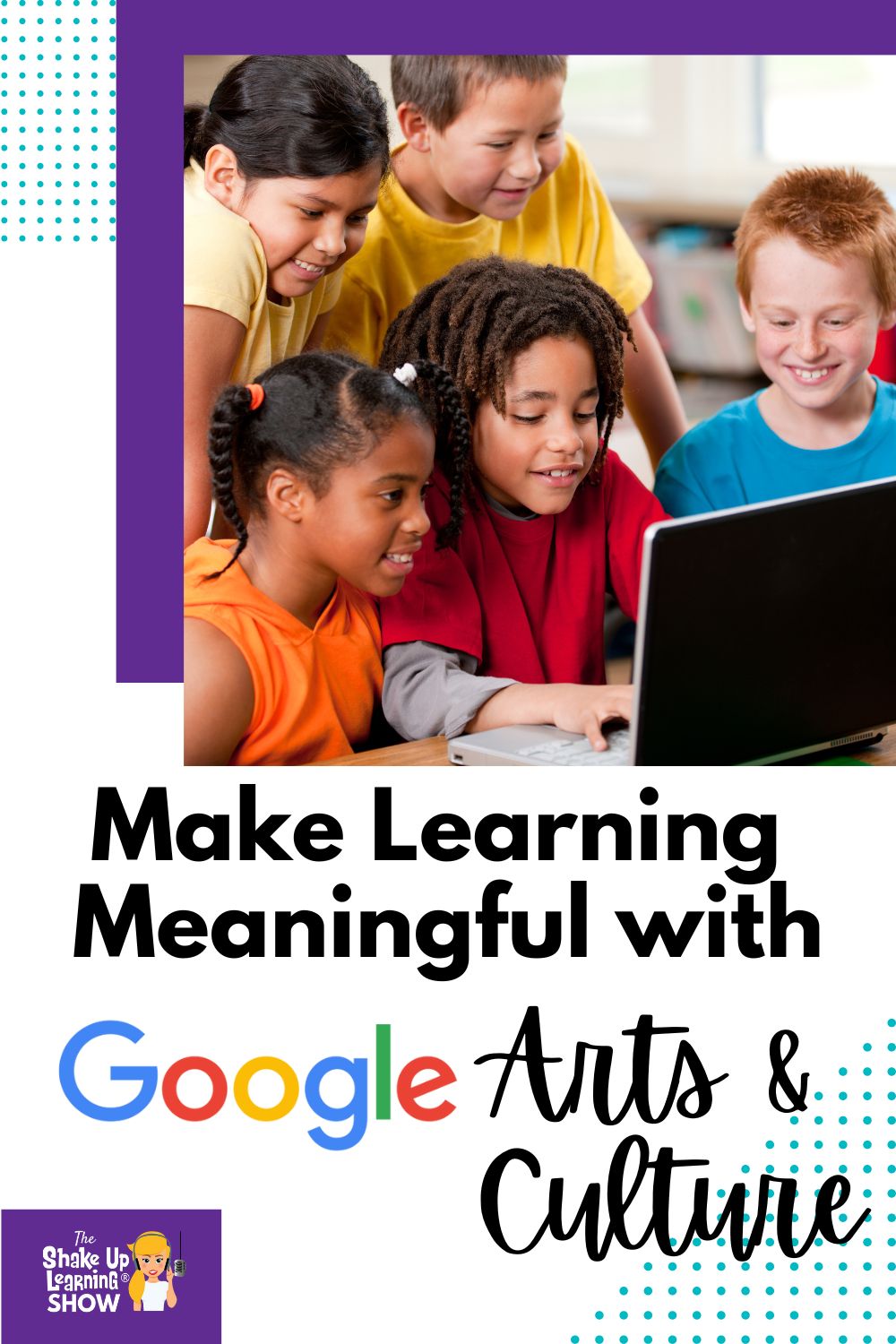 In this episode, Kasey shares some of the newest collections and updates to Google Arts and Culture.
Help your students make connections to current events, historical figures, places, and events, diverse cultures, and amazing art.
Any teacher can find relevant resources and connections to your curriculum.
Yes, you can help make learning meaningful for your students with Google Arts and Culture. (Not just for social studies!)
Listen to this article.
Make Learning Meaningful with Google Arts and Culture
Get Started in Arts and Culture (FREE Guide)
Google is always adding new resources and interactives to Google Arts and Culture. (It's something we talked a lot about on the Google Teacher Podcast.)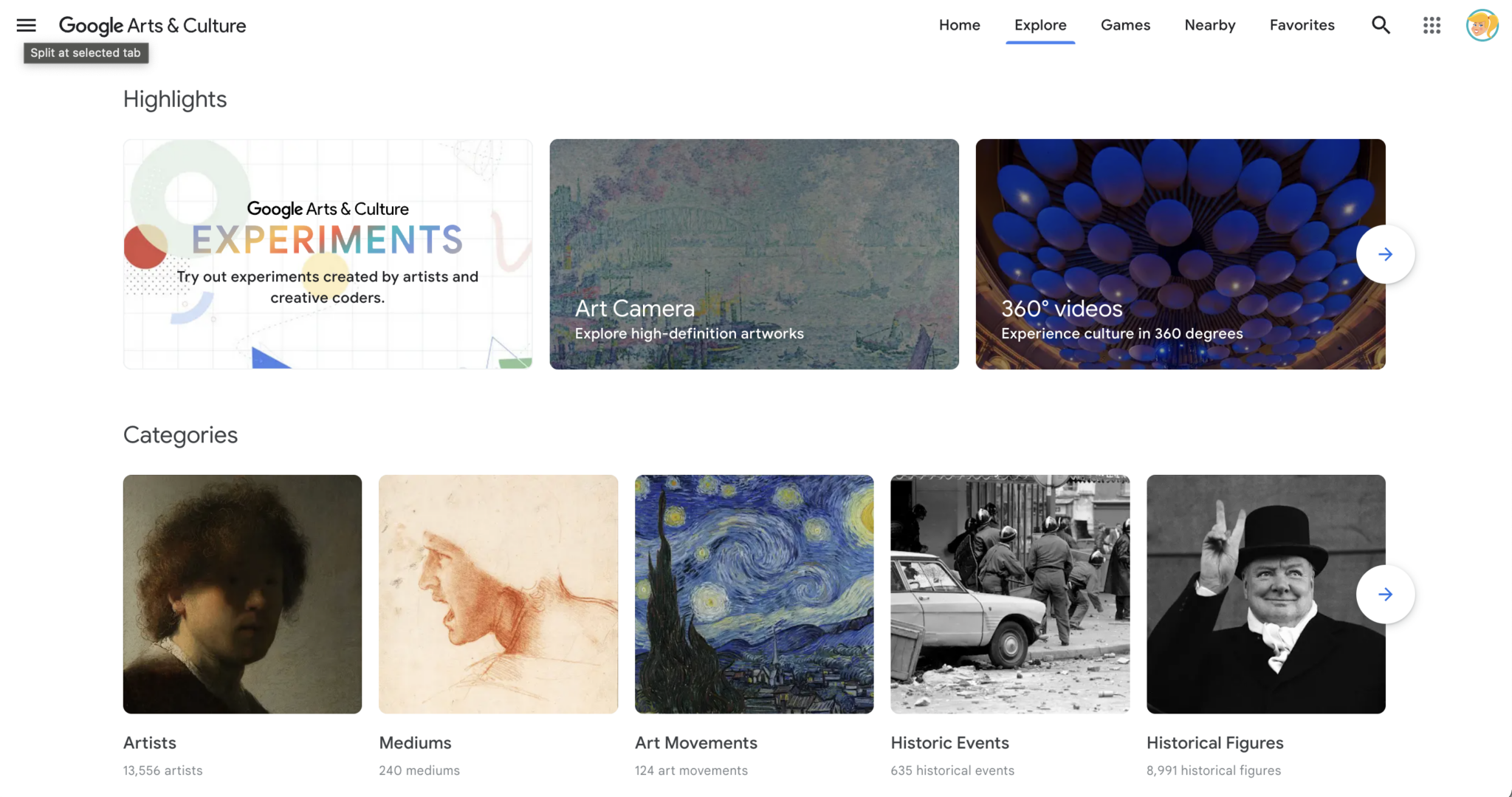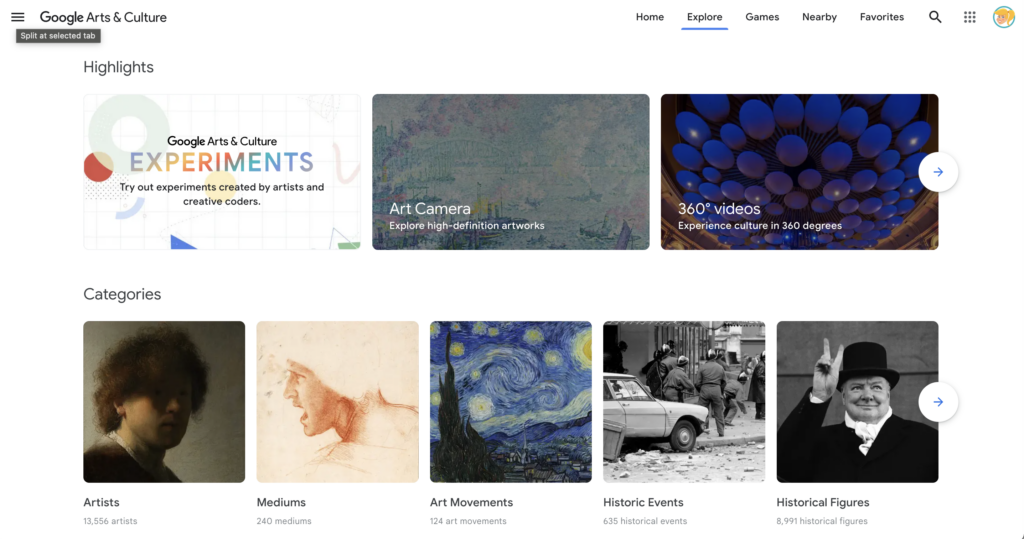 If you've never used Google Arts and Culture in your classroom, download this FREE Teachers Guide.)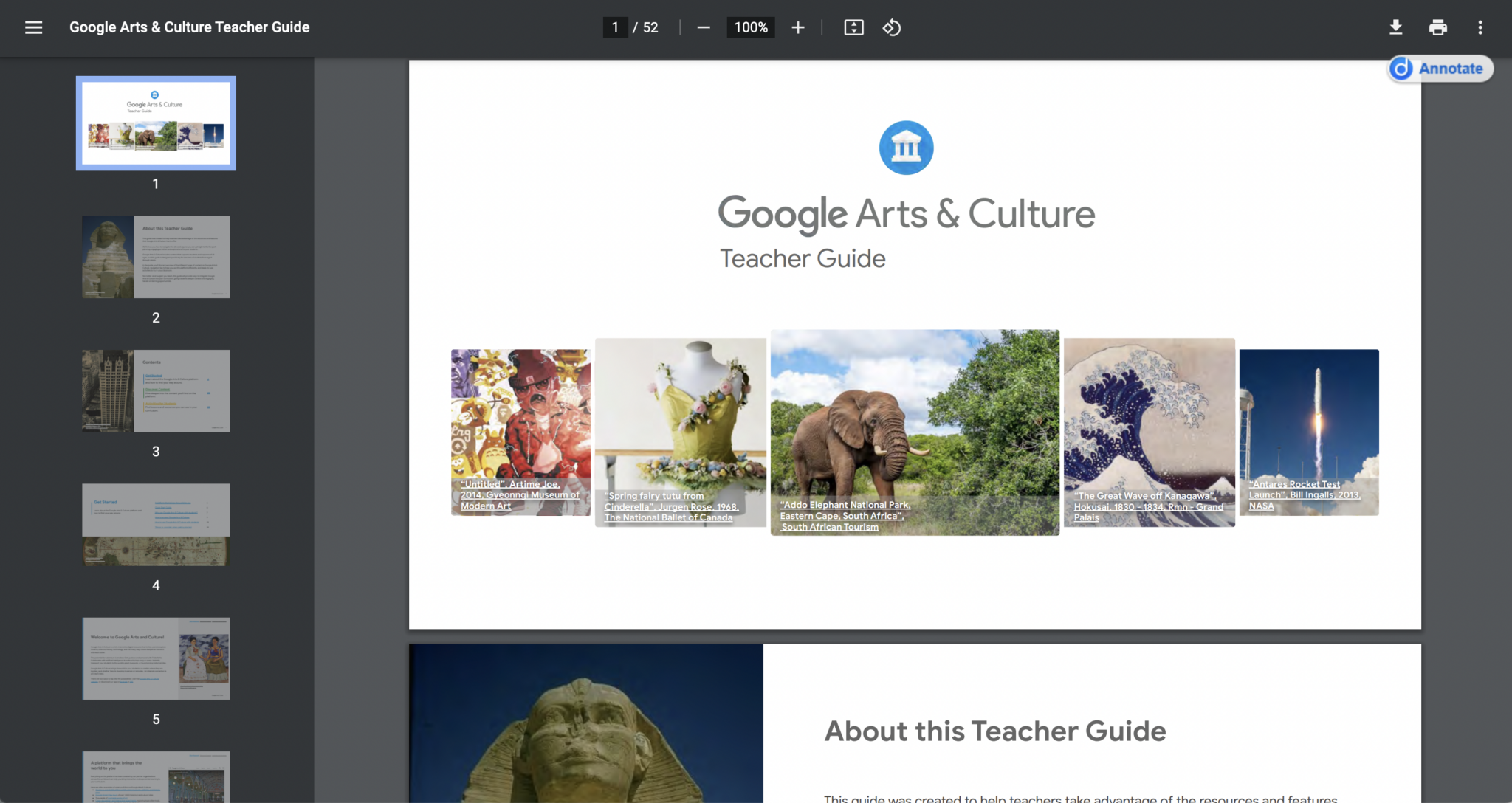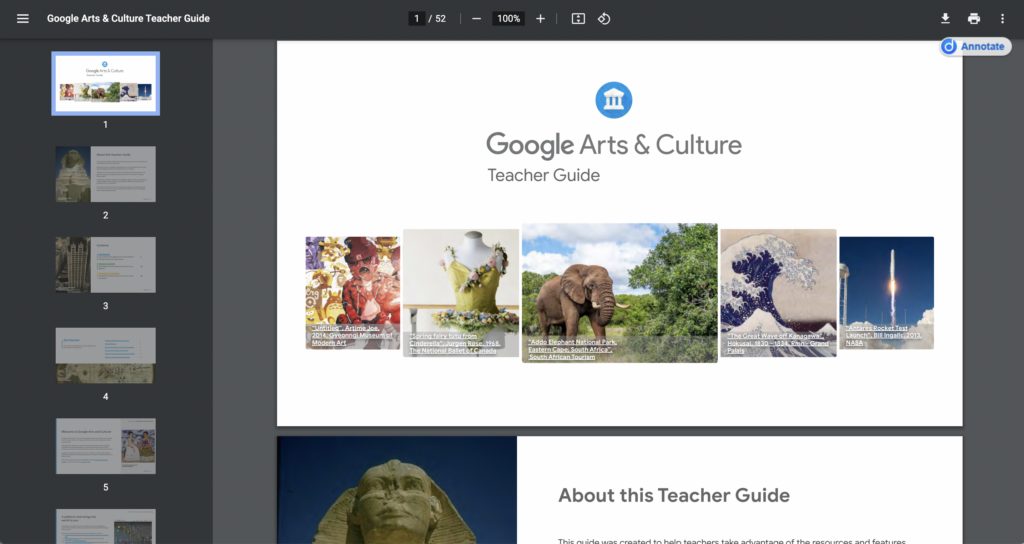 Related: Engaging Lessons for Next-Gen Connected Creators
Kasey shares a recent article about Puerto Rico's art, which begins with a video of Lin Manuel Miranda. Scroll through the page to discover the art of Puerto Rico by color, artist, or even decade. One of the coolest features is the ability to zoom in on a work of art to see minute details within a painting. Discover the layers of art and learn the deeper meaning of each detail.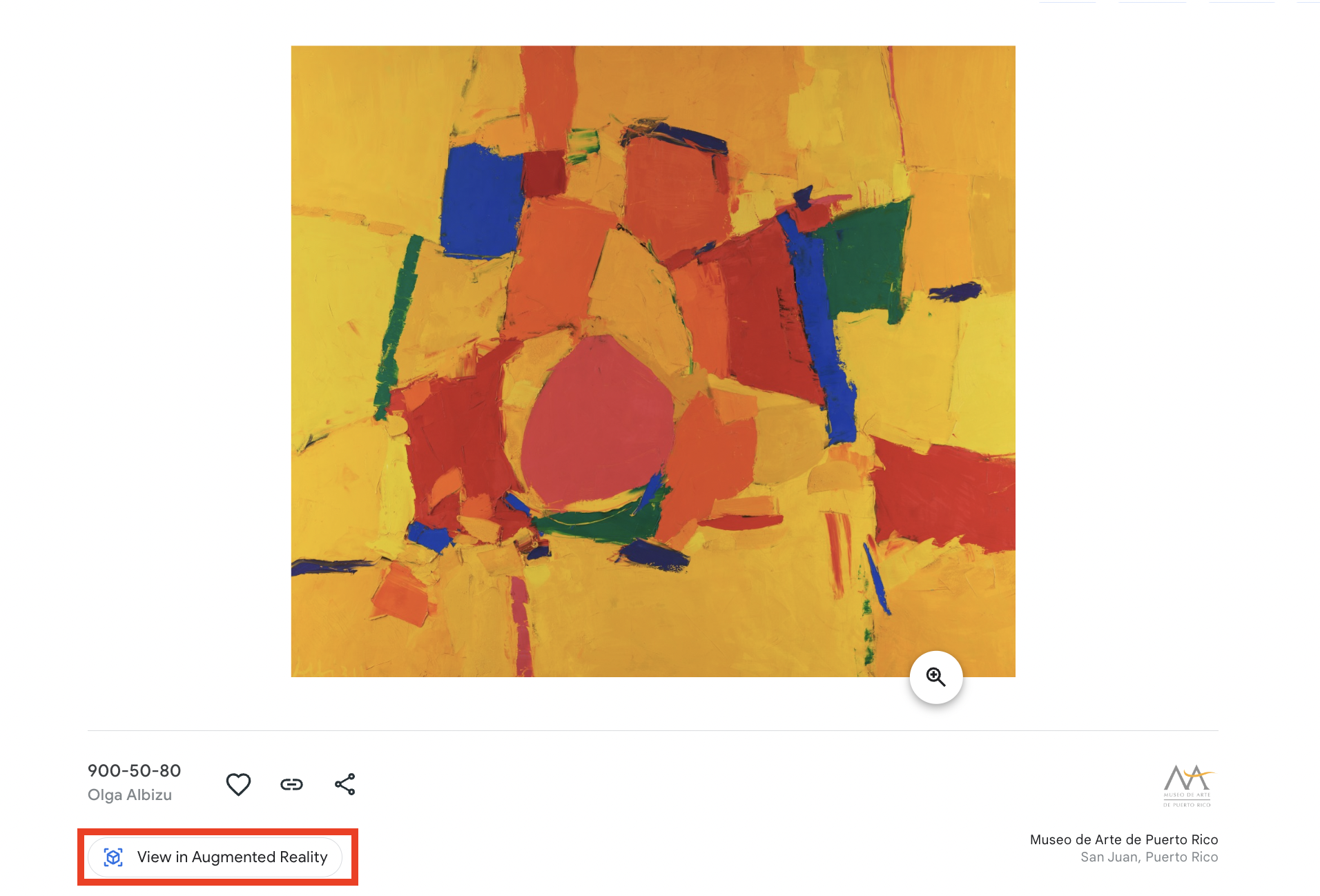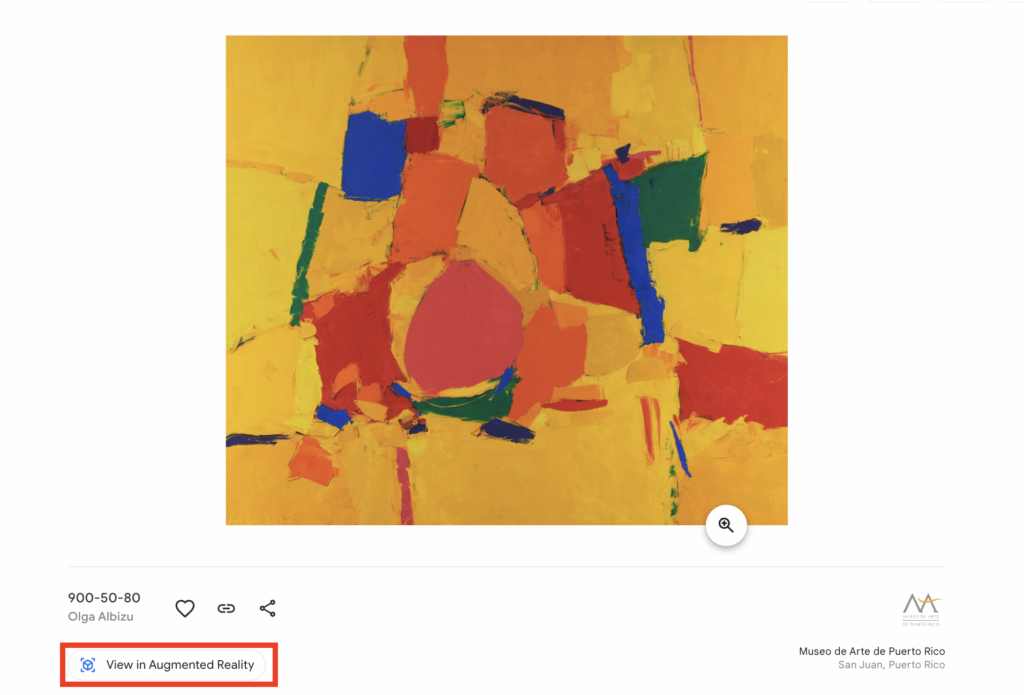 The third option to explore includes an immersive experience with sounds, video, and augmented reality. To view the artwork in its life-size state utilize the Art Projector in the mobile app (iOS/Android). 
Bring the Solar System to Life
A collaboration between NASA and Google Arts & Culture presents more than 60 3D models of planets, moons, and NASA spacecraft. This means that when students search in Google for any of these topics the option to see it in 3D will be available. As students search the 3D image they can also choose annotations to learn more about specific elements.    
To see what the search will populate take a look at the article. It's also possible to utilize the benefits of augmented reality for these by using Art Projector in the mobile app (iOS/Android). Go deeper into the celestial bodies with the instruments that NASA uses to study them. Students can also learn about diamond rain on Neptune, dwarf planets, gas giants, Saturn moons, and much more.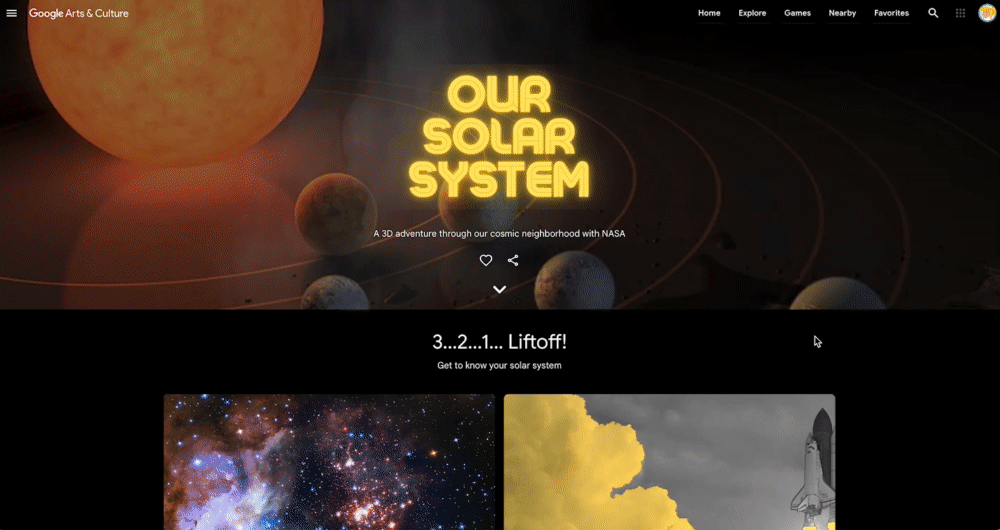 Every Subject 
Whether your content covers current events, history, science, math, music, or art all of these topics can be connected to something shared in the Google Arts & Culture digital space. Engaging students is one of the most important aspects of the job and yet also one of the most difficult. Google Arts & Culture might just be what your students have been needing to connect more deeply with your content. 


More Ways to Engage
One of the ways to consider getting started with using Google Arts & Culture in the classroom is to take a look at their Applied Digital Skills. The podcast episode 87 shared some of the ins and outs of this platform if you'd like to learn more. Within the Applied Digital Skills, you will find several lesson plans aligned with Google Arts & Culture. There are only a limited number of options available at this time, but it's definitely worth taking a look in case one of those fits your needs.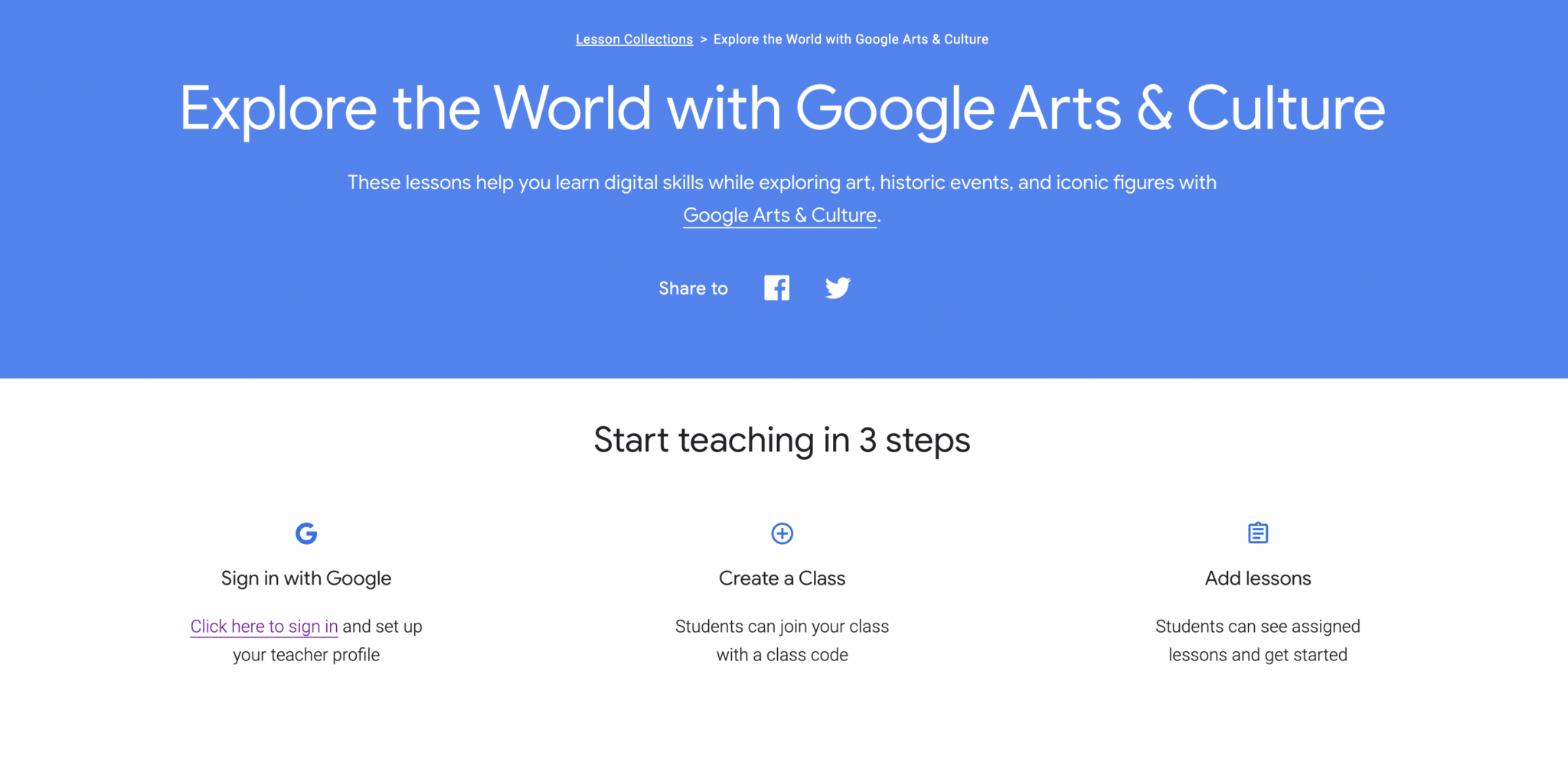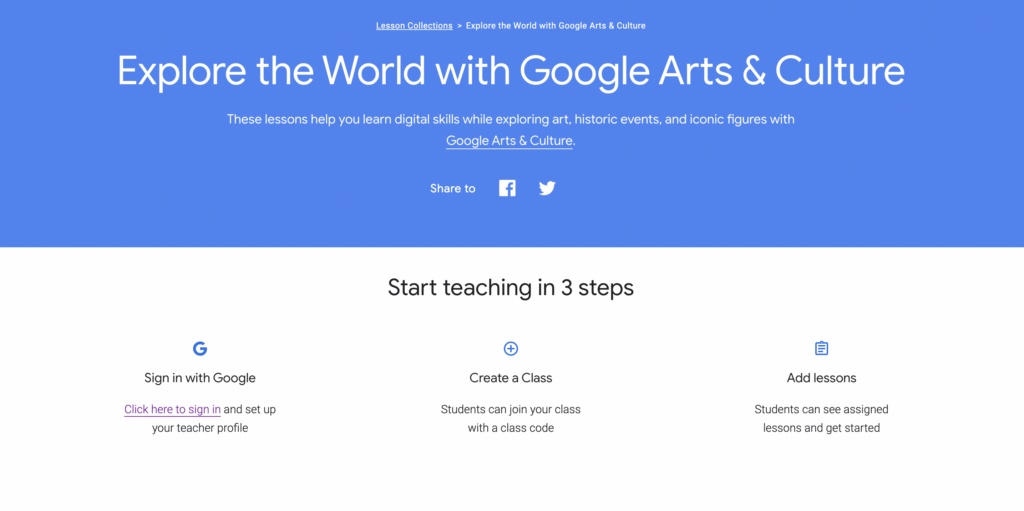 Related: Google Keep Tips for a Productive School Year
For the Fun of It
A fun idea to help get to know your students or maybe your area is big on fairs or farms, the Pet Portrait game might be fun. How it works is that students take a selfie with their pet or animal and then Google will search for a matching piece of artwork. This is built into the app and there are some security measures incorporated in case you aren't seeing it listed.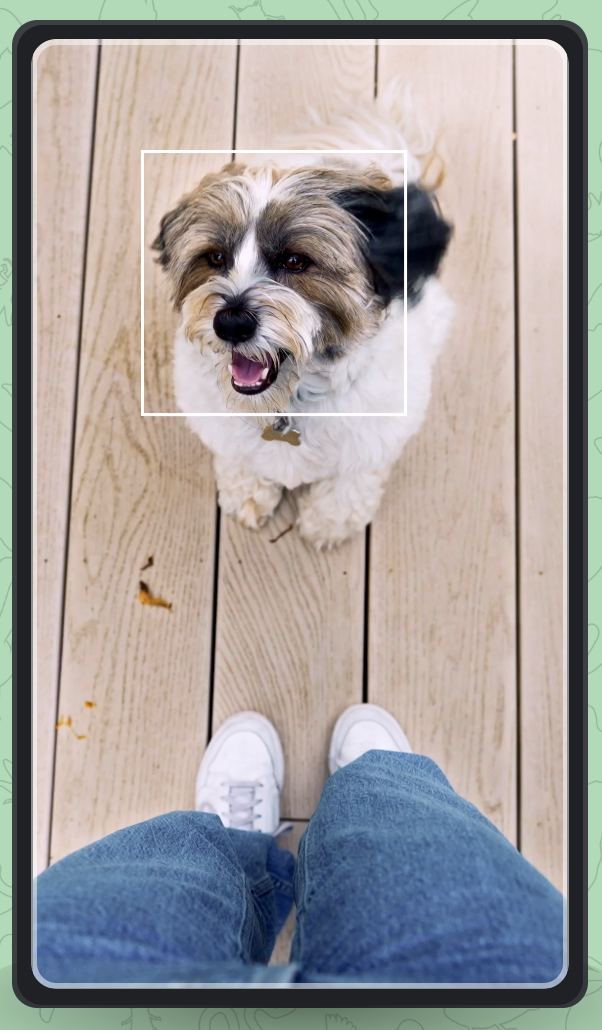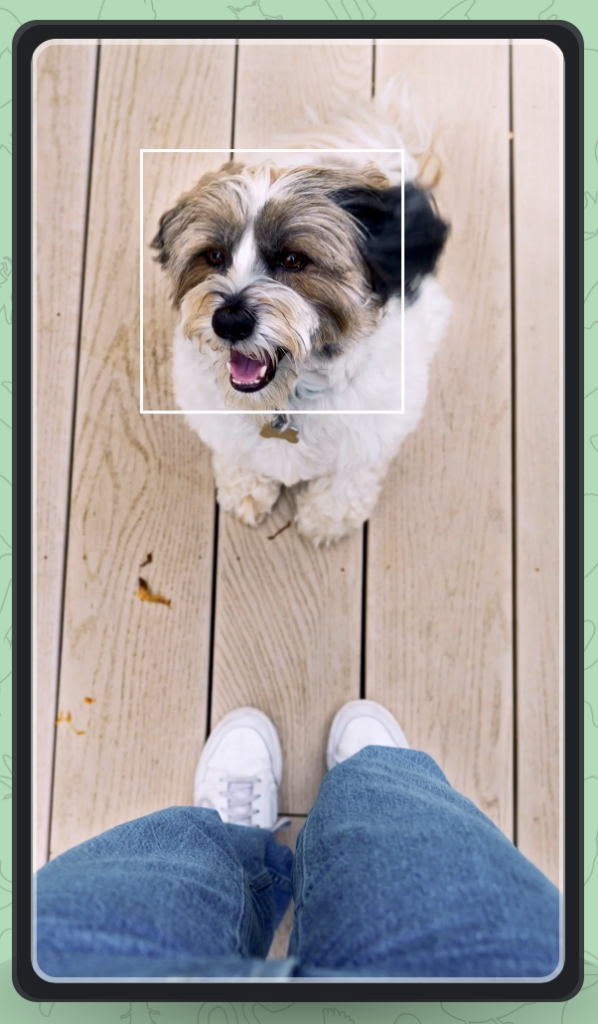 As a side note on security, be sure to piece together the areas you'd like students to explore. Many of the Arts & Culture collections are extremely large and several hot topics are included. 
When such significant events take place, like the death of Queen Elizabeth II, students may have questions or it may have sparked their curiosity. Exploring the collection curated in Google Arts & Culture would make for a perfect enrichment opportunity.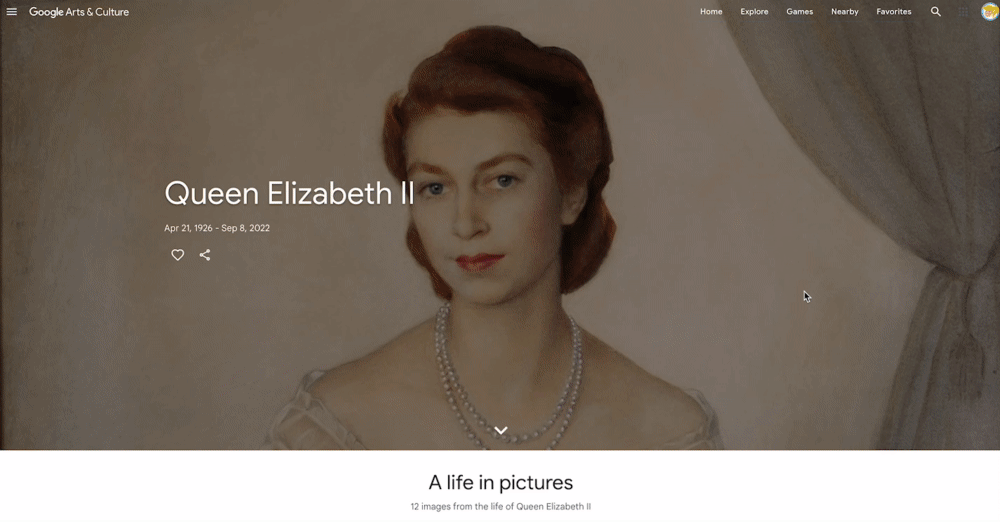 Students can learn more about her life on the throne, view the many times she was published on the cover of Time magazine, each of her properties, her art collections, and so much more history. 


A Few Logistics
While working on the web edition of Arts & Culture it's possible to favorite items as long as you are signed into your Google account. Individual items that can be favored also come with a specific URL that will allow you to place a single item into assignments. There is also an option to explore connections to the works of art. 
While this won't be an all-inclusive place to connect every aspect of your content, there are small pieces that can grab students. Often these out-of-the-box connections help to make the learning stick. Art pieces may also fit into warm-up activities or writing prompts. 
There are always new collections being added, so if you don't find something that works right now be sure to visit often. You never know what they'll add next! 
Related: How to Create Meeting Notes from Google Calendar in One Click!
© Shake Up Learning 2023. Unauthorized use and/or duplication of this material without express and written permission from this blog's author and/or owner is strictly prohibited. Excerpts and links may be used, provided that full and clear credit is given to Kasey Bell and Shake Up Learning with appropriate and specific direction to the original content on ShakeUpLearning.com. See: Copyright Policy.