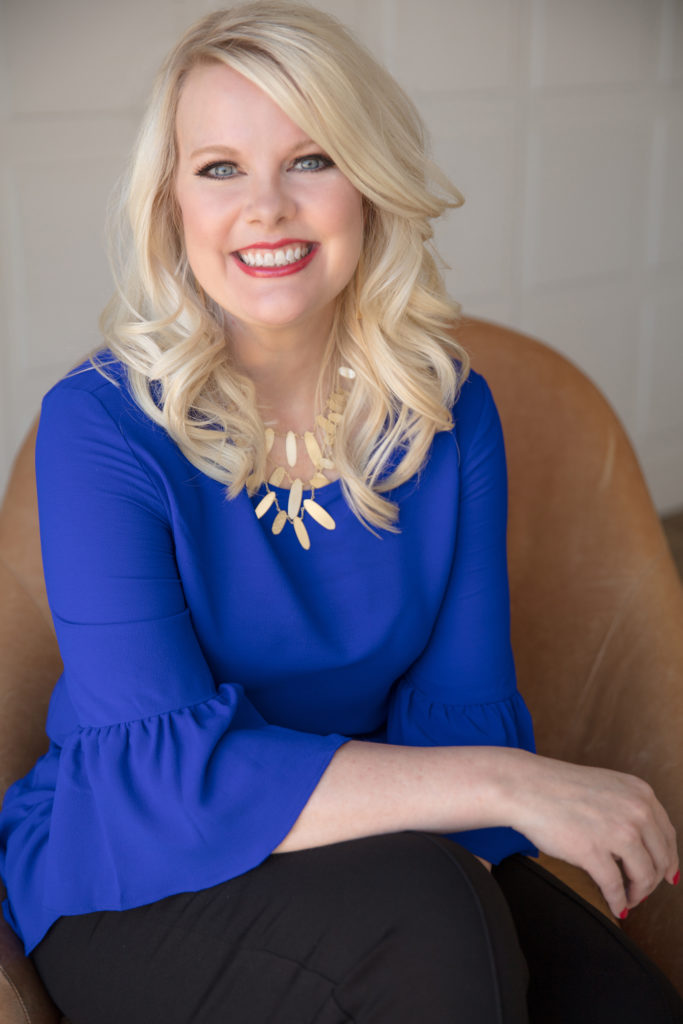 Kasey Bell is a former middle school teacher turned award-winning digital learning coach, international speaker, author, blogger, and podcaster with a Texas-sized passion for technology and learning.
She is part sparkling smile, part witty personality and a whole heap of passion as big as a Texas–go big or go home, y'all! She is a disruptor of the boring. An engaging, innovative, from the heart sharer who inspires educators while transforming their teaching with original, timely, and use-tomorrow ideas for student choice, differentiation, and technology integration.
Whether it is learning from home through online courses, professional development, conference workshops, or as a keynote speaker Kasey is a relentless innovator of ideas and a devoted transformer of classrooms and teaching.
Through teacher empowering publications and award-winning educational resources at ShakeUpLearning.com, learner-driven workshops and presentations, and hosting two weekly podcasts, Kasey proves why we should never settle for the boring when it comes to bringing out the very best in our students, and we should always strive to Shake Up Learning!
The award-winning Shake Up Learning website and blog provide teachers with practical resources for using technology in the classroom, including how to use Google Classroom, Google for Education, and other Google tools, as well as many other blended learning and technology integration resources. Here you will find free technology tips and tricks, free downloads and templates, in-depth online courses, books, lesson plans, and lesson ideas, cheat sheets, blog publications, and podcasts.
Connect with Kasey Bell on About.me
Connect with Kasey on social media using the icons below.
---