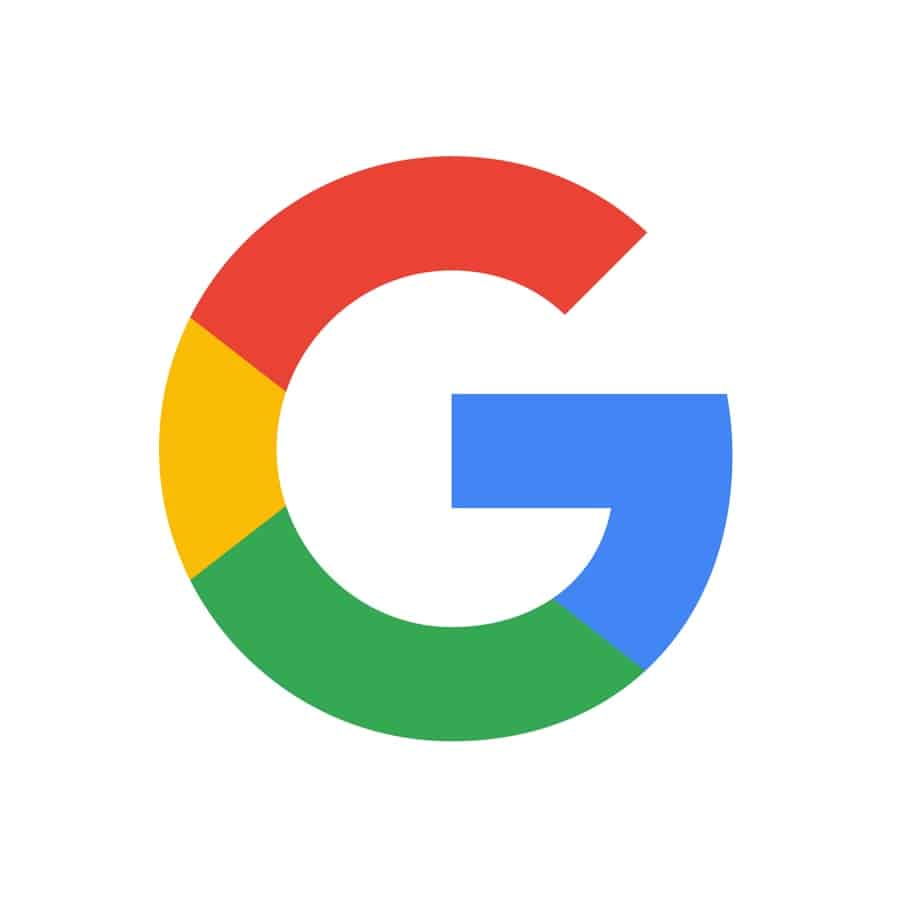 Google Launches Keyword Blog for All Things Google
With all of the updates and announcements from Google over the past few weeks, you may have missed this gem. Google has a launched a brand new blog, Keyword; that aggregates the blog feeds from all of their other products and services. Here you will find everything from Android to Translate, and including my favorite: Education! Google says the "Keyword is designed to grow and change as we do, so as we introduce new products and technologies they can find a home here."
[Tweet "Keeping Up with Google: The One Blog to Rule Them All!"]
The Keyword blog is the new destination for all the news and updates from Google, or as I like to call it: One [Google] Blog to Rule Them All. Keyword aggregates the 19 blogs that cover all of the "stuff" that comes from Google in one place. This way you don't have to jump from blog to blog to keep up with what's going on with Google, Chrome, Android, etc. Oh ya, and when you are Google, you can have the coolest, shortest URL ever: https://blog.google . Yep, no .com or .net here. This IS Google we are talking about. So bookmark it now, share it with your Google buddies, and by all means, add it to your RSS feed.
[Tweet "Google Launches Keyword Blog for All Things Google"]
Did you miss the announcement of G Suite and the updates to Docs, Sheets, and Slides? Check out last week's blog post: Google Apps is Now G Suite
---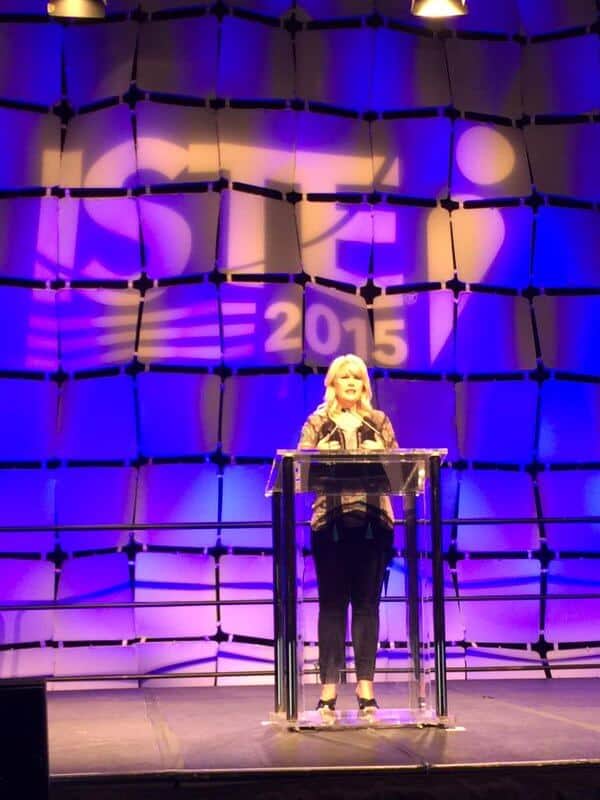 Want to Shake Things Up in Your School or District? Bring Kasey Bell and Shake Up Learning to You!
Ready to shake things up in your school or at your event? Email me at 
Kasey[at]ShakeUpLearning.com
, or submit this 
PD request form
 to bring Shake Up Learning to your 2016 event.
---
Below are just a few of the keynote presentations and workshops that I deliver across the globe:
Change is the New Black: Embrace the Digital Learning Revolution (keynote)
Geeking Out Over Google Classroom
How to Get Google Certified!
Transform the Learning with Google Expeditions and Virtual Reality
Interactive Learning with Google Drawings
G Suite for Administrators
Digital Differentiation with G Suite
and many more!
---
Testimonials
Here is what others have said about Kasey Bell's presentations:
"Thank YOU for an outstanding presentation this morning. I received so many wonderful comments about your keynote at our conference. These attendees didn't just say they "liked" it; they each offered a specific point from your presentation to share with me that impacted their thinking about "change" or the integration of technology & instruction. Now that's an effective presentation!" – Jane McKinney
---
"Great session. Loved the 'treasures' theme throughout. Great, quick overview of tools and classroom applications for Google Apps." – Chad Kafka
---
"If you are attending a conference, follow these steps:
1. Search by presenter.
2. Find Kasey Bell.
3. Put all her sessions on your schedule!
You will learn so much and have a great time doing it!" – Stacy Menifee
---
"Best session I went to…..So much wonderful information and every bit of it useful!" – Luanne Rowland
---
© Shake Up Learning 2023. Unauthorized use and/or duplication of this material without express and written permission from this blog's author and/or owner is strictly prohibited. Excerpts and links may be used, provided that full and clear credit is given to Kasey Bell and Shake Up Learning with appropriate and specific direction to the original content on ShakeUpLearning.com. See: Copyright Policy.