There is so much to learn when it comes to Google tools, and Google Workspace for Education, but what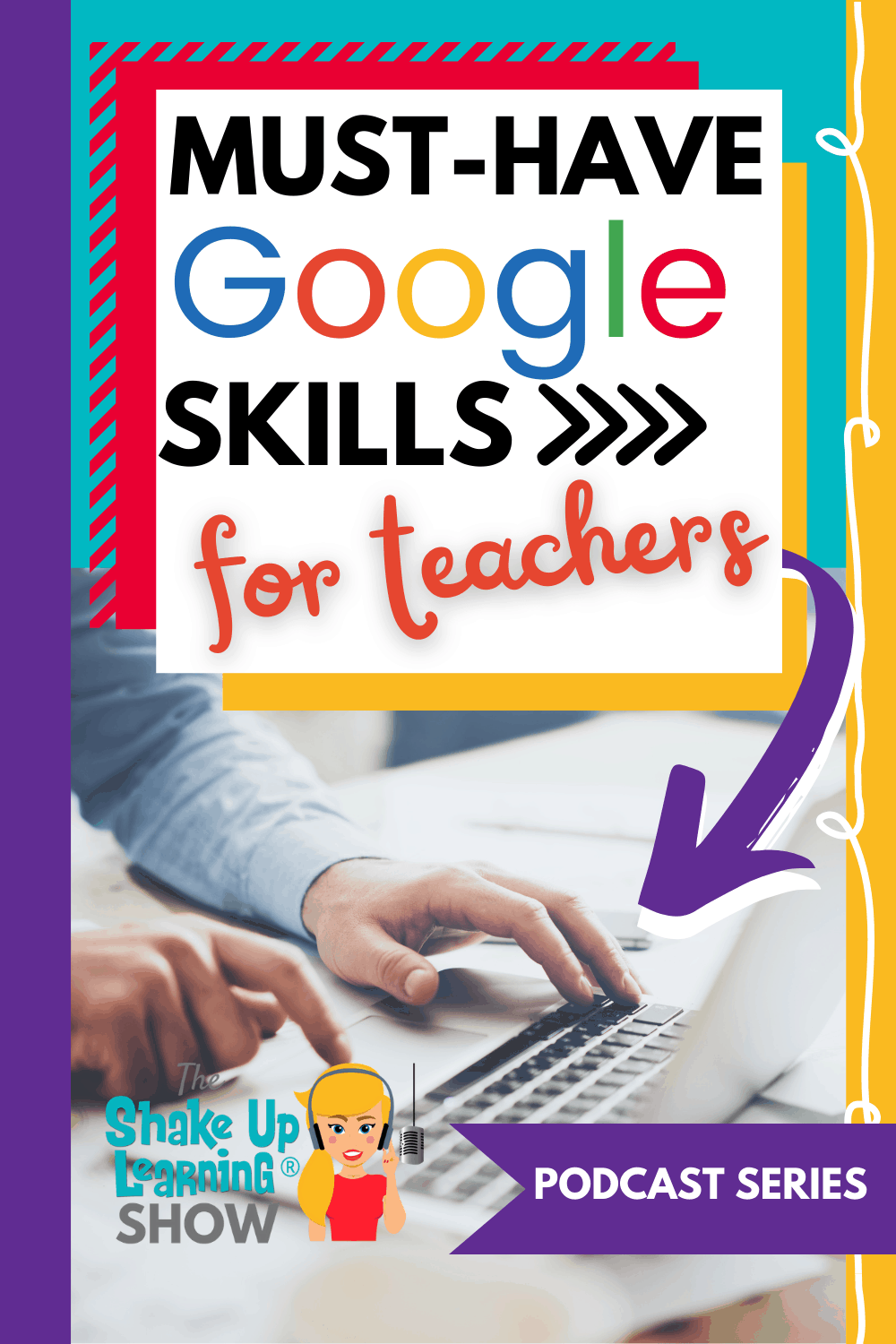 are those MUST-HAVE Google skills for teachers?
I have created a 4-part podcast series with step-by-step blog posts to walk you through must-have Google skills, tips, and tricks for teachers!
Together we will explore Google Chrome, the learning environment for all things Google, Google Classroom, Google Drive, and Google Docs and Slides.
These skills will give you the confidence to create more meaningful learning experiences for your students.
Everyone will learn something new in this series!
This page contains links to each of the 4 episodes and blog posts.