In this interview, I'm chatting with tech specialist Nadine Gilkison.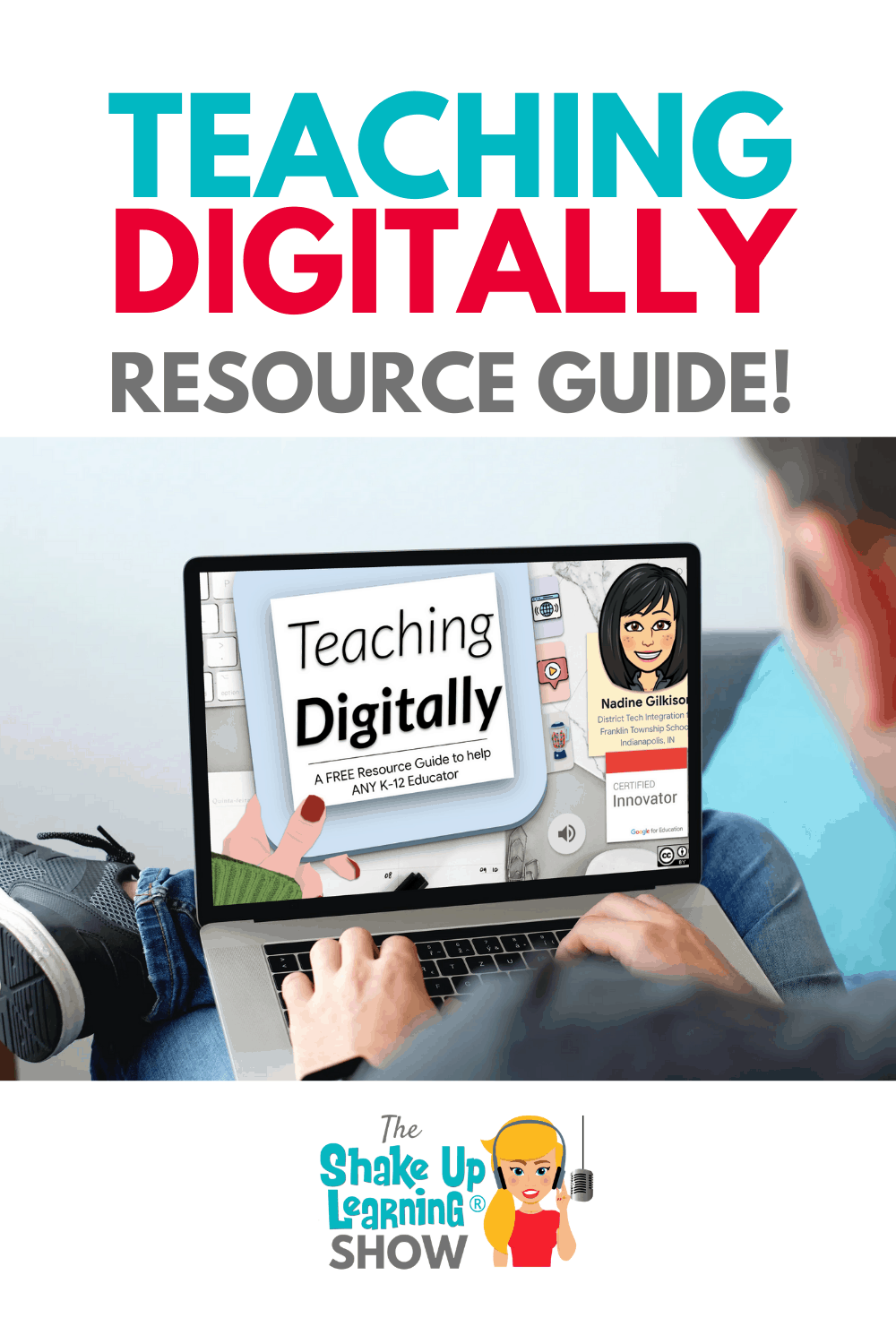 Nadine freely shares tons of online resources, templates, Hyperdocs, and more.
Let's take a deep dive into Nadine's "Teaching Digitally Resource Guide for Teachers."
Her FREE resource guide has so many great ideas to help teachers and students with essential technology skills, thriving through remote learning, and preparing for what's next.
Listen to this article.
Shoutout
Thank you to Joey Mitchell on Twitter for sharing your thoughts on Blended Learning with Google!
Today in Blended Learning with Google by @ShakeUpLearning… "We cannot replicate the school day online. We have to break the traditional school day mindset – that school has to look a certain way. That is a mindset. Let it go. It's time to rethink school and innovate." pic.twitter.com/G5EbhpVGhr

— Joey Mitchell (@itsthemitchell) February 11, 2021
Quick Tip (Video Feedback in Google Classroom with Screencastify)
It's so easy to use Screencastify to record quick feedback for students. Let's take this a step further and share feedback in Google Classroom. Leave the video link in a private comment, document comment, or use the comment bank!
Watch this quick video to learn how!
Subscribe to Shake Up Learning on YouTube
Teaching Digitally Resource Guide
I'd be surprised if you haven't seen one of Nadine Gilkison's free resources online!
Today, we are looking at her "Teaching Digitally Resource Guide," an online slide deck of resources and tips to help teachers make the shift to teaching digitally.
CLICK HERE to access: Teaching Digitally Resource Guide
Driven by the needs of the pandemic, Nadine put together this professional learning guide for her teachers at Franklin Township in Indiana.
The Table of Contents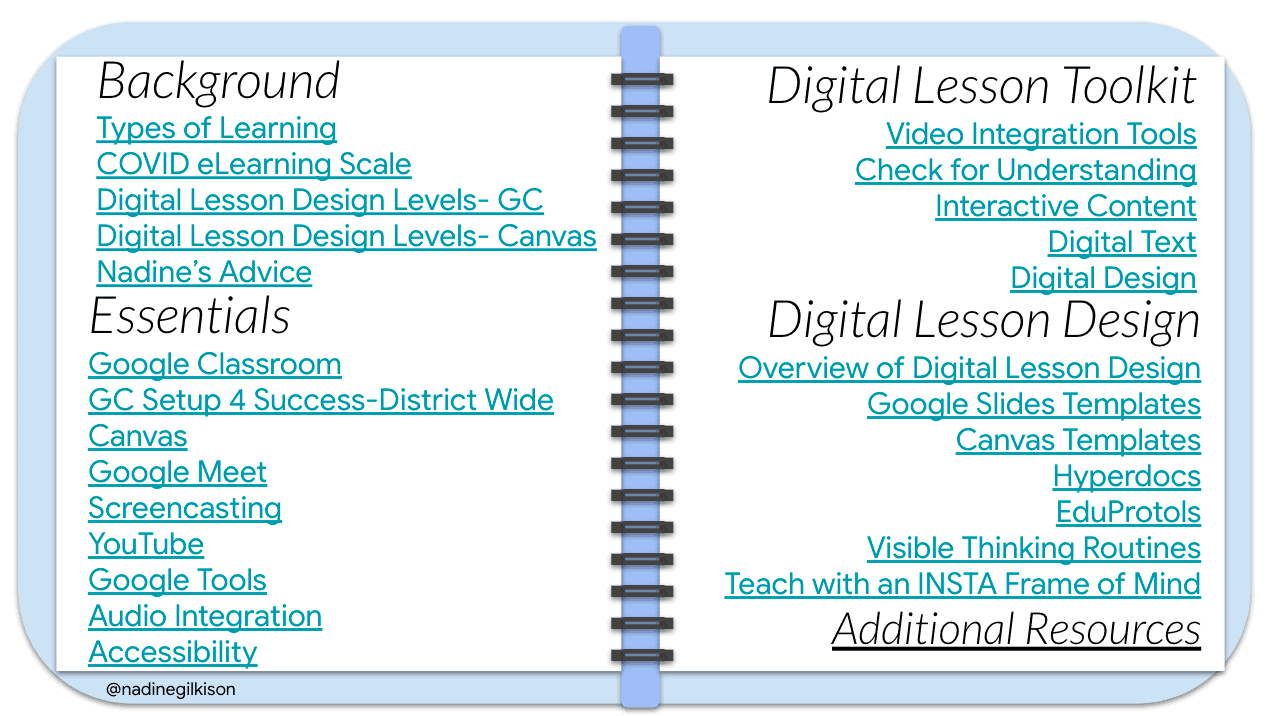 Types of Learning
I like how Nadine kicks things off with some definitions for synchronous, asynchronous, and blended learning. AND! She adds audio of her explaining things on the slide so teachers can come back to it and review it. Which actually happens to be a great way to model asynchronous learning!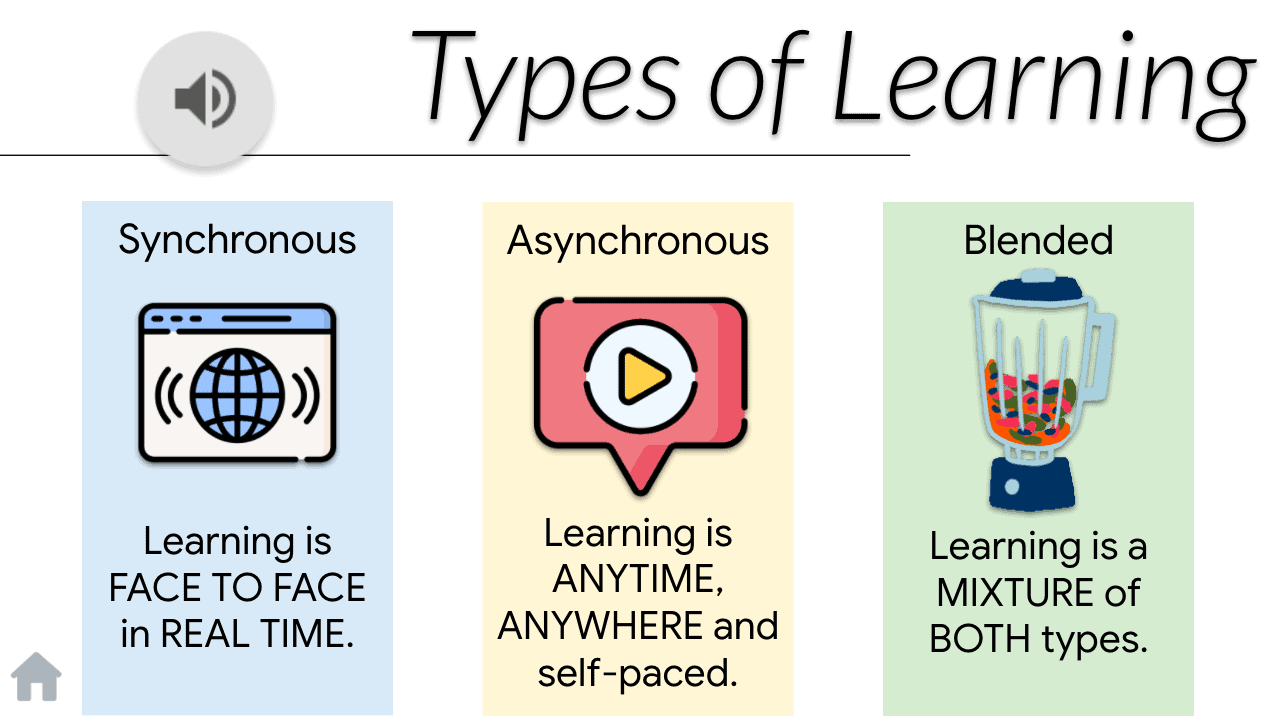 COVID Distance Learning – Where are you?
Nadine uses these levels (as defined by @JenniferWathall) to help teachers see where they are and how they can improve.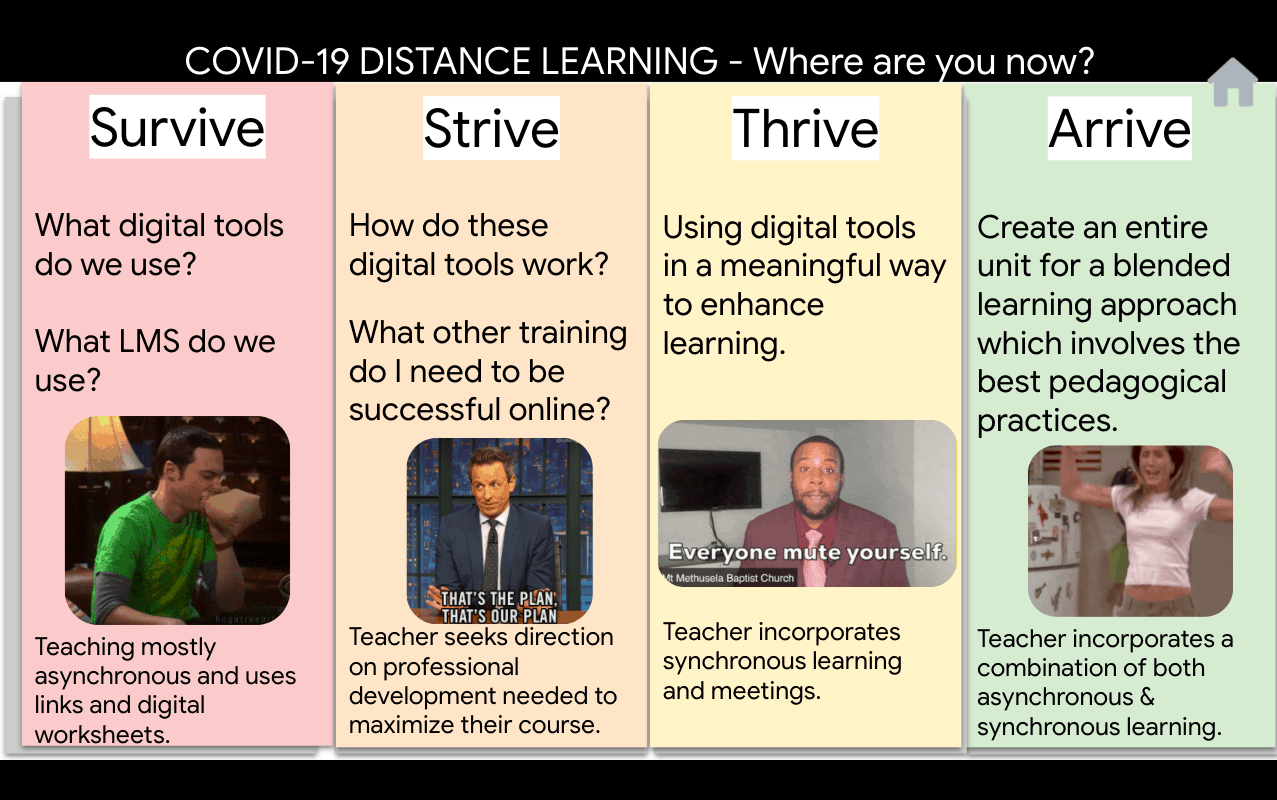 Digital Lesson Design
Nadine helps her teachers start where they move through levels to take things beyond simple substitutions.
She shares tips, ideas, and web tools that help teachers better understand how to create a digital learning experience by adding in the 4 C's and learning how to create Hyperdocs and use Eduprotocols.
Essential Skills for Teachers and Students
Nadine has taken the tools her teachers use and need the most and broken down the most essential skills–like the Google Classroom example below.
These are the things that every teacher and every student needs to know about Google Classroom.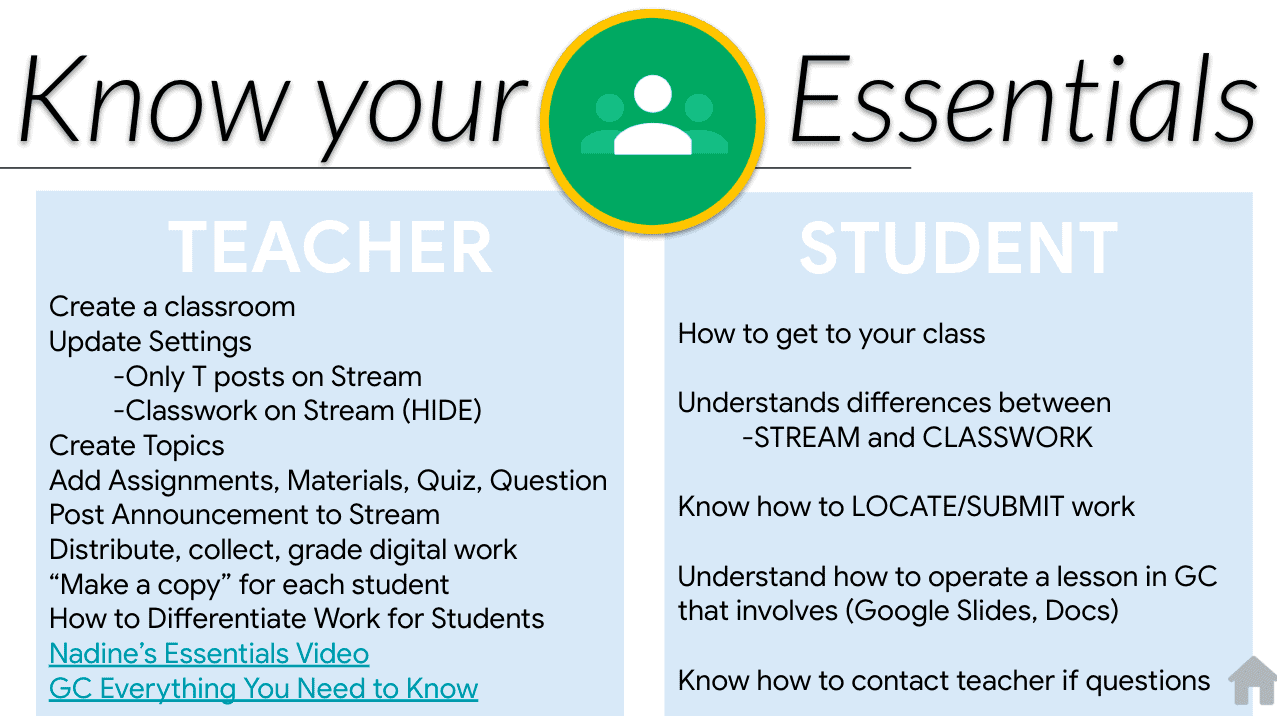 We only had time to scratch the surface of this amazing guide from Nadine.
Be sure to explore her Digital Resource website for more ideas and links!
What would you add to this guide? Please leave us a comment and share!
About Nadine Gilkison
Twitter: @nadinegilkison
Websites: www.fttechtips.com www.dyslexicmindset.com
Bio: I have been a District Technology Integration Specialist for 8 years in Franklin Township Schools and also served as an Innovation Specialist for the Office of eLearning/IDOE. I am a Google Certified Innovator, part of cohort NYC#19, with a project focus on #dyslexicmindset. I love helping all teachers and students excel at technology integration. My specialties include: Hyperdocs, Accessibility, eLearning, blended learning, Chromebooks, district-level coaching, and anything Google. I believe in sharing all of my work to help as many teachers as possible on a global scale. #bettertogether
© Shake Up Learning 2023. Unauthorized use and/or duplication of this material without express and written permission from this blog's author and/or owner is strictly prohibited. Excerpts and links may be used, provided that full and clear credit is given to Kasey Bell and Shake Up Learning with appropriate and specific direction to the original content on ShakeUpLearning.com. See: Copyright Policy.