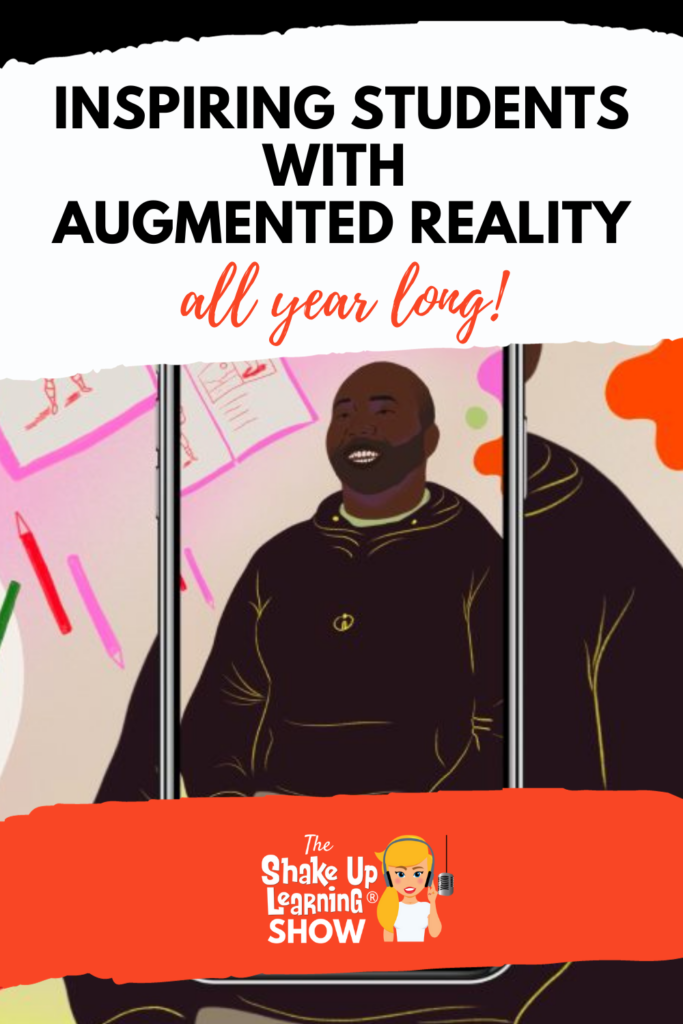 In this week's episode, I'm chatting with my friend and augmented reality expert Jaime Donally.
Jaime shares some incredible insights and ideas for using AR in the classroom, including unique apps and resources from Verizon Innovative Learning HQ (a free online education portal).
She also shares the "Career Day" AR app that can help inspire your students all year long.
Jaime always shares great ideas and tips, so you don't want to miss this episode!
Listen to this article.
To inspire tomorrow's brightest minds, educators need today's best tools. Introducing Verizon Innovative Learning HQ, an easy-to-use, free online portal that empowers K-12 educators to bring new ways of learning into the classroom. The site offers tools for all educators regardless of the technology available to them, including hundreds of free standards-based ready-to-teach lesson plans, immersive educational experiences, and professional development courses to help educators learn new skills, feel more confident with technology integration, and have the opportunity to earn research-backed micro-credentials. FREE. This back-to-school season, new curricula are available from partners including Discovery Education, McGraw Hill, and NYU. Also, new professional development courses and lesson plans focused on esports and game design. It's all part of Verizon's commitment to help close the digital divide. Start your journey at verizon.com/shakeup.
Inspiring Students with AR All Year Long
What if you could help inspire your students to discover exciting careers they never thought possible?
And what if students could interview leaders in the field?
Oh, and you DO NOT have to recruit parents or members of the community to do it!
That's precisely what they can do with the Career Day AR app!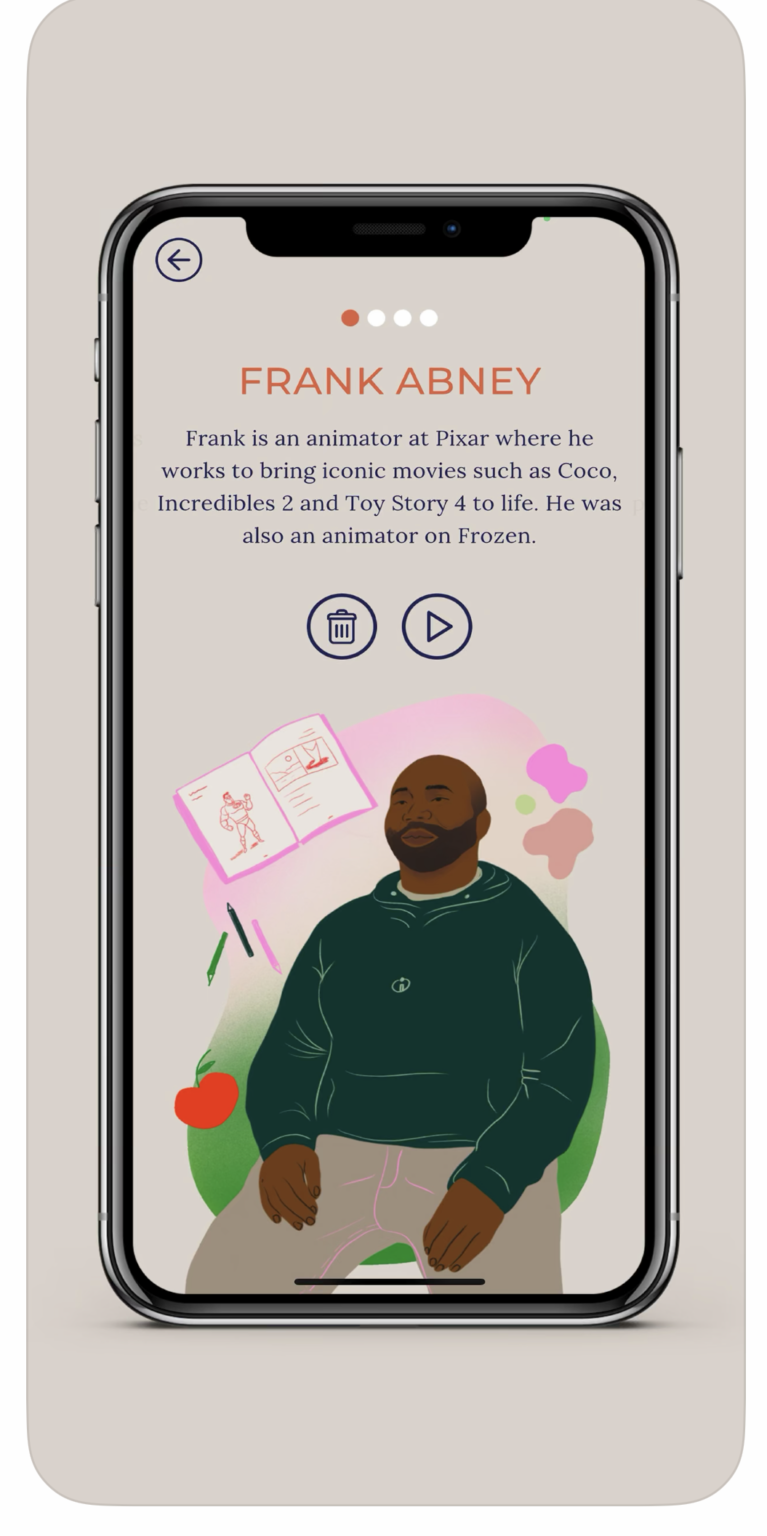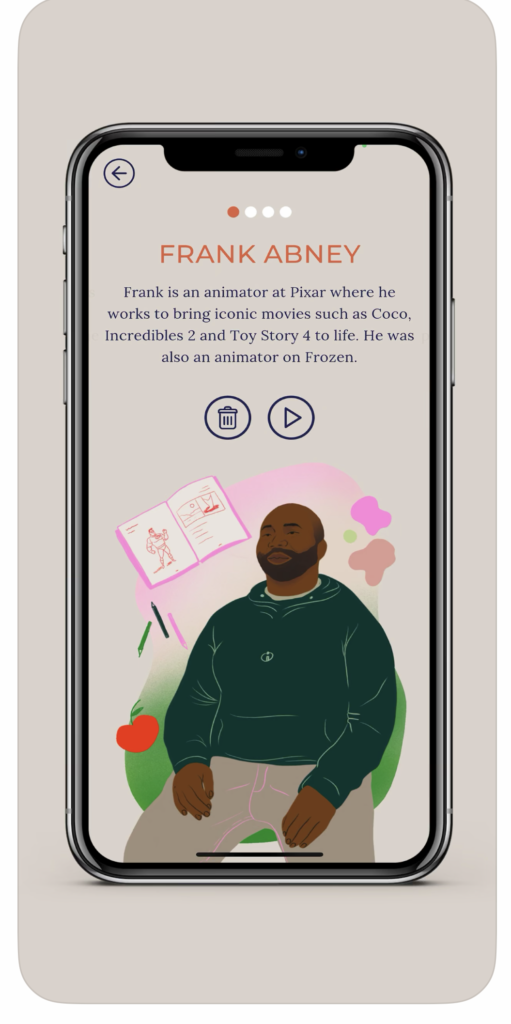 "Unlock new potential paths to the future with Career Day, an Augmented Reality app that invites accomplished professionals into the classroom. Students use their voice to navigate the experience and converse with interactive, digital holograms from a variety of fields. This unique interview experience will open your students' minds to what's possible, and potentially inspire them to pursue a career they once thought out of reach!"
This app will spark inspiration in your students about what jobs are possible–where they can go, what they can do, and hear about newer career possibilities.
The experience is student-centered and students can lead the interview with their own questions.
There are four different individuals with unique STEAM careers to bring into your classroom through augmented reality:
Frank, an animator at Pixar
Saba, an interactive designer at Google
Aaron, footwear designer at Nike
Arleny, mechanical engineer at Verizon
You only need a tablet or a smartphone and install the Career Day app to start.
Remember that you do not need this to be a whole group activity with 1-to-1 devices. This would make a fabulous group activity, rotation, or even enrichment.
Be sure to sign up for your Verizon Innovative Learning account here to get the access codes to launch the app in teacher or student mode.
Related: Engaging Students with Immersive Learning Experiences 

Students can explore the app and see the holograms in their classroom!
When students see the person in their space, in the augmented reality of their classroom, it makes it real, authentic, and accessible.
Teacher Resources
You will find related teacher resources for the Career Day AR app, including lesson plans, app setup, FAQ, and more in the Verizon Innovative Learning HQ portal!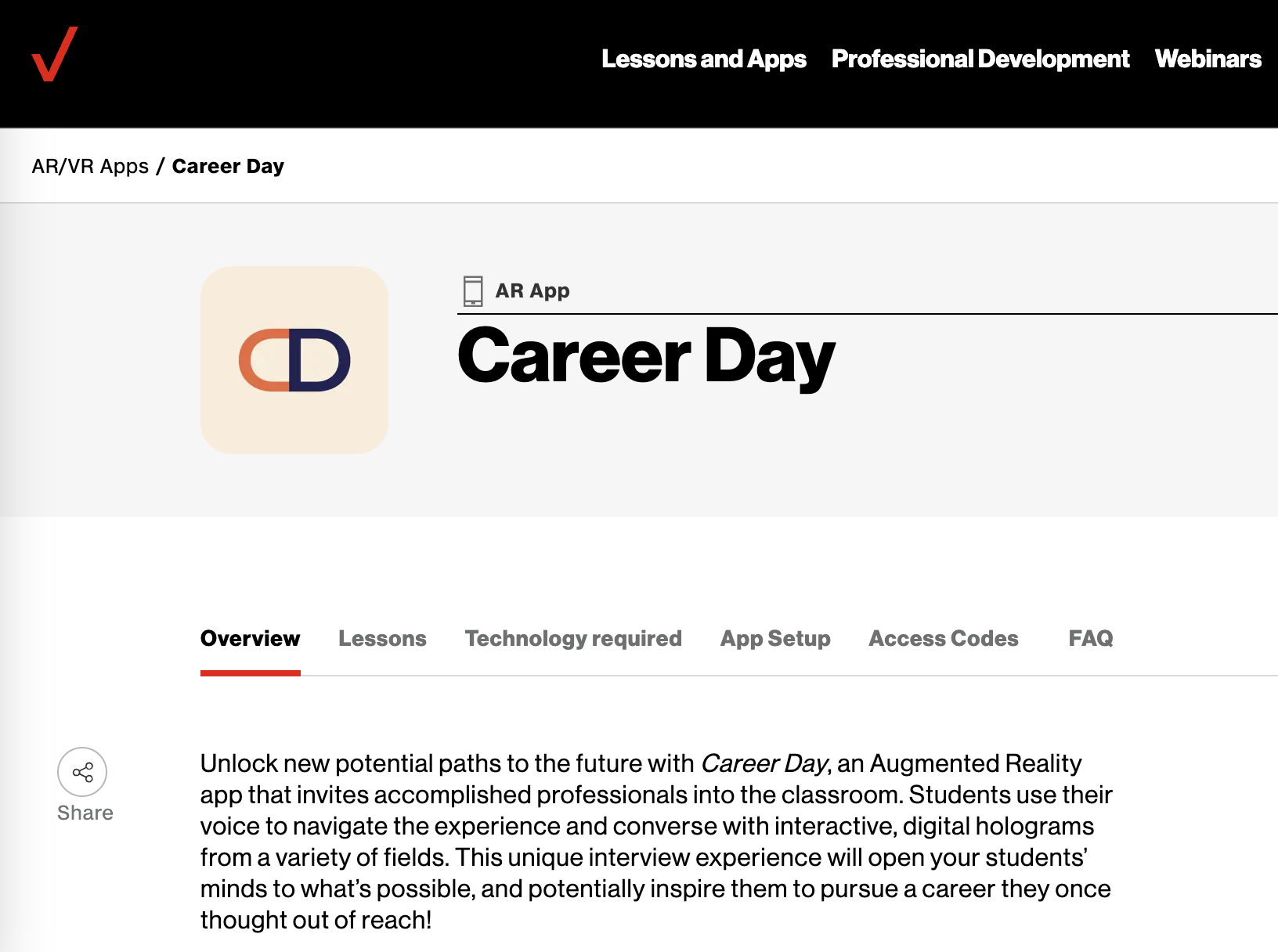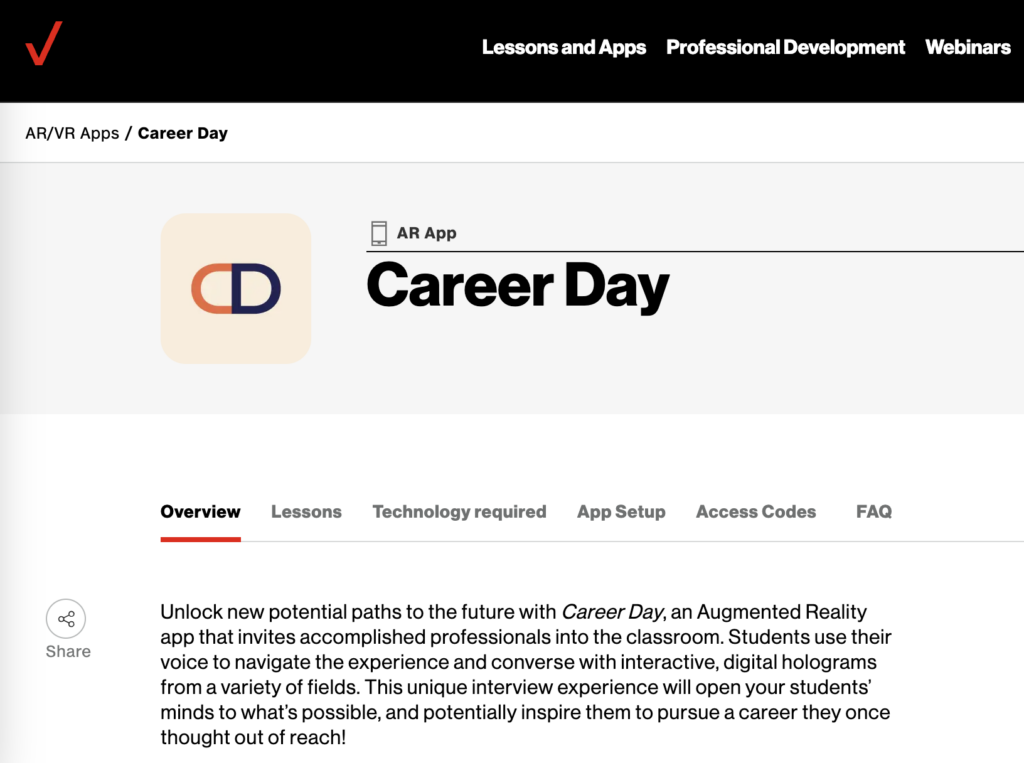 This is all completely FREE!
Spend a few minutes explaining the portal and all of the free lessons, apps, and even free professional development for educators.
Related: 10 AR Math Lessons You Need to See 

Will you try Career Day?
About Jaime Donally
Twitter: @jaimedonally + @GlobalMaker
Websites: ARVRinEDU.com + GlobalMakerDay.com
Bio: Jaime Donally is a passionate technology enthusiast. She began her career as a math teacher and later moved into Instructional Technology. Her desire to build relationships has brought about opportunities to collaborate with students and educators around the world. She provides staff development and training on immersive technology as an edtech consultant.
​Her latest adventures include the launch of Global Maker Day and the #ARVRinEDU community, events, and presentations. She works as an author and speaker to provide the practical use of augmented and virtual reality in the classroom.
© Shake Up Learning 2023. Unauthorized use and/or duplication of this material without express and written permission from this blog's author and/or owner is strictly prohibited. Excerpts and links may be used, provided that full and clear credit is given to Kasey Bell and Shake Up Learning with appropriate and specific direction to the original content on ShakeUpLearning.com. See: Copyright Policy.