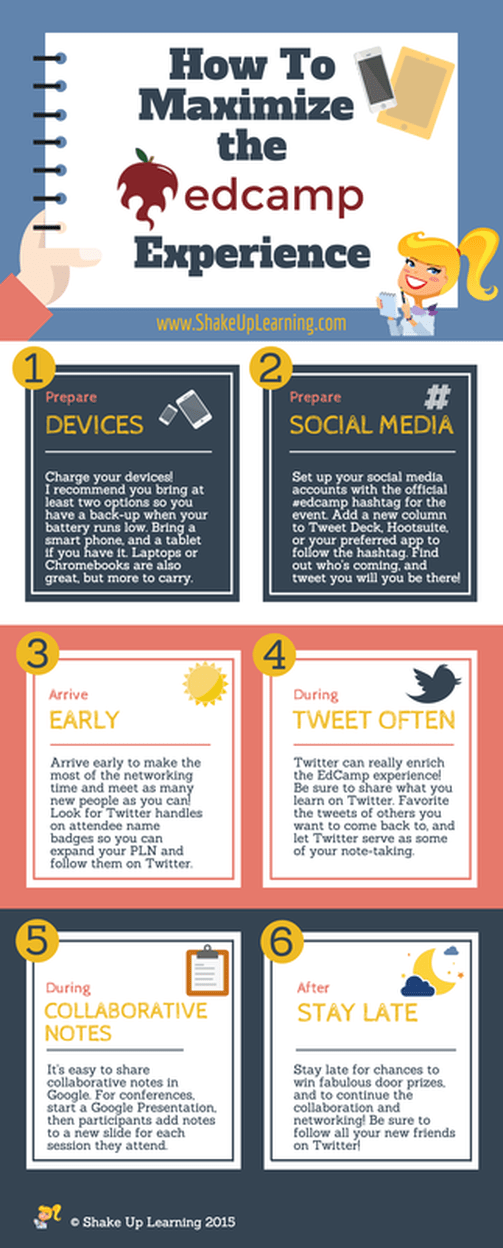 6 Tips to Maximize the EdCamp Experience
There are so many wonderful reasons that I love EdCamps! I enjoy both attending EdCamps as a participant, and organizing EdCamps to help other educators discover the power of the unconference! After another successful year of EdCamp Awesome, I thought it would be useful to share some tips to help educators maximize the EdCamp Experience. Below are some tips for new and experienced EdCampers!
[Tweet "6 Tips to Maximize the EdCamp Experience!"]
What is EdCamp? (Click here to see learn more about the EdCamp Movement.)
Prepare for EdCamp the day before (or earlier)!
The day or night before, prepare for the event so you are ready to maximize your learning and your experience!
1. CHARGE YOUR DEVICES
I recommend you bring at least two devices so you have a backup when your battery runs low. Sometimes power outlets can be inconvenient, and you don't want to be tethered to a wall and miss something awesome! I prefer to bring my smart phone and my tablet. This way I can travel light, but still be prepared to take notes, share on social media, take lots of pictures and learn new tricks! Laptops or Chromebooks are also great choices, and may come in handy if you facilitate a session, but are more burdensome to carry.
2. PREPARE YOUR SOCIAL MEDIA ACCOUNTS
Every EdCamp will have its own official hashtag (i.e. #EdCampAwesome). If you are already on social media, especially Twitter, go ahead and save the hashtag in the Twitter application of your choice. Add a new column in Tweet Deck or Hootsuite, or your favorite app to follow the hashtag and start the collaboration early! Check out who is already tweeting with the hashtag, who will be there, and share your own post to let others know you are coming.
The Day of EdCamp
Prepare for your day of learning and collaboration!
[Tweet "Are you ready to make the most of your #edcamp?"]
3. ARRIVE EARLY!
Be sure to arrive early to make the most of the networking time! Meet and collaborate with as many educators as you can. Look for Twitter handles on attendee name badges so you can expand your PLN and follow them on Twitter.
You also want to have plenty of time to suggest topics for sessions. If you have never used Twitter, be sure to suggest it and ask for it to be in the first block. That way Twitter newbies can learn and practice their new Twitter skills all day! Be brave and put your name on a topic to facilitate! Any teacher can facilitate a discussion. You do not have to be the expert.
4. TWEET OFTEN!
Twitter can really enrich the EdCamp experience! Be sure to share what you learn on Twitter. Favorite the tweets of others you want to come back to, and let Twitter serve as some of your note-taking. EdCampers across the globe follow the hashtags to learn along with you. Who knows, you might inspire the next EdCamp!
5. TAKE COLLABORATIVE NOTES
I'm a huge fan of collaborative note-taking. (See my previous post on Collaborative Note-Taking with Google Docs.) But I also picked up a new strategy at FETC using Google Slides. This is a great way to take collaborative notes for conferences and EdCamps. One person will create and share publicly a Google Slides presentation. Then participants create a new slide and add notes for each session they attend. At the end of the event you have everything in one share presentation!
6. STAY LATE
Not only to I recommend coming early, but I also encourage you to stay for the entire event–even stay late! Most EdCamps have lots of fun door prizes that are given away throughout the day, or at the end of the day. You don't want to miss out on a free iPad or Chromebook! Not to mention, you will want to stay late to continue the collaboration and networking. Keep learning, expanding your PLN, make the most of the EdCamp experience!
What are your tips for maximizing the EdCamp experience? Please share in the comments below.
---
---
---
Did you get my eBook: The Teacher's Guide to Google Classroom?
The Teacher's Guide to Google Classroom is chocked full of step-by-step instructions for using Google Classroom, setting up classes, creating announcements, discussions, assignments, management and tips!  You will also find helpful screenshots of both the teacher and student side of Google Classroom. This reference guide is great for new users and full of handy reminders and tips for more experienced users. This guide includes 40+ pages of everything you need to know to get started and to help your students learn how to use Google Classroom. A simple cheat sheet just wouldn't cut it for this robust application that is a must for teachers going paperless with Google Apps for Education. Click here to preview.
---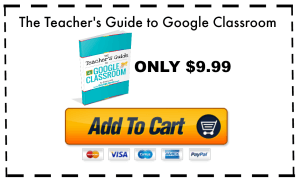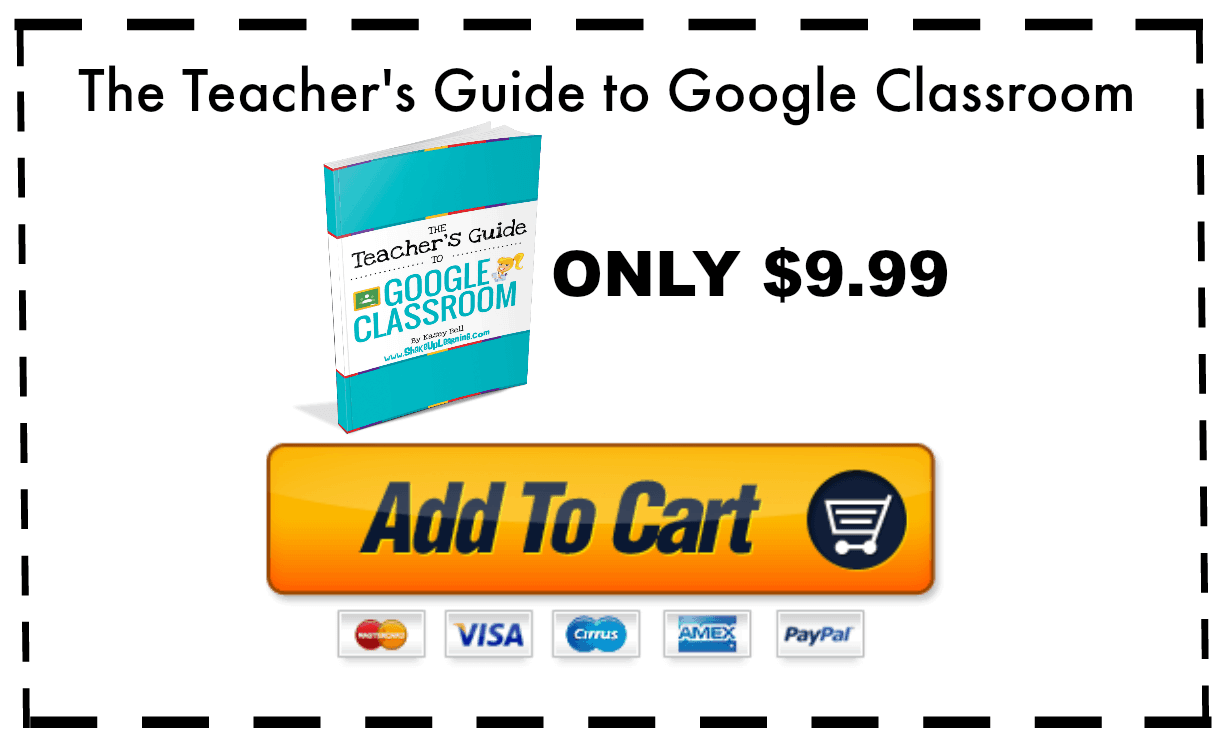 ---
Also available from these websites:
---
© Shake Up Learning 2023. Unauthorized use and/or duplication of this material without express and written permission from this blog's author and/or owner is strictly prohibited. Excerpts and links may be used, provided that full and clear credit is given to Kasey Bell and Shake Up Learning with appropriate and specific direction to the original content on ShakeUpLearning.com. See: Copyright Policy.