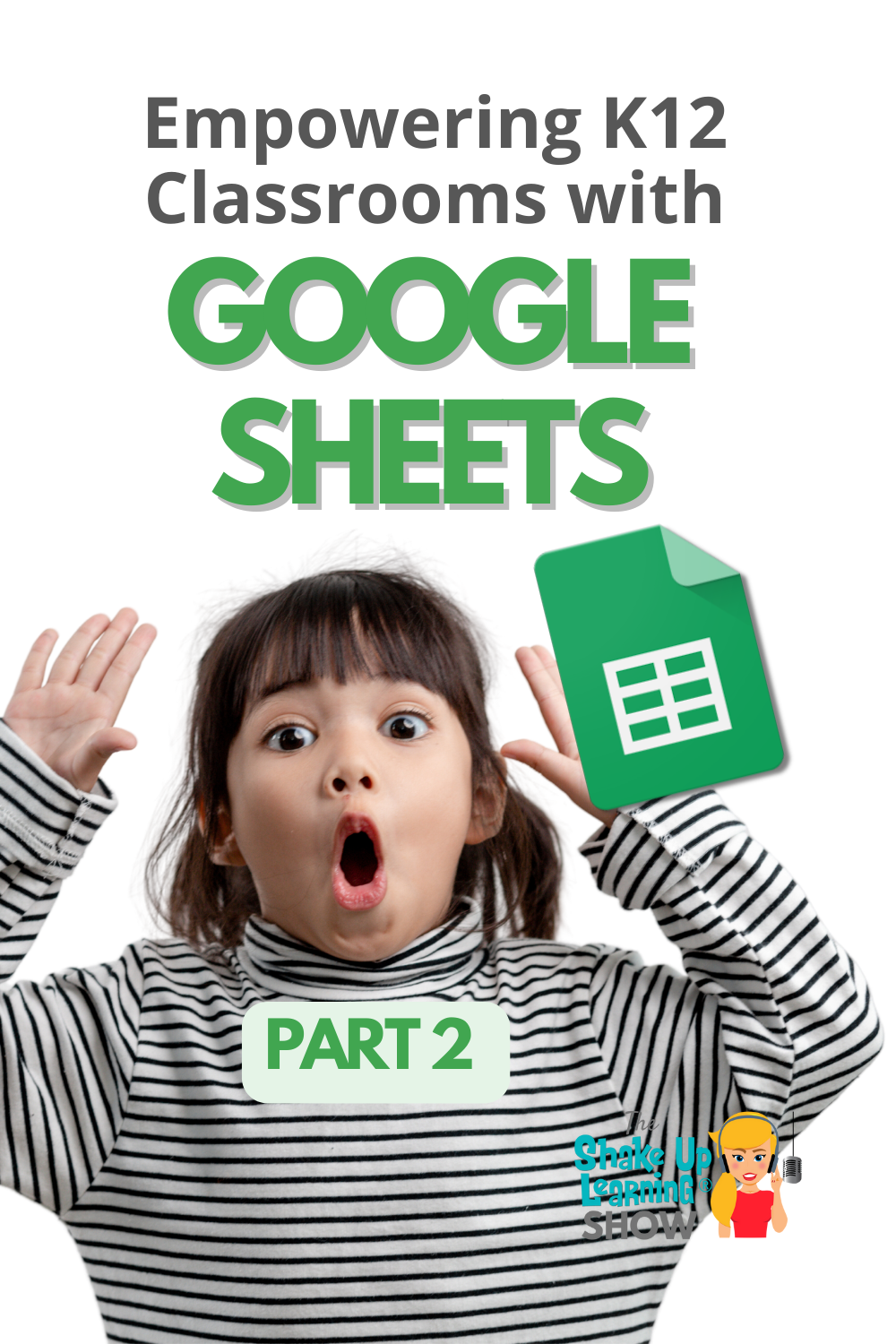 In part two of this enlightening episode, Sarah Kiefer continues to share her invaluable insights on maximizing the potential of Google Sheets in the K12 classroom.
I often refer to Google Slides as the Swiss Army Knife of the Google suite of tools.
But an often overlooked tool that can really super-power your classroom and your lesson plans is Google Sheets.
This is the secret sauce, y'all!
In the second part of this series, our very own Shake Up Learning team member, Sarah Kiefer, spills the beans on her top Google Sheets templates, nifty lesson ideas, and some seriously cool ways to team it up with Google Forms.
You don't want to miss this gem!
And don't forget to check out Sarah's awesome Google Sheets presentation that she created WITH Google Sheets!
Did you miss Part 1 of this amazing series? CLICK HERE
Listen to this episode:
Google Sheets in the Classroom (Part 2)
Google Sheets has evolved far beyond being just a spreadsheet tool; it's a dynamic platform packed with potential for educators. In part two of Sarah Kiefer's insightful podcast interview, we explore some of the ways Google Sheets can revolutionize the classroom, empower students, and enhance learning experiences.
Throughout this podcast series, we are exploring Sarah's Google Sheets presentation that she recently shared with CyFair ISD.
Below is Sarah's presentation.
Use the template link below to make a copy and save it to your Google Drive. (You can thank us later!)
➡️ ➡️ Get a copy of Sarah's Google Sheet! Template Link
Making Data Less Daunting
While Google Sheets might appear overwhelming, especially for students, Sarah emphasizes the importance of understanding the basics before diving into complex tasks. When students can grasp the essentials like creating a pie graph to show how many classmates prefer the color blue, the true potential of Google Sheets becomes more apparent.
*Related: New Smart Canvas Features in Google Docs and Sheets
Versatility of Google Forms
Google Forms are a versatile tool for education. They aren't just for data collection; they can facilitate a wide range of tasks. From collecting basic student information to enabling surveys and applications, Google Forms can be a teacher's Swiss Army knife. We can use Google forms for a myriad of purposes, from gathering parent information to tracking behavioral incidents.
Collaborative Data Collection and Sharing
Sarah also delves into how Google Sheets can aid in collaborative data collection. By creating a log of parent-student interactions, teachers can record and share important information with colleagues, counselors, and other relevant parties. This collective approach eliminates the need for hallway or lunchroom conversations, ensuring that vital information is shared effectively and efficiently.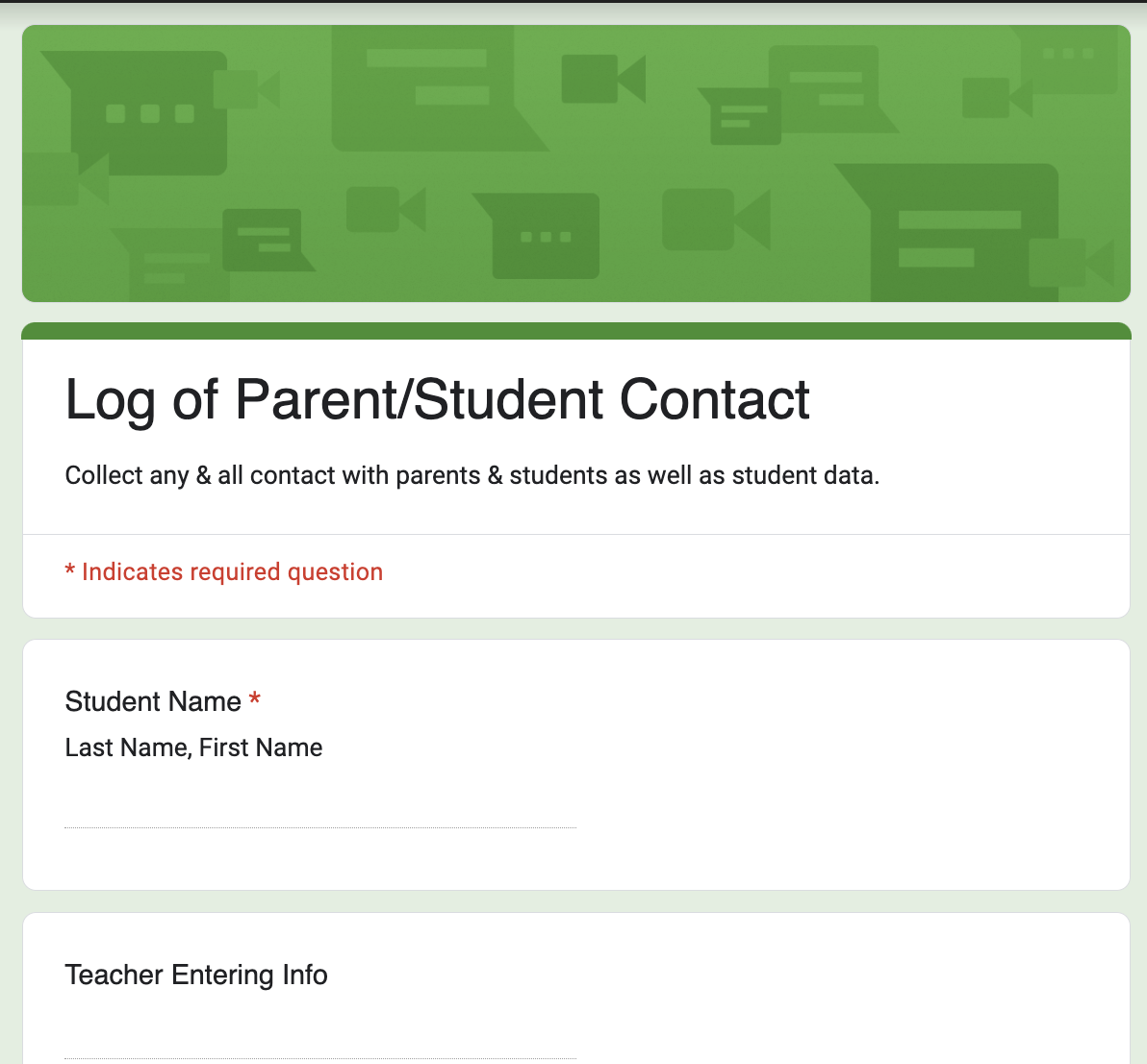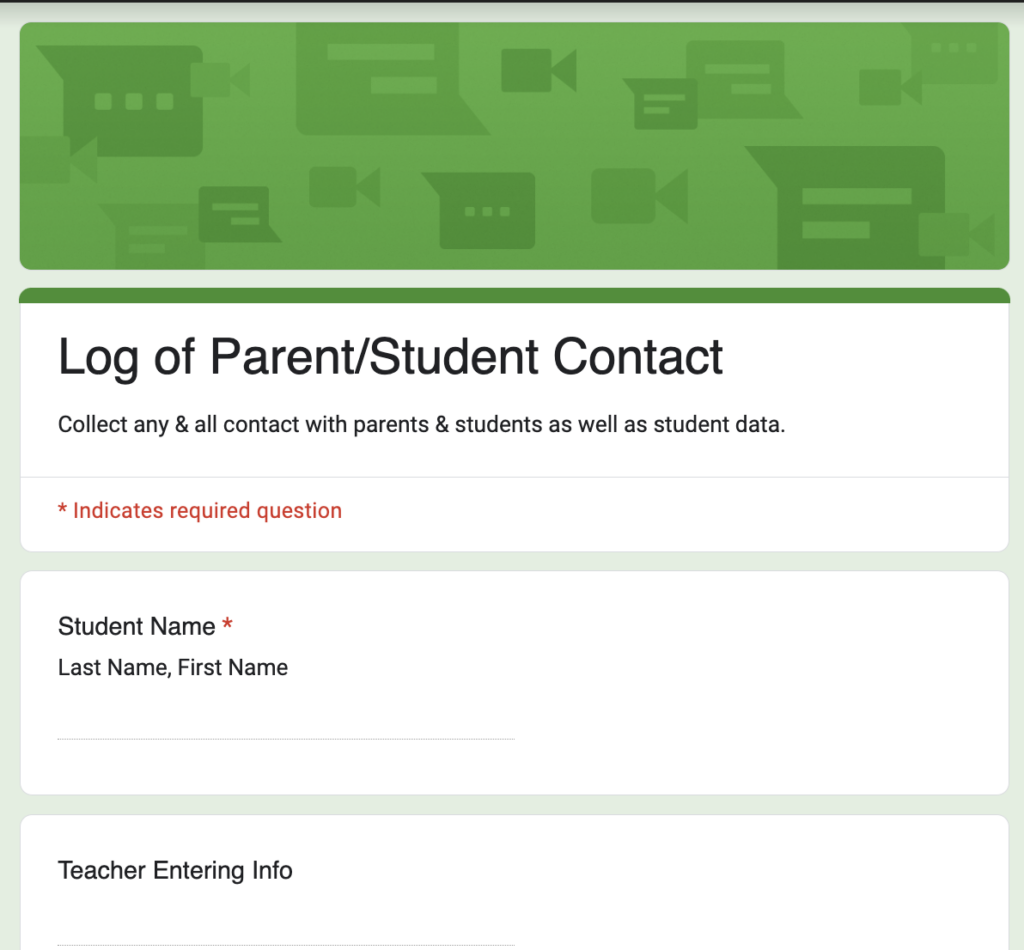 *Related: Get Started with Conditional Formatting in Google Sheets
Digital Checkbooks and Financial Literacy
One practical example shared is the use of Google Sheets to teach financial literacy. A fourth-grade teacher came up with a brilliant idea to replace the traditional paper checkbooks used in a city simulation activity with a digital version. The experiment involved students learning to record transactions, calculate balances, and understand the basics of personal finance. Sarah shows us how Google Sheets can make learning practical life skills more engaging.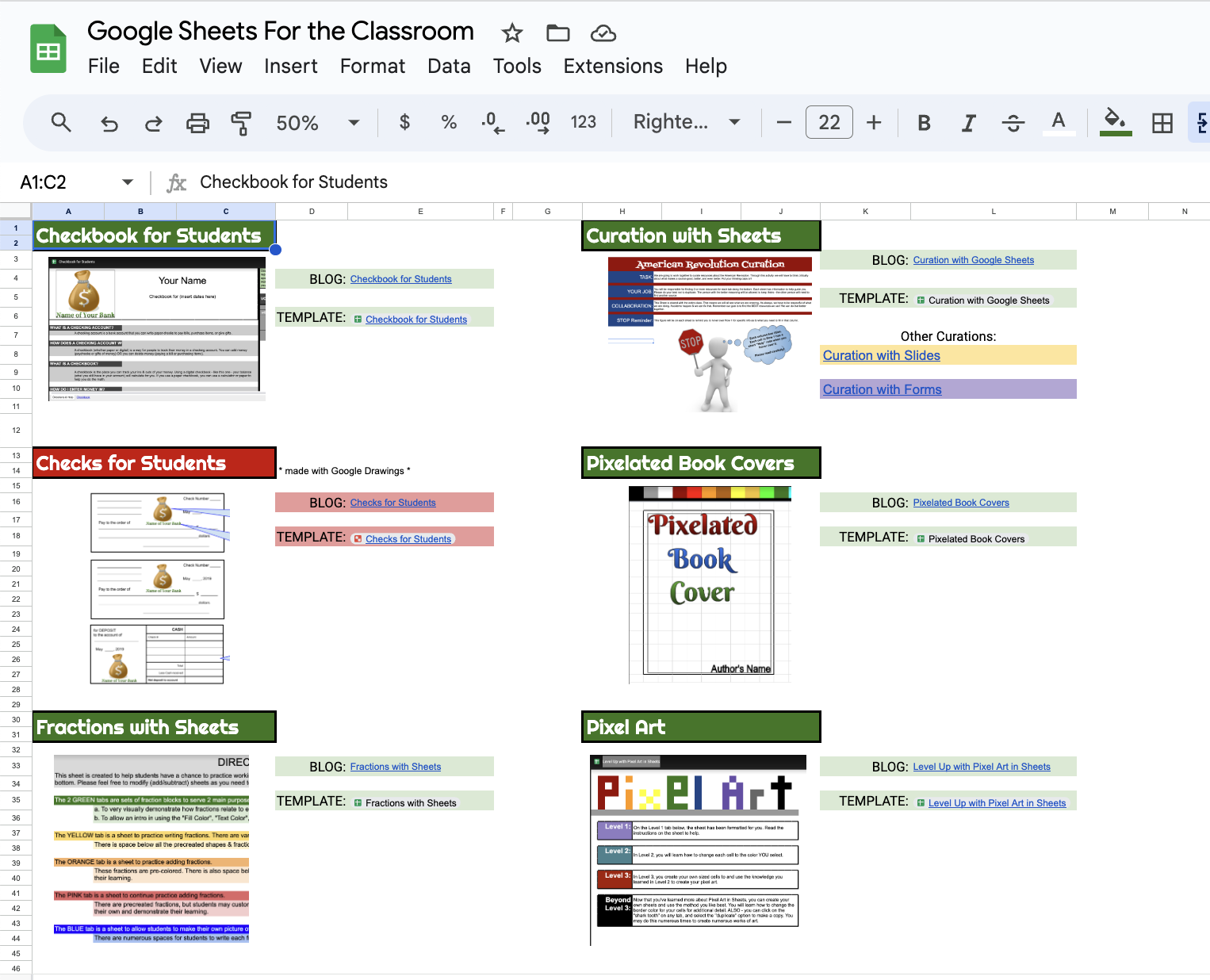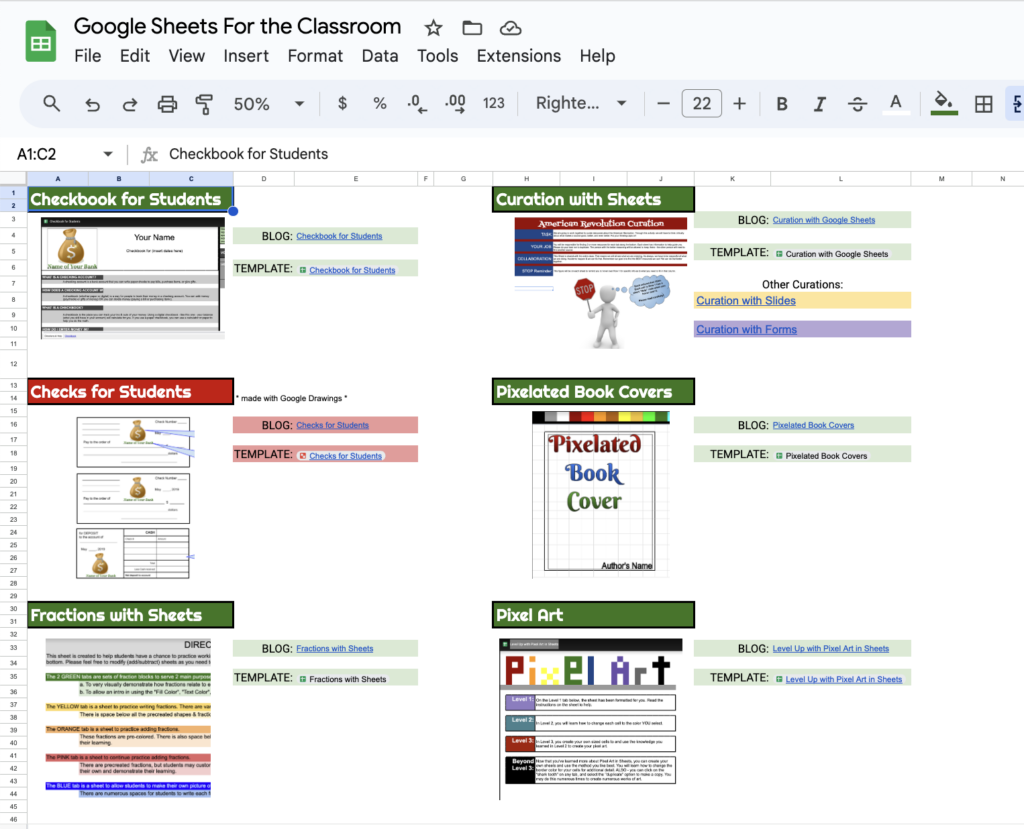 Encouraging Research and Source Evaluation
An important aspect Sarah highlights is the need to teach students how to conduct proper research and evaluate online sources critically. While technology advances rapidly, the importance of source vetting remains unchanged. A collaborative Google Sheet activity is introduced, where students contribute links to credible sources and provide justifications for their choices (Curation with Google Sheets). This activity is a great way to foster critical thinking, as it encourages students to explain why they believe a source is reliable.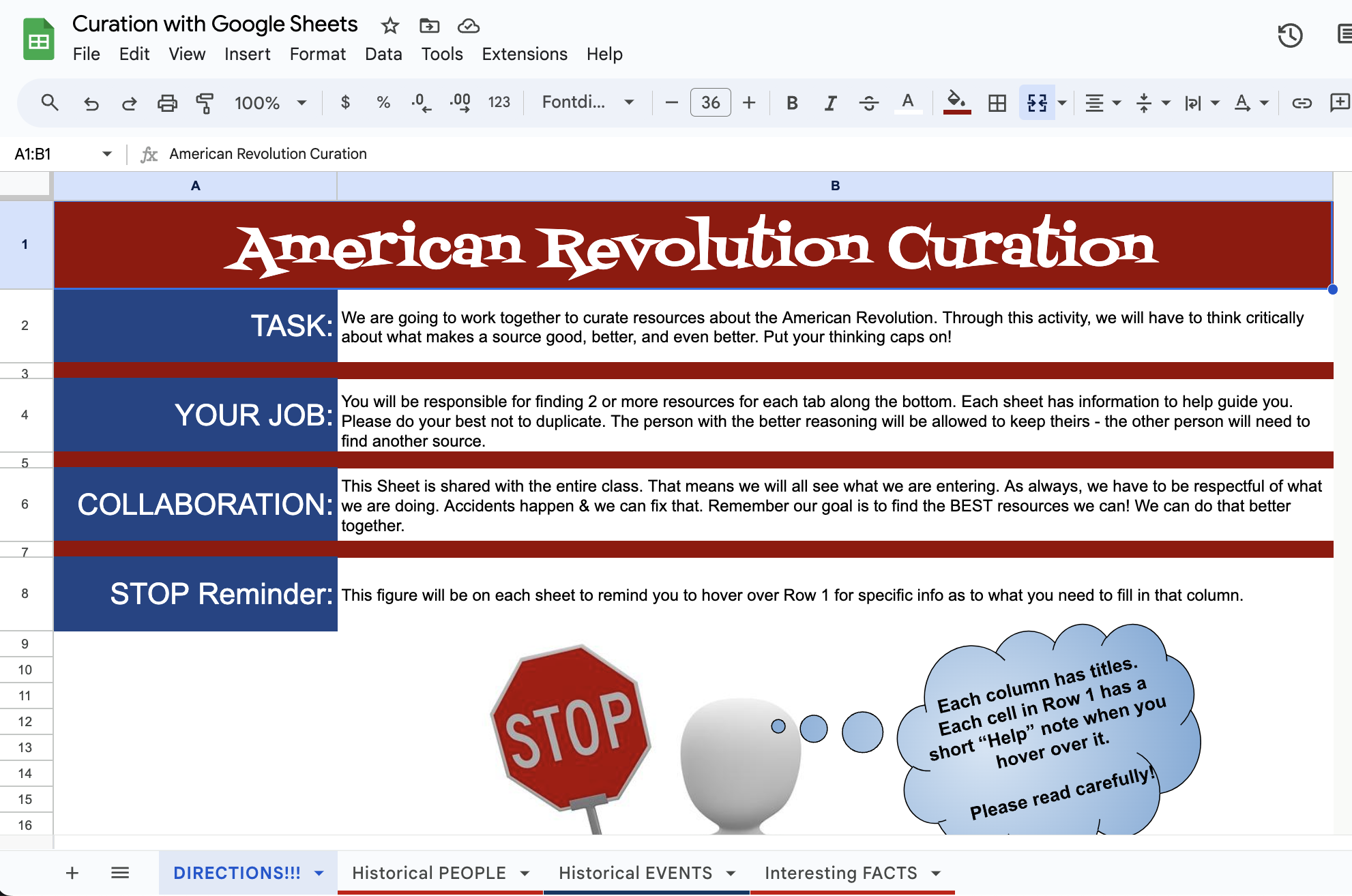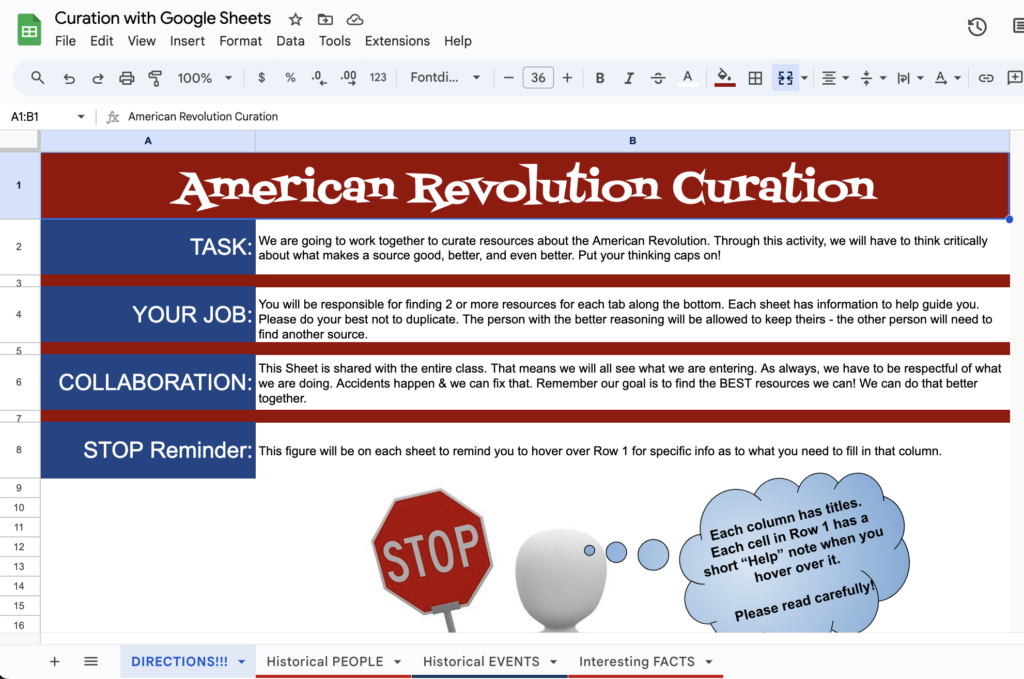 Versatility and Depth of Google Sheets
Sarah acknowledges that the capabilities of Google Sheets extend far beyond what can be covered in a single podcast (or even two!). Its depth and versatility make it a tool that can grow with educators and students as they become more comfortable and proficient. Users are encouraged to explore the full potential of Google Sheets, recognizing that it offers so much more than what initially meets the eye.
Resources and Further Exploration
Don't forget to explore the wonderful resources, templates, and examples available on Sarah's websites, techyoucando.com, and templatesforteachers.com.
Whether it's using Google Sheets with little learners or collaborating on projects with colleagues, there's something for everyone. It's all about gradually integrating these tools into your teaching repertoire as you become more familiar and comfortable with them.
Google Sheets has the potential to be an indispensable educational tool. By mastering the basics, teachers can gradually explore more advanced features and open up endless possibilities for creative and effective teaching methods. Sarah shows us how Google Sheets can transform the learning experience, making it more engaging and efficient while preparing students for a tech-driven world.
About Sarah Kiefer
Sarah Kiefer is a classroom technology teacher in a new district. She has spent the last 7 years supporting students and teachers use technology in meaningful ways and 14 years in the classroom before that. Sarah is a wife and mom to three daughters and blogs at www.TechYouCanDo.com.
Current Certifications: Google Certified Educator Level 1, Google Certified Educator Level 2, Google Certified Coach, Google Certified Trainer, Google Certified Innovator, Wakelet & WeVideo Ambassador; Mote Certified Educator; Master Screencaster.
Sarah's most popular presentation topics: Google tools, Schoology, WeVideo, Wakelet
Work with us!– Bring Sarah or one of the Shake Up Learning Trainers to your school or event.
© Shake Up Learning 2023. Unauthorized use and/or duplication of this material without express and written permission from this blog's author and/or owner is strictly prohibited. Excerpts and links may be used, provided that full and clear credit is given to Kasey Bell and Shake Up Learning with appropriate and specific direction to the original content on ShakeUpLearning.com. See: Copyright Policy.