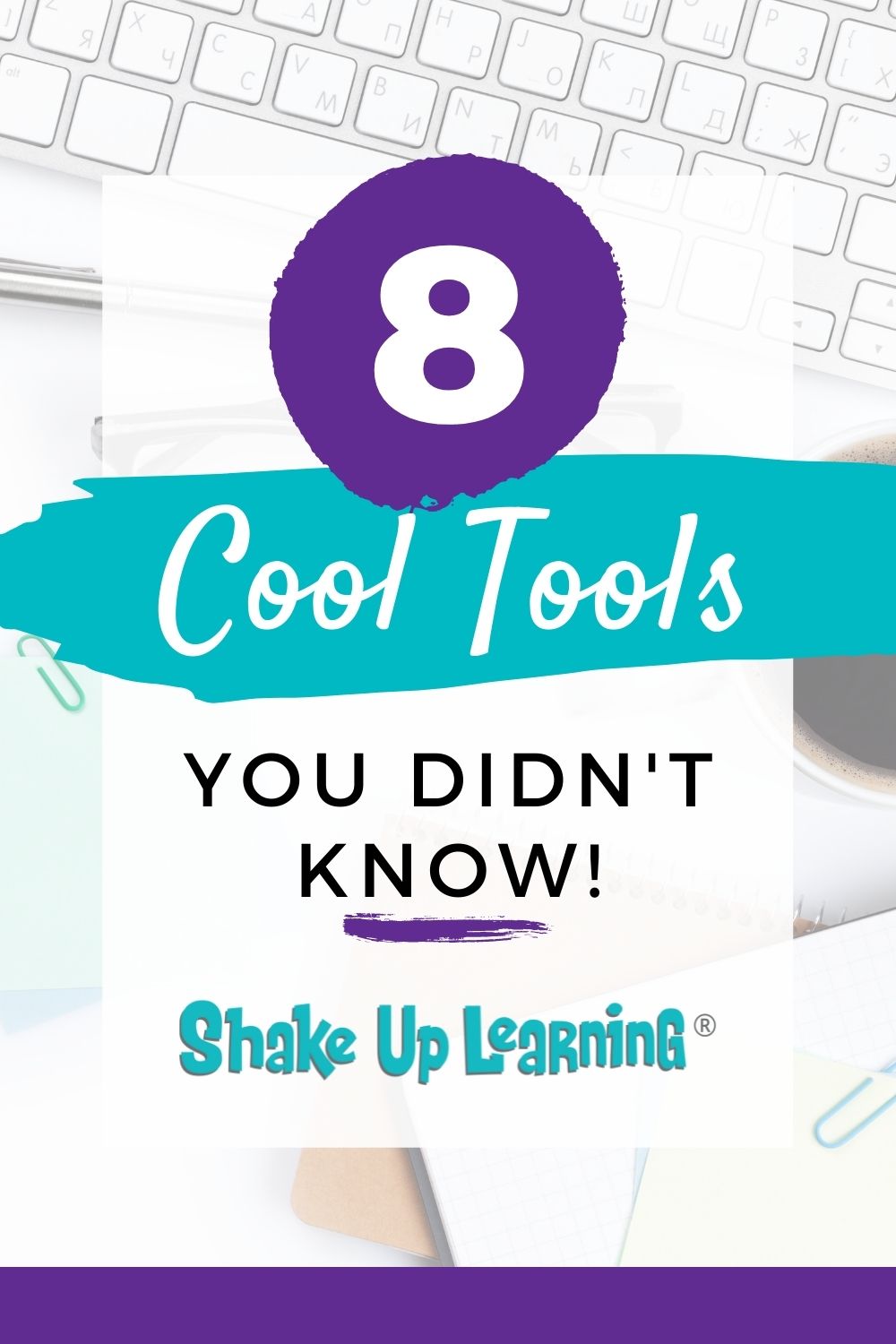 In this episode, Kasey chats with Shake Up Learning Team member, Susan Vincentz about her favorite sessions at the FETC conference.
Susan shares 8 Cool Tools You Didn't Know! Come learn with us and get FETC takeaways!
Conference season is upon us, and thankfully many are back to meeting face-to-face.
The Future in Education Technology Conference gathered in Orlando, Florida to share the latest digital tools for educators. A tangible buzz and excitement filled the air from all the educators in attendance. 
Listen to this article.
8 Cool Tools You Didn't Know!
What was Susan's favorite session? Of course, it's always difficult to choose just one, but Susan greatly enjoyed hearing from Leslie Fisher. Leslie, who has also been a previous guest on the Shake Up Learning podcast, was her usual upbeat self, applauding the educators for jobs well done in these stressful times. Her presentation showed off her excitement to be back in person, engaging with each other.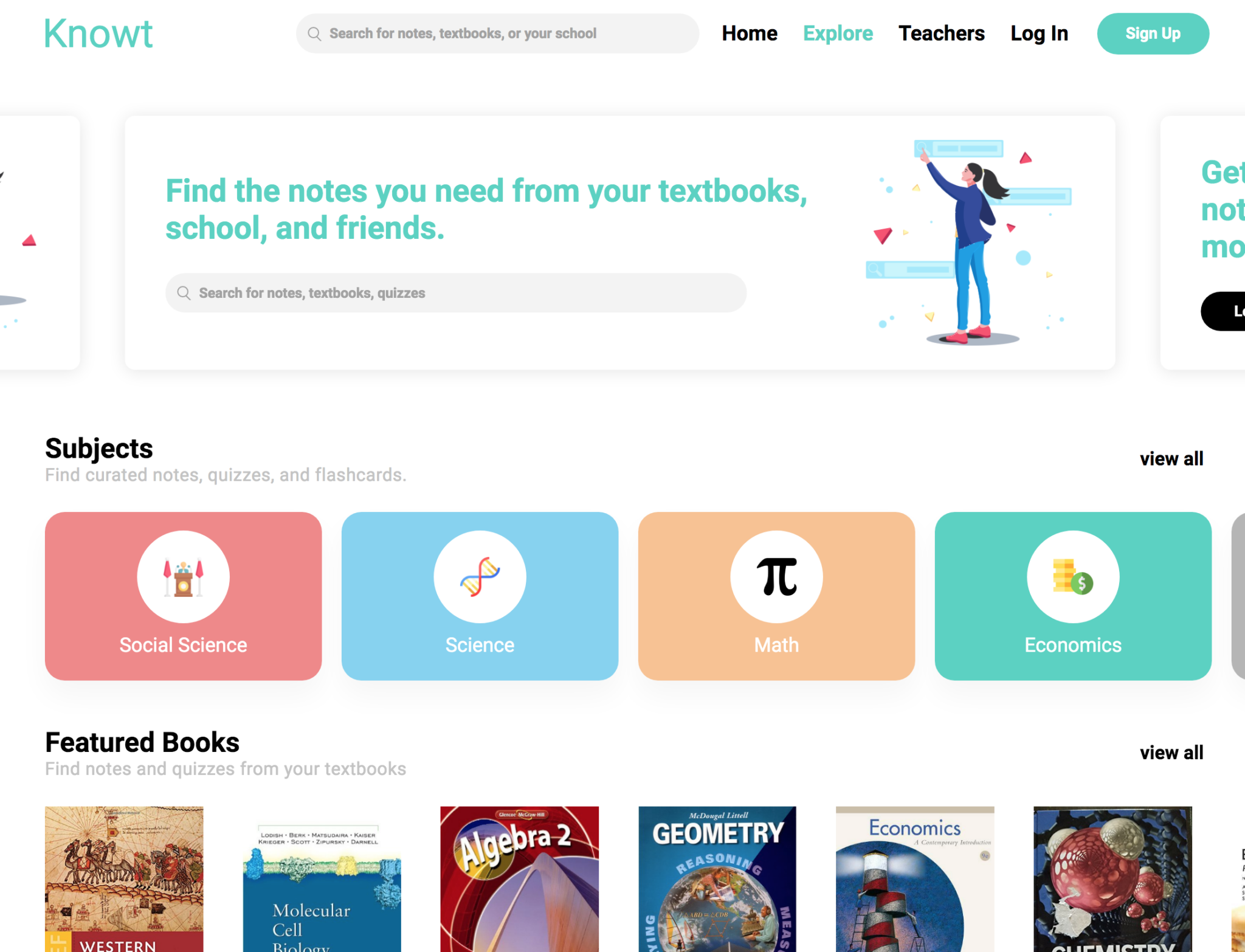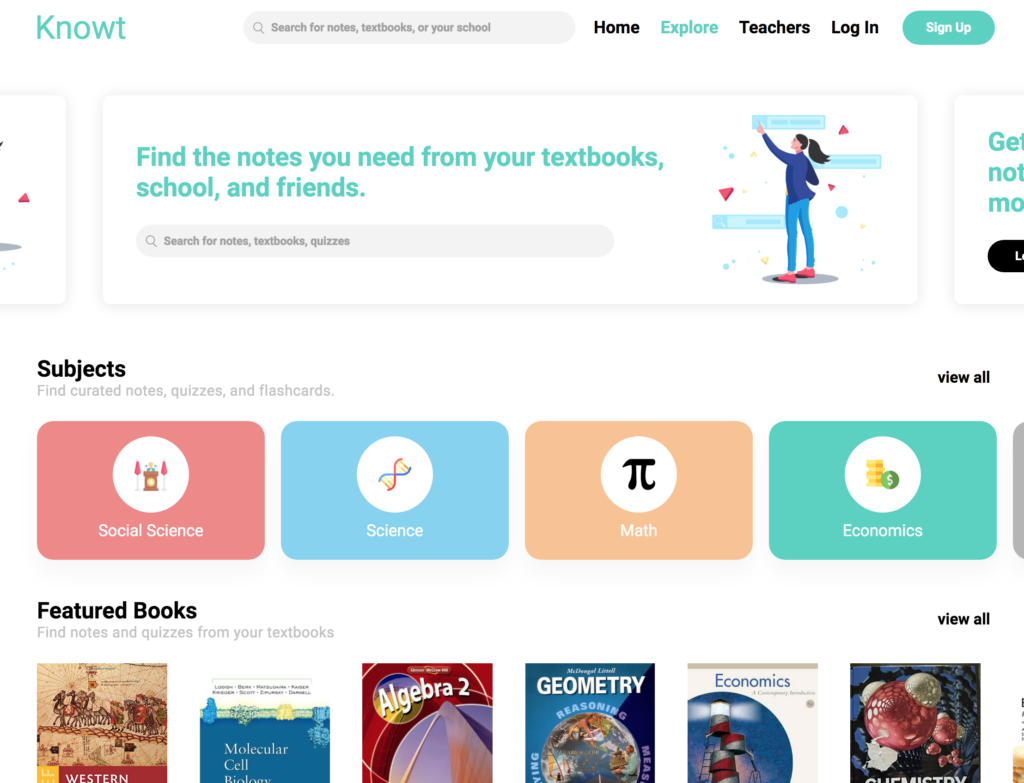 Susan shares a "new to her" tool called Knowt created by students from MIT. They were looking for a way to engage with their notes from class and take notes online more efficiently. Knowt gives you a text area to type notes along with all the basic word processing tools. Once students have completed their notes, the platform creates a quiz to help them study the material. There are some publicly available notes for students to utilize as well. Knowt also connects to Google Classroom.


Another favorite tool that Leslie shared for the first time was called Video Candy. Similar to PDF Candy, Video Candy allows editors to manipulate videos in a number of ways for free.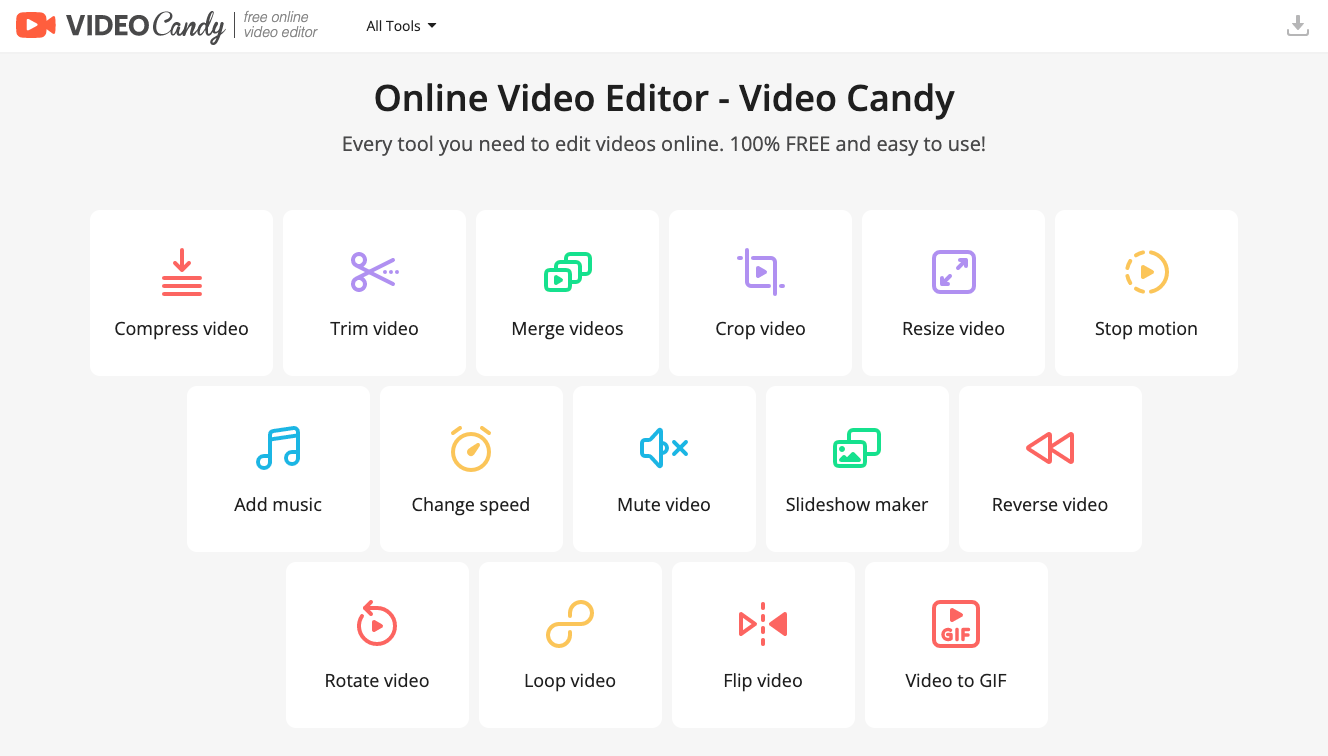 Tech Share Live Standouts
This session is considered a keynote, but also interactive. It's necessary to stand in line to gain access to the speakers. There are a ton of great resources shared so it helps to be a note-taking ninja in order to catch all the goodies.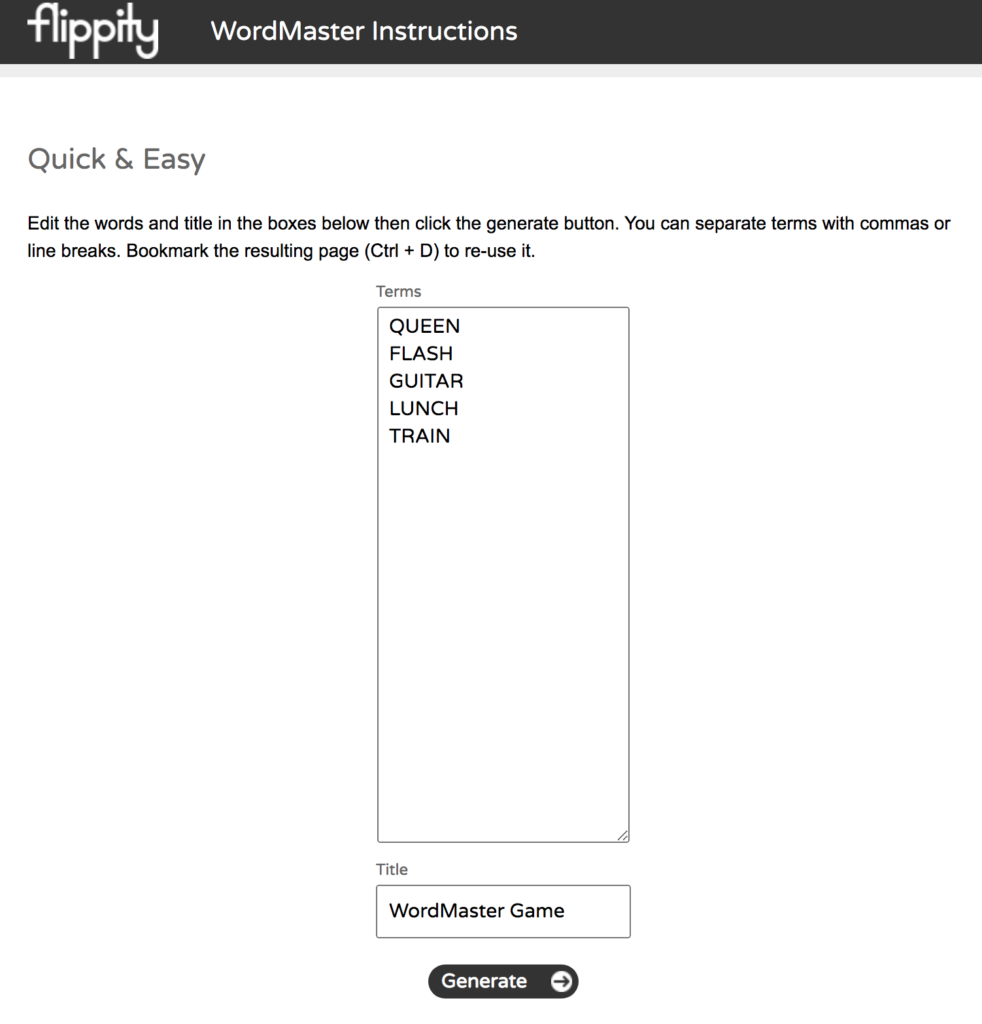 Of course, the big talk was all about Wordle. If you're not playing go check it out! To bring Wordle into the classroom try Flipity. A great new alternative for introducing or reviewing vocabulary words. Elementary teachers looking for spelling and sight word practice ideas should definitely take a look. 
#4 Chrome Bookmark Folders
Sometimes we hear about a tool, but because using it hasn't become a habit we forget all about it. Susan was reminded about using Chrome Folders in the Bookmarks Bar to help save time opening all the daily websites needed by teachers every day. Kasey created a Quick Tip Video on how this works. It's also possible to group and color-code tabs to keep online work organized and efficient.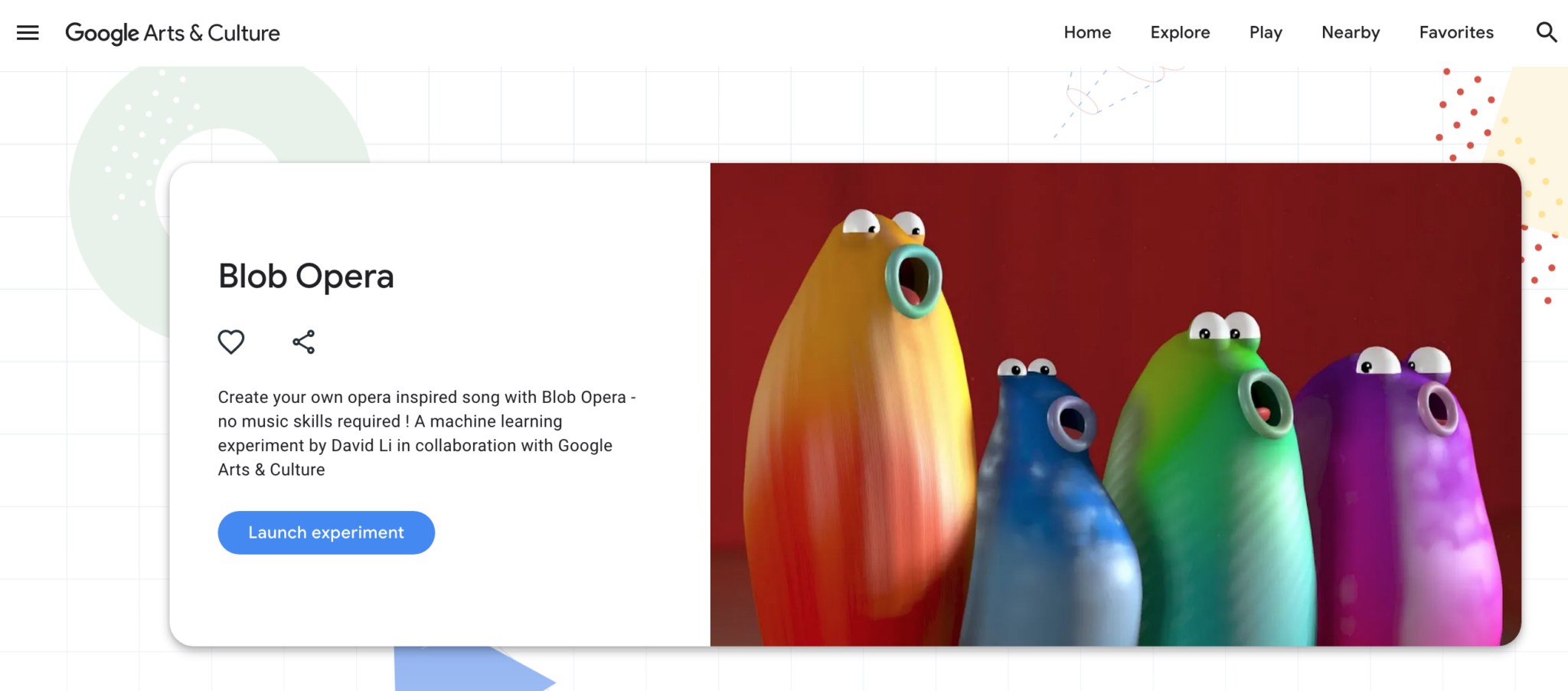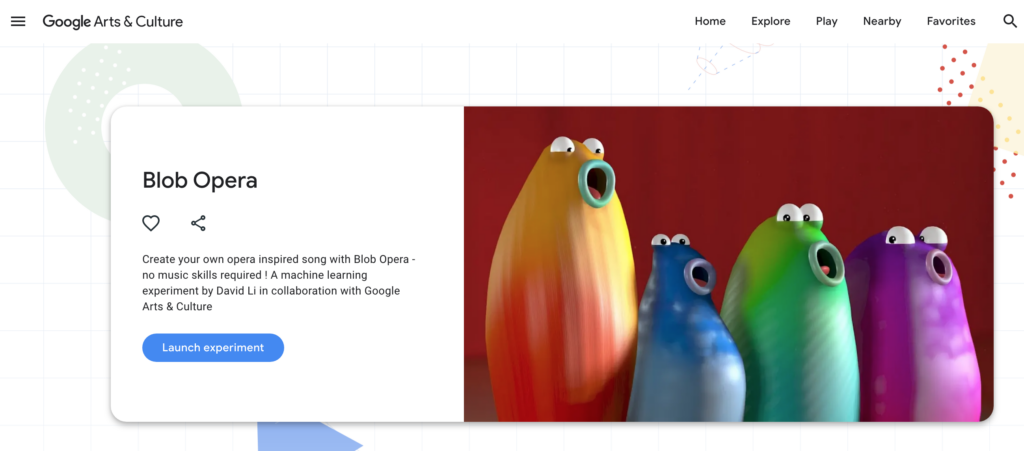 Experiments with Google is a place for people to share ideas and coders for Google experiment with the ideas. Susan shares a fun experiment that would be great for any musical course. Search Blob Opera to take a look at how interacting with the different cartoon character blobs changes the singing voice assigned to each blob.  
Related: Stranger Google: Crazy Tools from the Upside Down
Book Creator, a tool that allows you to create digital books using templates, now plays well with Canva (details here) and Giphy (details here). Work created in these platforms can now be added to a Book Creator project. Book Creator continues to make new updates so if you haven't looked in a while be sure to visit again. 
Related: 30 Ways to Use FREE Canva Templates in Your Classroom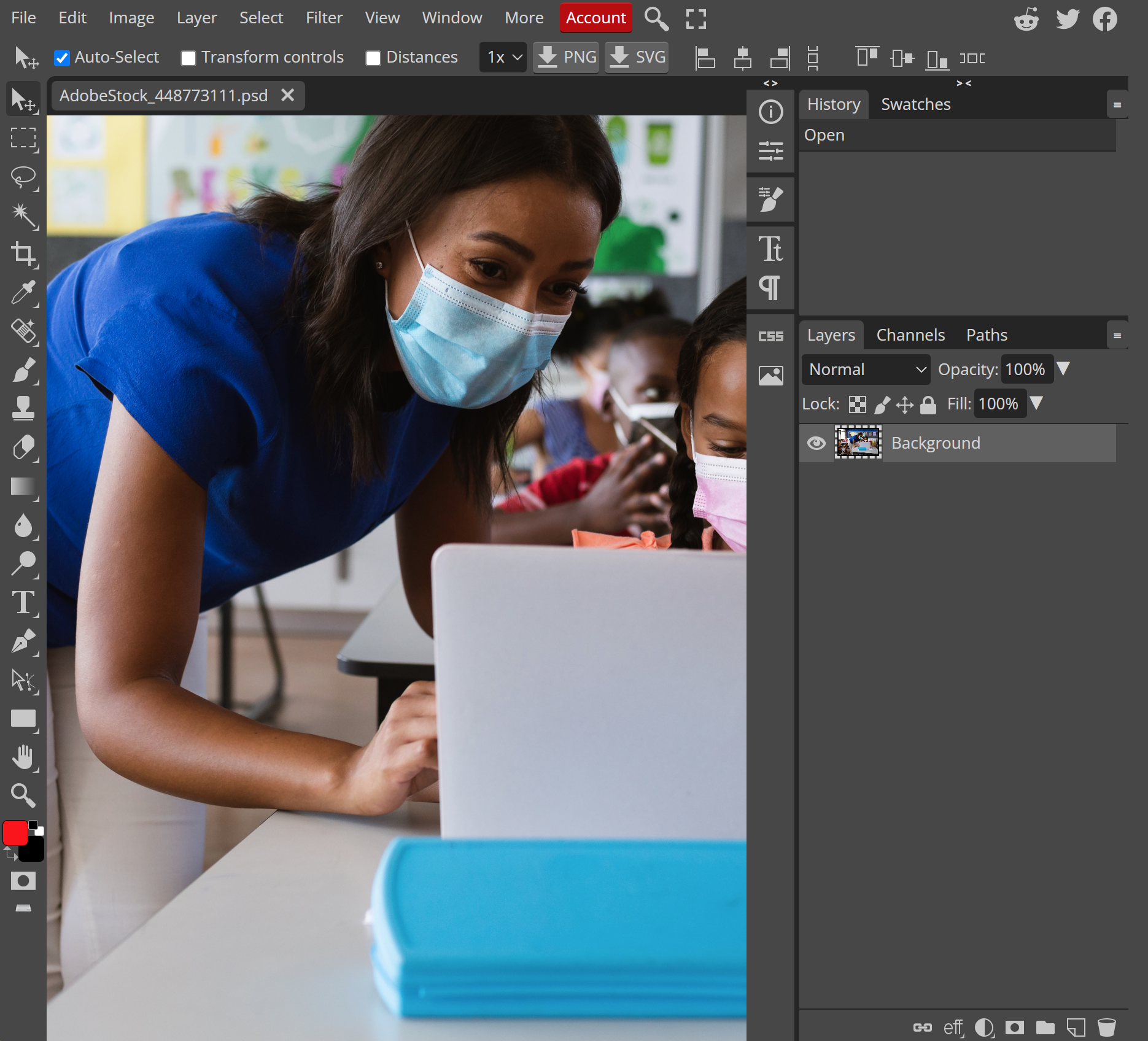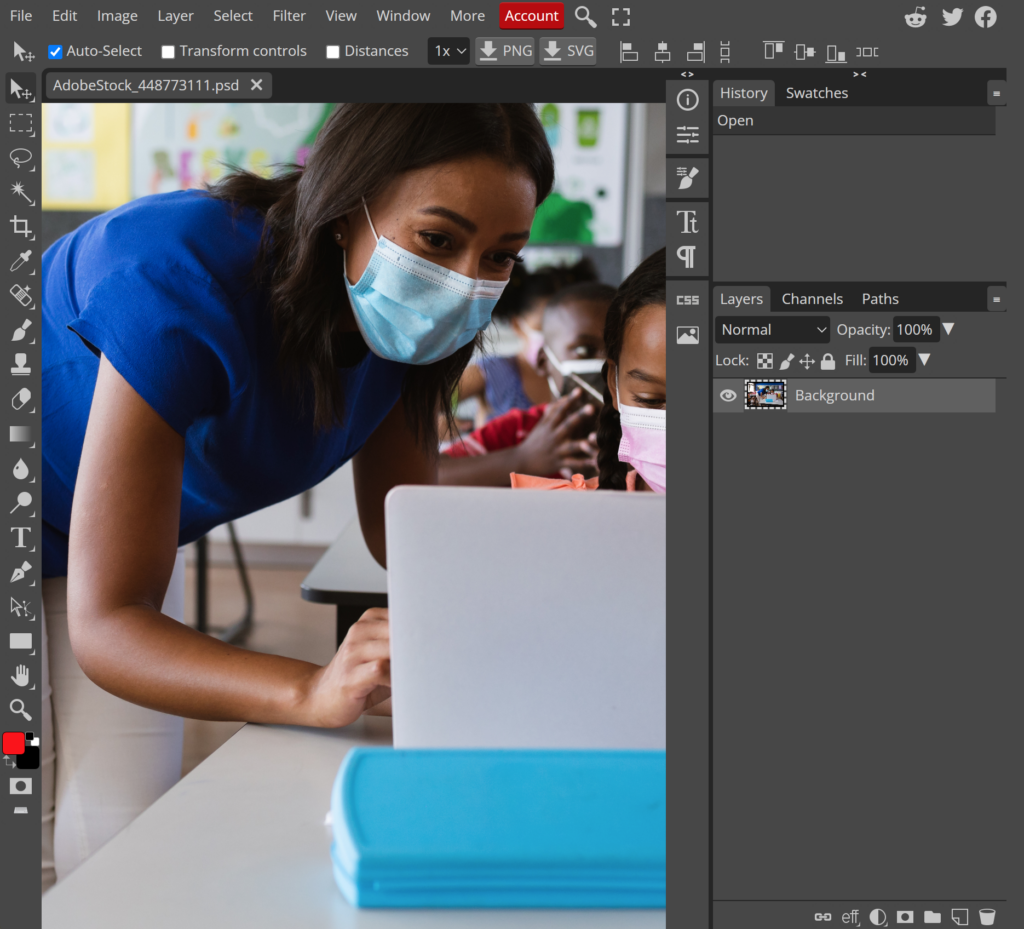 Another great platform for graphic design is Photopea. Susan describes it as a lighter-weight version of Canva or Adobe. Perhaps a good choice for younger students to create graphics. 


For anyone who's familiar with Bloxels, there is a new platform for making games called Pixicade. Kids create their own drawings of their game idea, then take a photo in the Pixicade app and their drawing comes to life. This tech does come with a cost ($20) so it would make a great addition for any Makerspace or even a gift for your own child. 
Which tool will you try first?
It's always great to hear about cool tools for the classroom. Remember to stay focused on your learning goals!
Learn more about the FETC conference and organization here.
About Susan Vincentz
Born and raised in Kentucky, I have been an educator for over 20 years as a classroom teacher in grades 4-8, library media specialist, and Tech Coach. Currently, I am a Technology Integration Specialist at the Christian Academy School System. I serve grades K-12 on four campuses in Louisville and Southern Indiana. I love instructional technology and learning about new tools. I am passionate about helping other educators effectively use these tools in their classrooms and seeing them realize how much time they can save to become more efficient and organized.
Personally, I enjoy our family time with my husband, thirteen-year-old son, and sixteen-year-old niece working on our property, taking care of our garden, as well as traveling to and discovering new places. My husband, David, and I also serve on our church's production team, where I am also the Director of Communications.
Shake Up Learning Trainer and Community Manager
Google for Education Certified Trainer
BreakoutEDU Authorized Trainer
© Shake Up Learning 2023. Unauthorized use and/or duplication of this material without express and written permission from this blog's author and/or owner is strictly prohibited. Excerpts and links may be used, provided that full and clear credit is given to Kasey Bell and Shake Up Learning with appropriate and specific direction to the original content on ShakeUpLearning.com. See: Copyright Policy.