Around the U.S., teachers are gearing up for back-to-school–gathering ideas, planning lessons, and getting their classrooms (and virtual classrooms) ready for learning.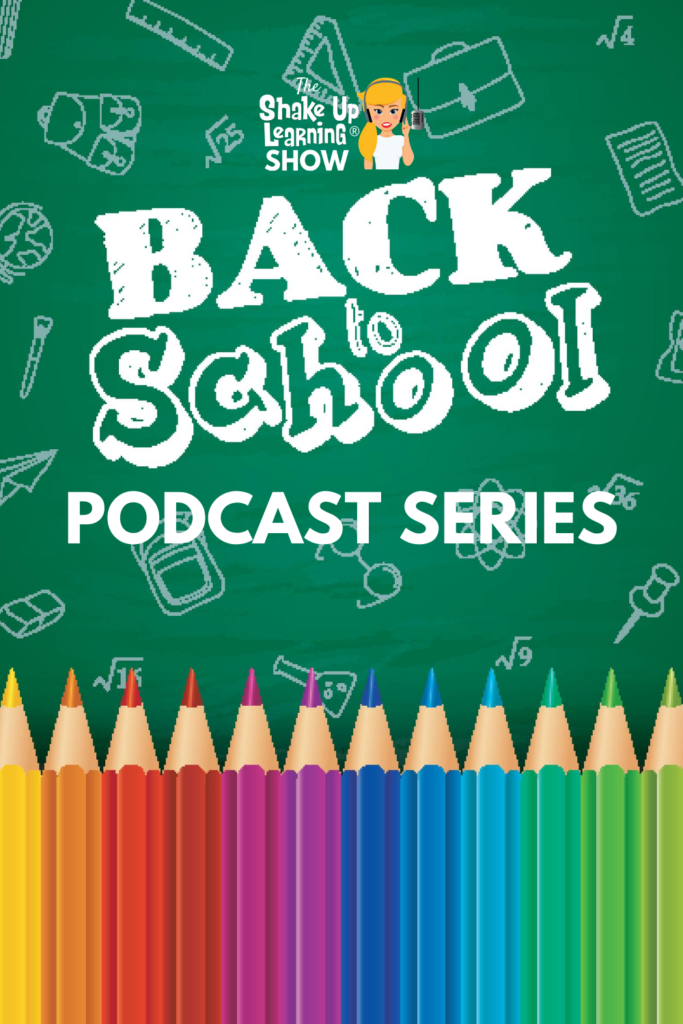 This 3-part podcast series will show help you get ready for back to school–online activities, google classroom, templates, tips, and more!
Whether you are going to back to school online, face-to-face or something in between, this series will help you make the most of the time you have with students.
This page contains links to each of the 3 episodes and blog posts.
...