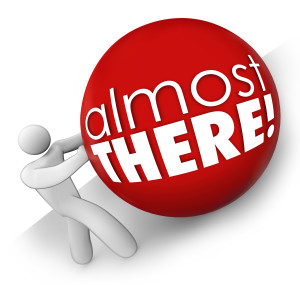 You're Almost There!
Thanks for subscribing to Shake Up Learning! You're just a couple steps away from your FREE eBook!
Check your email, and click the link to confirm your subscription! The link to your ebook will soon be on its way to your inbox. Be sure to whitelist: newsletter@shakeuplearning.com.
Thanks again!
Kasey Bell (aka Shake Up Learning)