Want to Purchase Books at a Bulk Discount?
If you are interested in purchasing 10 or more Shake Up Learning books, you can save a bundle by purchasing directly from Dave Burgess Consulting.
Send an email to wendyv.dbc@gmail.com with your request and she will hook you up!
Search Shake Up Learning
Get the FREE eBook: 18 Challenges for Teachers in 2018
Enter your email below to download this 83-page ebook for FREE!
Categories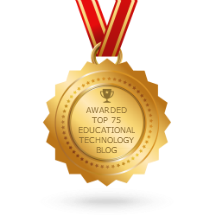 Archives