Let's talk digital badges with the experts: Cate Tolnai and Jen Gibson!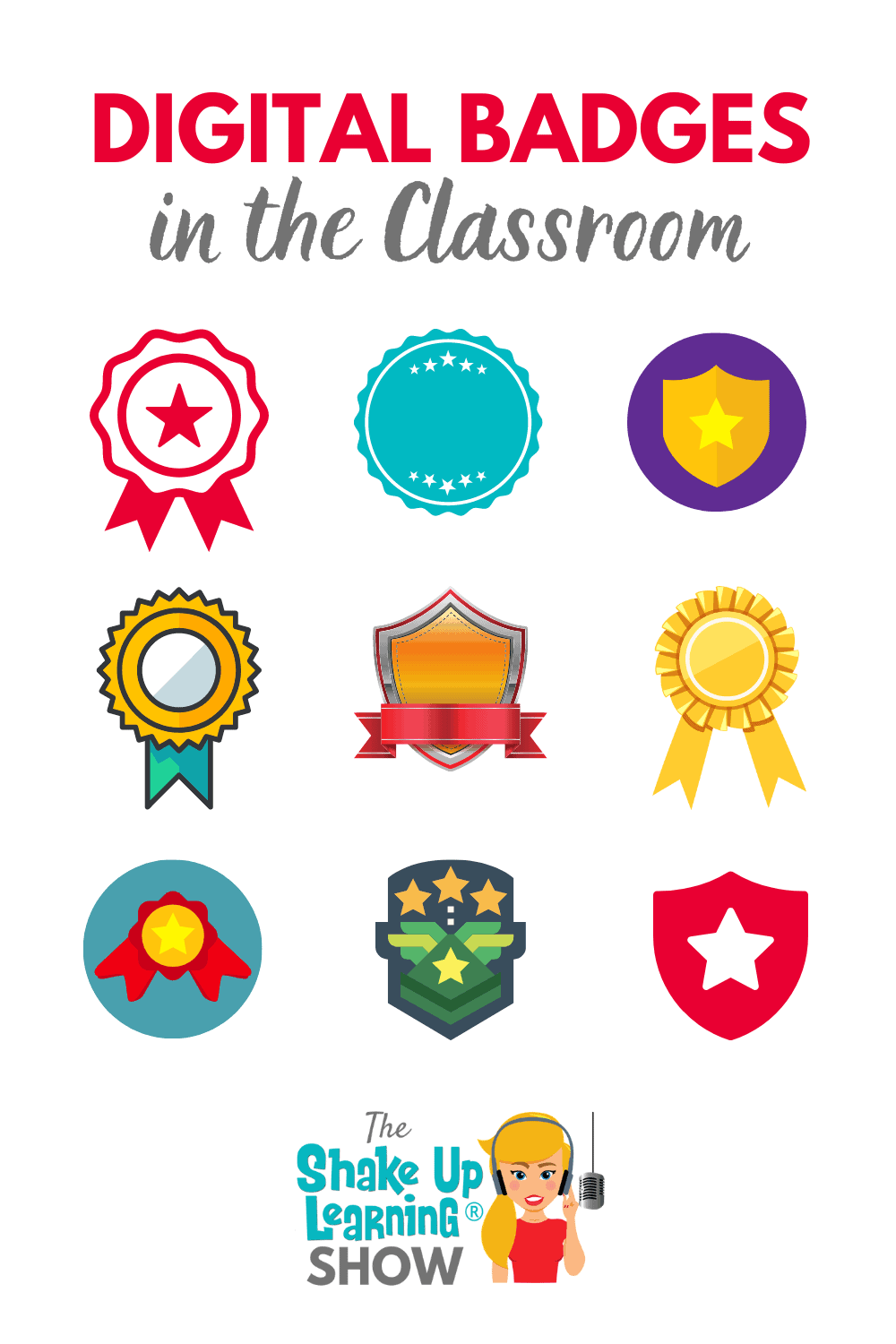 Digital badges can help us engage students (even remote learners).
Learn what digital badges are, when to use them, and how to implement them in your classroom.
Yes, you can do this in your remote, online, or blended learning environment!
These two creative ladies will help us learn how we can use digital badges in the classroom to engage and motivate our students.
Listen to this article.
Shoutout
Thank you, Lisa Scumpieru, for all of your support of Shake Up Learning and the new Blended Learning with Google book!
Blended Learning with Google Book Study information can be found here.
Learn more here: BlendedLearningwithGoogle.com
Quick Tip
Did you know many of your favorite Google apps have built-in TEMPLATES for things like lesson plans, reports, contact forms, and more? ALL FOR FREE!
Watch this quick video to learn how! 
Digital Badges in the Classroom (What, When, & How)
You may happen to notice that the URL for this post looks a little different. The post that originally appeared on this page in 2014 was completely out of date. I needed to find new and fresh information about badges, so I called in some help from my friends, Cate Tolnai and Jen Gibson!
Related: Power Up Your Classroom with Game Play
What Are Digital Badges?
Digital badges (aka micro-credentials) are images that represent an accomplishment or skill achieved by the student or stakeholder. They can be displayed online, and many also have connected data that shows how the badge was earned.
Think digital versions of those patches we used to earn in scouts!
They can range from a simple, digital sticker to something much more complex like passing an assessment or competency.
Cate has a ton of professional learning badges in her email signature! (Show off!)
Badging has grown a lot in popularity for professional learning, higher education, and career and technical education classes (CTE) at the high school level.
But there are so many ways that K12 classrooms can take advantage of digital badges!
Using Digital Badges in the K12 Classroom
Digital badging is at its heart, a student-centered strategy. It's empowering for students of all ages.
By connecting the play environment to the classroom, "the learning bridge," can help students see that failing is part of the learning system. You can have multiple attempts and multiple lives, like in a game.
If we are using technology more, how can we use these to demonstrate mastery of skills and knowledge in our classrooms?
Classroom Badges – Backwards Planning for Authentic Assessment
Start with your content standards! Then deconstruct it into bite-sized pieces–what Cate call's micro-tasks.
STEP 1: Determine your unit of study.
STEP 2: Plan the lessons of learning (sub-standards).
STEP 3: Identify the measurable objectives (micro-tasks).
STEP 4: Assign the task aligned with a master badge or micro badge.
STEP 5: Students submit evidence.
The infographic below will walk you through the steps!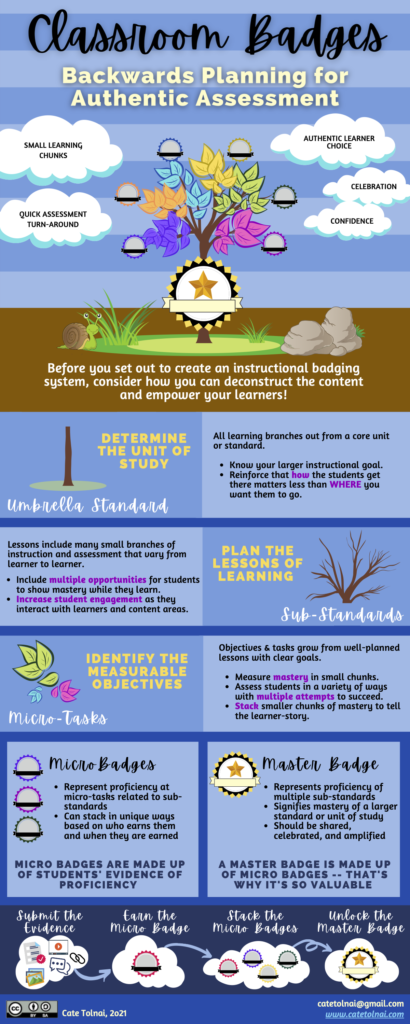 CLICK HERE to Download Cate's PDF
Badges are Great for Choice and Differentiation
When we give students more voice and choice in their learning, that flexible learning path to the learning goal, we can easily align the badge with the competency or mastery.
Tools for Creating Badges
Many of the tools you are already using may already have badges or creation tools available.
Tools to design your own badges:
Badging Systems
How can you use digital badges to increase engagement with your students?
About Cate Tolnai & Jen Gibson
Twitter: @BuoyConsultants
Website: BuoyConsultants.com
Podcast: BuoyCast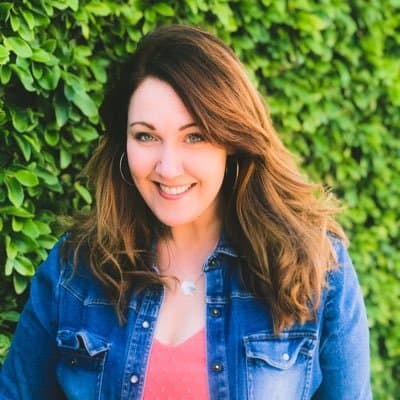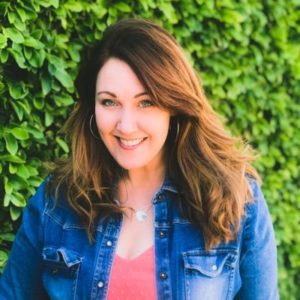 Cate Tolnai: In her 18th year in education, Cate Tolnai's professional experience spans online and blended professional learning design and implementation, strategic social marketing and communications, K-12 education, and both district and county level administration. As co-founder of BUOY, her deep interest in professional learning and development coupled with her communication skills positions her to successfully partner with a wide variety of teams. Author of Power Up Your Classroom with Game Play.
Cate's website: CateTolnai.com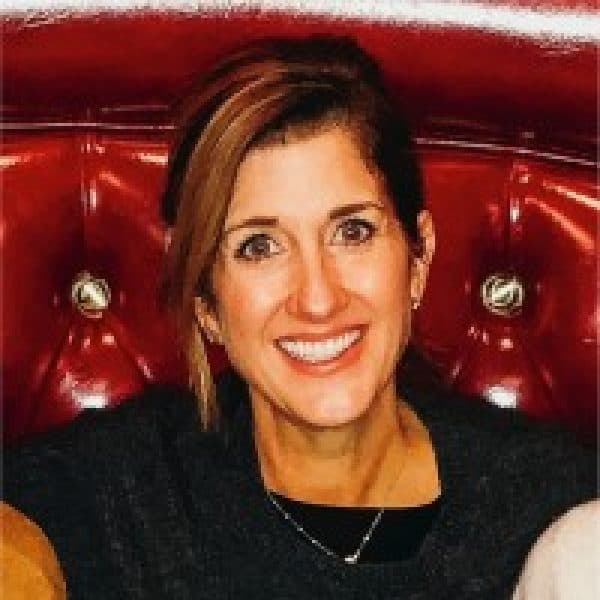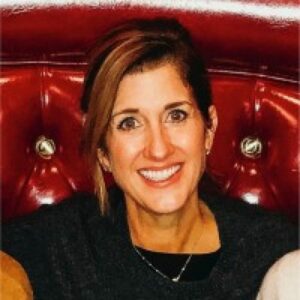 Jen Gibson: With more than 25 years of experience in education, public policy, edtech, and K12 business development, Jen specializes in strategic thinking and unique approaches to work on behalf of BUOY's clients. Jen is a partner with a passion for learning, combined with innovative strategies that provide growth opportunities, powerfully designed programs, future visioning, diagnostics and analytics that drive success.
© Shake Up Learning 2023. Unauthorized use and/or duplication of this material without express and written permission from this blog's author and/or owner is strictly prohibited. Excerpts and links may be used, provided that full and clear credit is given to Kasey Bell and Shake Up Learning with appropriate and specific direction to the original content on ShakeUpLearning.com. See: Copyright Policy.