Kasey's TCEA Schedule
Click on the links below to open the Google Slides presentation and access the resources.
Monday
Tuesday
Wednesday
Thursday
© Shake Up Learning 2019. Unauthorized use and/or duplication of this material without express and written permission from this blog's author and/or owner is strictly prohibited. Excerpts and links may be used, provided that full and clear credit is given to Kasey Bell and Shake Up Learning with appropriate and specific direction to the original content on ShakeUpLearning.com.
[Tweet "Kasey's #TCEA Presentations and Resources #TCEA20 #shakeuplearning #edtech #gsuiteedu"]
---
Google Certification Courses OPEN for TCEA Attendees!
Shake Up Learning has helped thousands reach their goal of becoming a Google Certified Educator, Level 1, Level 2, and even Google Certified Trainer.
These courses only open to the public twice a year, but TCEA attendees can enroll during the conference. (Must complete a paper form at TCEA. Not available online!)
BUNDLE: Level 1 & Level 2 ($558) – SAVE $100
BUNDLE: Level 2 & Trainer ($558) – SAVE $100
BUNDLE: Level 1, Level 2, & Trainer ($737) – SAVE $250
Grab an order form from Wendy in the back of the room. (These won't open to the public until May 25th!)
Learn more about Google Certification, access free resources, webinars, downloads and more: GetGoogleCertified.com
---
SAVE BIG on Online Courses
I have a special discount on my other online courses just for TCEA attendees. (Must complete a paper form at TCEA. Not available online!)
---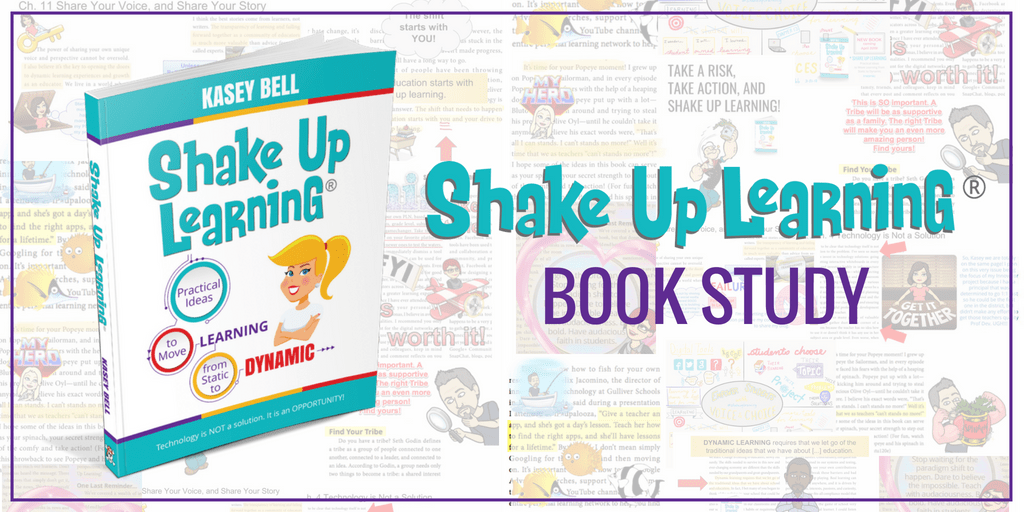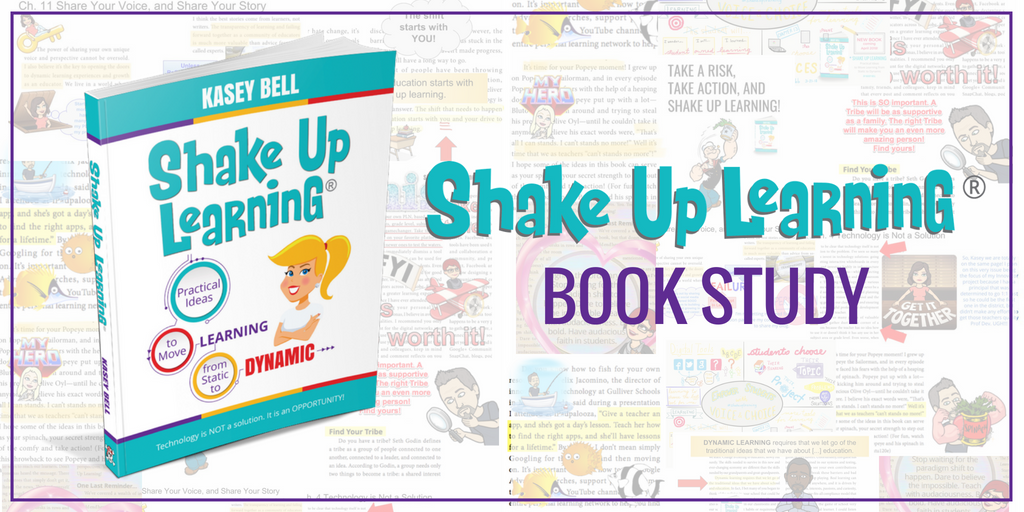 YOU are invited to join the Shake Up Learning Book Study! I am #superexcited to launch another book study of my book, Shake Up Learning: Practical Ideas to Move Learning From Static to Dynamic.
The Shake Up Learning book was designed for book studies! I couldn't just write a paper book. I had to make it an interactive experience and give you extra resources to go deeper and make reading the book a dynamic learning experience.
It starts on Feb. 13th! Learn more here.
---

Bring the Power of Shake Up Learning and Kasey Bell to Your School, District, or Event!
Ready to shake up learning in your school or at your event?
Submit this Speaking Request Form to bring Shake Up Learning to your event. (Or grab a business card from Kasey or Wendy.)
---
With more than ten years experience as a speaker, presenter, and professional learning facilitator, and fifteen years experience as an educator, Kasey brings her unique brand of practical teaching ideas, inspiration, bold personality and southern charm to every engagement. She has traveled the world delivering inspirational keynotes, workshops, and interactive conference presentations at world-renown conferences, school districts, private schools, and even hosting her own events. Kasey has spoken at ISTE, TCEA, FETC, MACUL, iPadpalooza, Google Summits, and is regularly invited by Google to present to educators around the globe.
---
Connect with Shake Up Learning