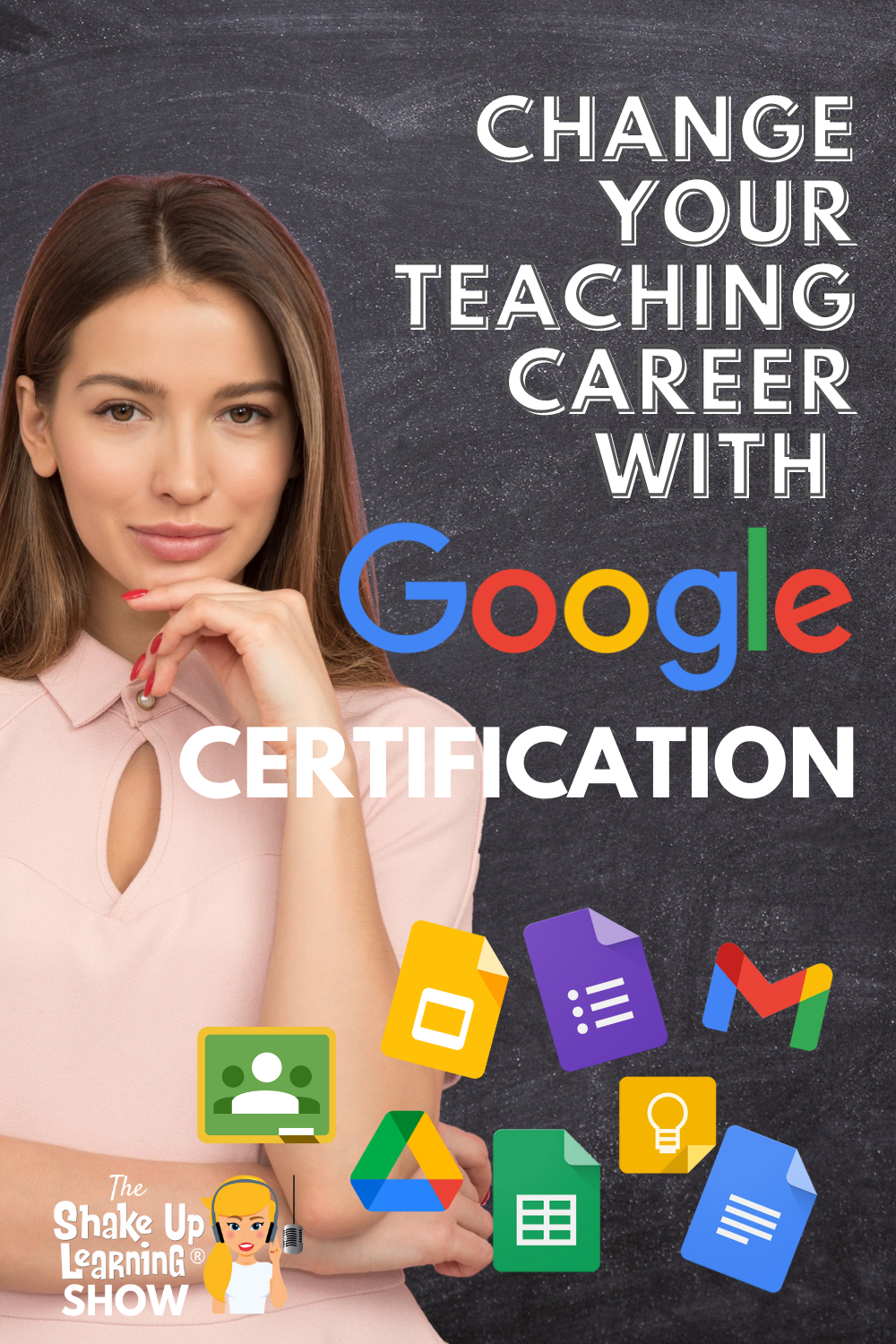 Looking to advance or change your teaching career?
Google Certifications can help you gain confidence, build your resume, learn new skills, connect with a community, and become a leader. (It worked for me!)
Learn about the benefits, what it takes, and how you can use your summer break to become a Google Certified Educator Level 1, Level 2, or even a Google Certified Trainer.
Listen to this article.
Change Your Teaching Career with Google Certifications
Gain Confidence with Technology
The Google Certification process will give you new confidence with Google tools and using technology in and out of the classroom. This is a benefit that almost every Google Certified Educator shares. Even when you are already very tech-savvy, there is something special about this process and receiving Google's stamp of approval. This is definitely something that I have experienced myself and shared in The Shake Up Learning Story.
Build Your Resume
Certifications are great resume builders, and many schools are looking for Google Certified Educators and Google Certified Trainers. As many teachers consider changing schools, teaching positions, moving into administration and other departments, or even leaving education altogether, a certification from Google always looks good!
Tech Skills Will Transfer to Other Jobs
Technology isn't going anywhere. Almost every job will require some amount of technical skills and the skills that you learn through the Google Certifications will transfer. These are skills you can use even if you leave the classroom. Technology, and Google Workspace skills are essential in the twenty-first-century workforce.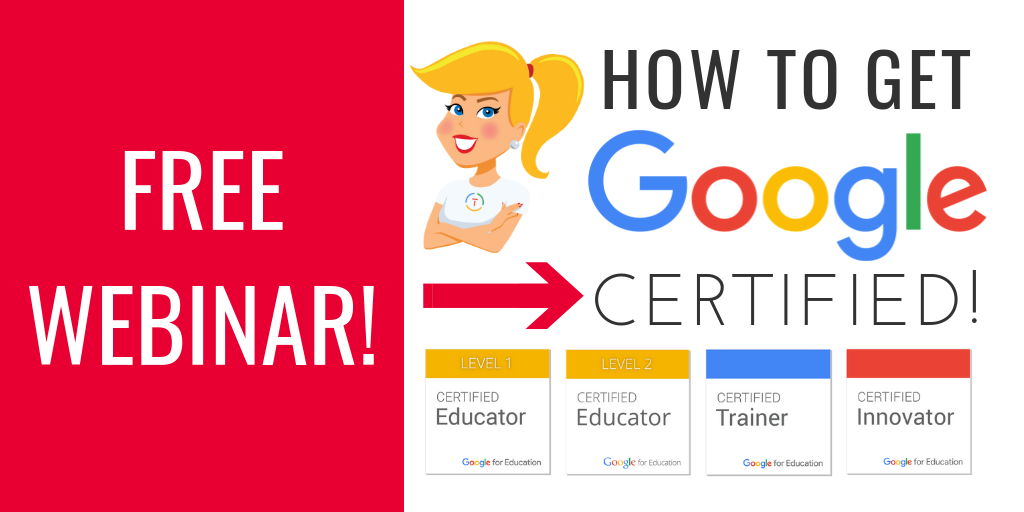 Join a Community of Google Certified Educators
Connecting and learning with other Google Certified Educators and Google Certified Trainers is a great way to stay on top of updates, network, and learn about job opportunities. In some ways it feels like you are joining a special family who all share a belief in doing what's best for kids and offer tips and ideas for your classroom
Access to Early NDA Information from Google
Google is constantly changing! It can be difficult to keep up. As a Google Certified Trainer, you will sign an NDA (non-disclosure agreement) that will allow Google to share exclusive information with you. Get early information about big updates to your favorite Google apps, work with Google teams on special projects, and even learn about new initiatives.
Become an EdTech Leader
By growing your skills as a teacher, you can also set yourself apart as a leader. Many Google Certified Educators and Trainers are already great leaders, but can also increase their influence and skills by becoming the go-to Google person!
Become a Content Creator, Trainer, Consultant, or Work for an EdTech Company
The Google Certification path can shift your career! Whether you want to transform your classroom and become a more effective teacher, move up, or even work outside of education. Google Certification can help you become an expert content creator, train/teach other teachers, train/teach other adults outside of education, work for the corporate side of edtech, or even become an entrepreneur.
Success Stories
Below are interviews with Google Certified Trainers sharing their journies:
Google Success Story: Jacinta Keenan, Google Certified Trainer
*Related: The Shake Up Learning Story (my path)
Get Started with Google Certification this Summer!
FREE Webinar: How to Get Google Certified

Do you want to learn more about the certifications and what it takes to achieve each one?
Getting Google Certified can be daunting and confusing, so I put together this free webinar on How to Get Google Certified!
In this webinar, I will give you an overview of Google Certification, Google Certified Educator Level 1, Google Certified Educator Level 2, and Google Certified Trainer.
---
Google Certification Academies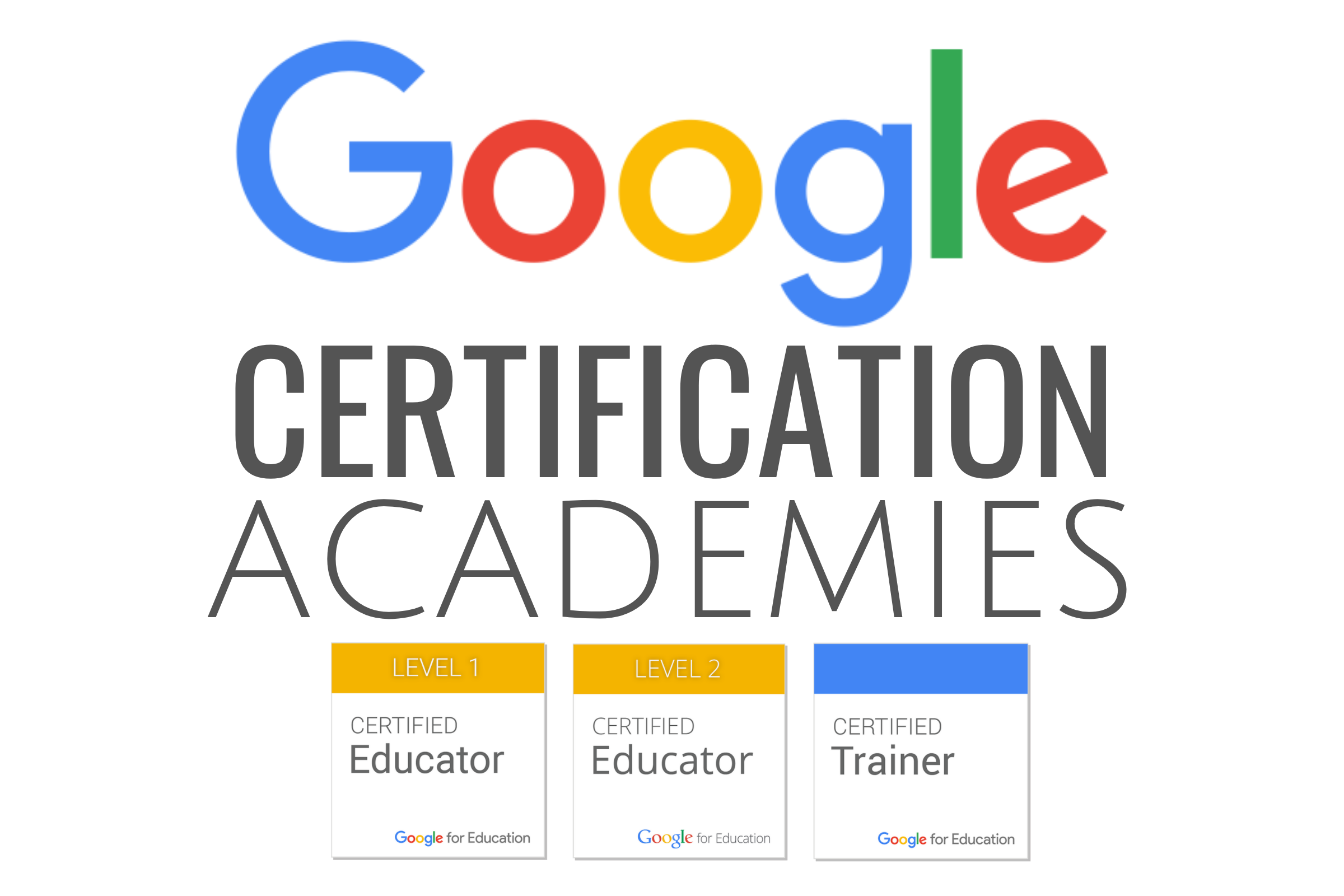 I also teach online boot camps to walk you through all the skills and help you prepare for the exams. I have helped thousands of educators through these online, self-paced courses!
Learn more about each course using the links below:
---
Google Training for Schools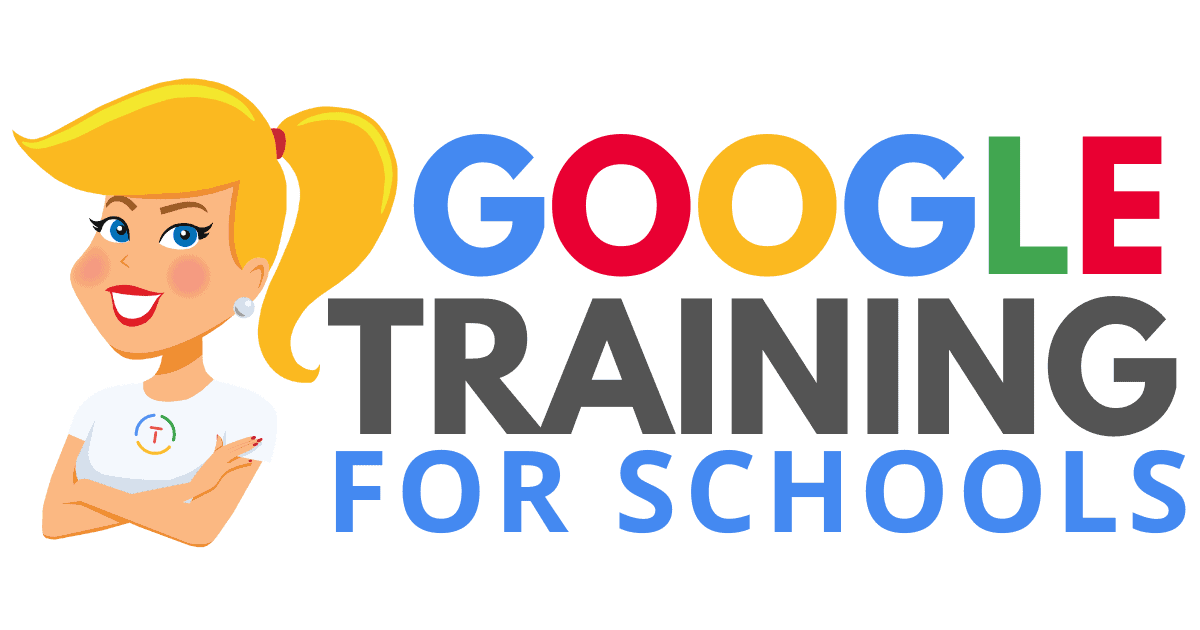 We have many programs to help your teachers learn how to meaningfully integrate Google tools and the entire suite in the classroom. From online courses to books, to face-to-face training, we got you covered!
COVID-19 forced many teachers and schools to scramble to find tools to deliver online assignments, design digital learning experiences, and Google for Education was the number one suite of tools to help make this a reality.
Just in time resources and learning will help teachers, students, and parents survive the crisis. When we return to the new normal, Google skills will help set the foundation for more dynamic and meaningful learning in the classroom.
Get your entire campus or district on board with Google! Help your teachers learn more about Google tools, Google Classroom, and meaningful technology integration strategies. You can even help all your teachers become Google Certified Educators!
---
© Shake Up Learning 2023. Unauthorized use and/or duplication of this material without express and written permission from this blog's author and/or owner is strictly prohibited. Excerpts and links may be used, provided that full and clear credit is given to Kasey Bell and Shake Up Learning with appropriate and specific direction to the original content on ShakeUpLearning.com. See: Copyright Policy.