Using Google Chrome Extensions to Support Struggling Readers and English Language Learners
Google Chrome has so much to offer teachers and students, AND there are so many fantastic apps and extensions to support struggling readers. Text-to-speech is a great way to support struggling readers–it's reading with your ears!
Benefits of Text-to-Speech for Readers
Relieves the burden of decoding
Focus on comprehension
Improve fluency and endurance
Identify and correct more errors
There are several text-to-speech apps and extensions. Below are three that I find useful for the classroom.
Chrome Speak It!

I like this one for its ease and simplicity. Simply highlight the text, right-click and choose, "SpeakIt!"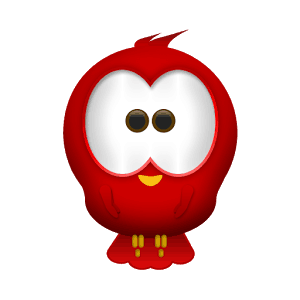 Announcify

This is probably one of the more popular text-to-speech extensions among educators. This cute little birdie sits in your extension toolbar. When you find an article or selection of text on the web that you would like it to read, just click on the little birdie.There is an added bonus with this one! Not only does it read the text, but it opens the article in a new window and it gets rid of the ads and chaos around the article so that young readers can stay focused. But wait, there's more! It also blurs out the paragraphs that are not being read so it keeps the readers on the correct paragraph. The audio in the video below is not great, but will show you what it can do.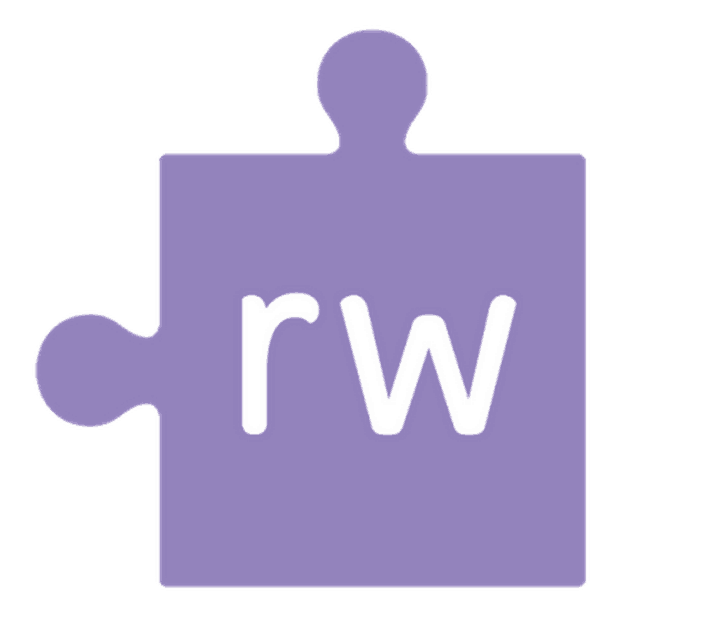 This last one if my favorite, and is made by Texthelp, who makes a lot of great tools for education! While I am just sharing one feature of this tool today, it is loaded with other features to support learning! (We will revisit those later.) The Read&Write for Google extension is free for teachers. Be sure you follow the directions in the Chrome Web Store.

This little beauty has a purple puzzle piece as its icon, and it resides in the Omnibox (search box) in Chrome. Click it to open the toolbar, and then click the play button for it to read the text on the screen. BONUS! This feature works on websites as well as Google Docs! Below is a quick video overview of the tool.
What are your favorite Chrome Apps and Extensions to support struggling readers? Please share in the comments below!Kasey Bell will be presenting at the following upcoming events:
© Shake Up Learning 2023. Unauthorized use and/or duplication of this material without express and written permission from this blog's author and/or owner is strictly prohibited. Excerpts and links may be used, provided that full and clear credit is given to Kasey Bell and Shake Up Learning with appropriate and specific direction to the original content on ShakeUpLearning.com. See: Copyright Policy.