Catch the audio version of Jen Giffen's closing keynote from the 2021 Back to School Conference! Jen shares some AH-mazing student engagement strategies that work in this crazy, COVID world! And don't forget, you can still catch ALL the conference sessions until Oct. 30 for FREE, or for one year with the ALL-ACCESS PASS!
Jen shares three important ways that teachers can truly engage their students whether teaching traditionally or virtually in the post-pandemic environment. She believes when students are given an authentic audience, an opportunity to amplify their voice, and a community of learners they will engage with you and the content. 
Listen to this article.
Student Engagement Strategies for Pandemic Teaching
Authentic Audience
To explain the importance of an authentic audience, Jen shares the story of a friend's son, Spencer. Every teacher has had a Spencer in their classroom at some point. The kind of kid who always puts up a fight and drags his feet on every request. After being diagnosed with ADHD, Spencer's mom decided he needed an outlet for his energy so she found him a piano teacher. 
Like school, Spencer didn't take piano seriously until the day his teacher asked if anyone could play O' Canada for an assembly in two weeks. Spencer immediately volunteered to play, but he didn't actually know how to do this. He would need to spend a lot of time practicing over the next two weeks. One morning, bright and early, Spencer's mom heard him practicing. To her surprise, Spencer continued to practice and was in fact ready to play on the day of the assembly. 
It took an authentic audience and task for Spencer to see the value in learning to play the piano. This understanding of the value and purpose of learning translates into the classroom. Whether virtual or in-person, students need that authentic audience to engage with content. 


One of the ways Jen has found this to be successful is through student-created podcasts. For older students, 13 and up, anchor.fm is a simple yet robust tool for doing this. Aside from the fact that this tool is completely free, it is also extremely user-friendly. Students are able to drag and drop recorded audio for simple editing. There is also a library of sounds that can be used for intro and outro transitions. Plus, Anchor plays well with Spotify. 
Once students have finished audio ready to share, one click and it can be pushed out to all the major podcasting platforms. Students can also view their stats on listens and downloads. A great way for students to physically see their impact. 
For the younger students, an online voice recorder works great. Students can piece together their audio clips and save them as one file to then upload into Google Slides. Jen explains that students can use the slide deck as a way to display each of the episodes, one episode per slide. The cover slide can have a logo or cover art like one might see in any podcast listening platform. 
Extend the podcast project further by sharing a QR code so that more students can become part of the listening audience. 


Amplify Student Voice
Jen shares a virtual holiday project she created where students read holiday stories to younger students over Google Meet. For a more festive treat, Jen's students suggested they start playing their instruments between stories. What a beautiful way to showcase student talent and help younger children learn. 
Another virtual project Jen asked her students to share was to have them share with their teachers what life has been like through their Covid experience. One student, Erica, shared that she had fully expected to share a long list of negative things that came out of Covid. However, when she started to think about it there were many more positives. A wonderful way for her voice to spread hope that so many need to hear. 
A great tool for completing tasks such as this. A favorite tool for students to record this kind of session is to use Flipgrid. 
Jen explains that she also uses Flipgrid for the common area decor in which she displays student artwork. Like most modern museums, Jen created a way for the artists to share the heart and meaning behind their pieces. Next to each piece of art is a printed QR code that opens a recorded video. 
This idea expanded beyond the artwork and became a way for students to also share their favorite reads. Jen created a Grid that students continue to add to year after year. A wonderful way for students to witness their growth, physically and academically. 
These virtual show-n-tells can be used in a number of ways with a number of contents. Students can be part of the video or just be the voice of the video. 
Related: What I Learned at the Back to School Conference


Building Community
Oh, the memes and viral videos that came out of teacher's reactions to teaching via video conference! So many shared the experience of students not sharing their videos or suddenly disappearing. The struggle has been real, and for many continues to be. The answer to this is building a community where students want to show up and engage with each other. 
Most of the time community-building activities are not necessarily curriculum-related and that's okay. The purpose is to get kids interacting. Sometimes they can be an introduction to a specific skillset coming up in the lesson. 
Jen shares several examples for doing this and you can find a complete list she has curated here. 
A few mentioned in her keynote include: 
Use a cartoon with empty speech bubbles or captions and ask students to supply the words.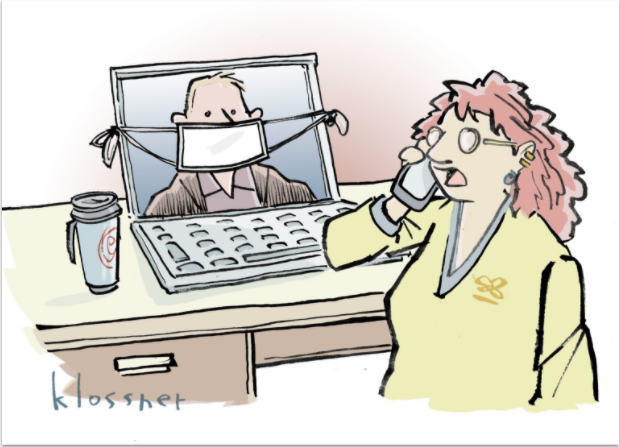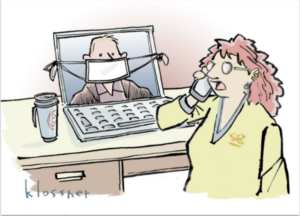 Start with an open-ended question: If you had a remote control button for any one thing what would it control? 
"On a scale of…" images ask students to choose the number and picture that describes their current reality.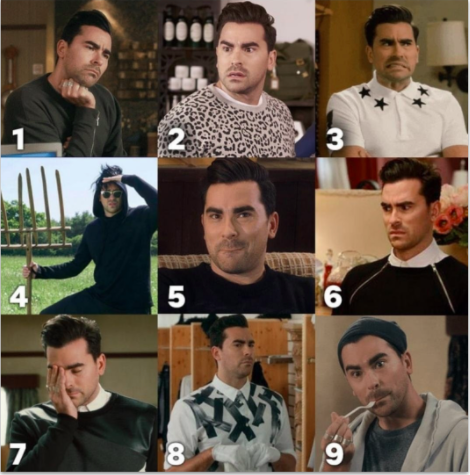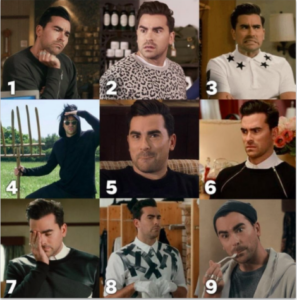 Agree or Disagree. A hot dog is a sandwich. A great way to introduce the need to support your answer. According to Jen's students, a hot dog is a taco! 
Provide a series of items and explain that one must go, never to be eaten/used again. Jen said the debate over bacon, tacos, donuts, or sushi became extremely heated and provided her with teachable moments.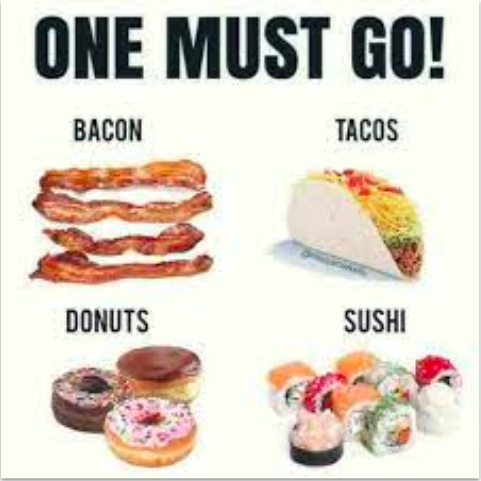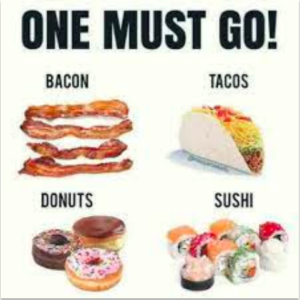 Games are also an excellent way to build community among students. Jen suggests trying a virtual escape room through BreakoutEDU. There are free and paid options on the website. Some teachers have also created their own escape room activities using Google Forms and Sites. Take a look at the birthday-themed one that Jen created. You'll have to go through it on your own though, she's not sharing answers. 
A few other websites that provide game action for students include Kahoot and Blooket. Kahoot has pre-made questions and options to create your own. Kahoot awards points for answering quickly and correctly. Blooket is similar but allows students more process time. 
For a Jeopardy-type game, Jen suggests using Flippity. To add buzzers check out an online option at buzzin.live. Jen has also curated a folder full of game ideas to try. 
In the post-pandemic classroom, Jen's tips for engaging students through an authentic audience, amplifying student voice, and building community will serve all students and educators.
Related: 4 Projects That Go Beyond Traditional Assessment
How to Access the Back to School Conference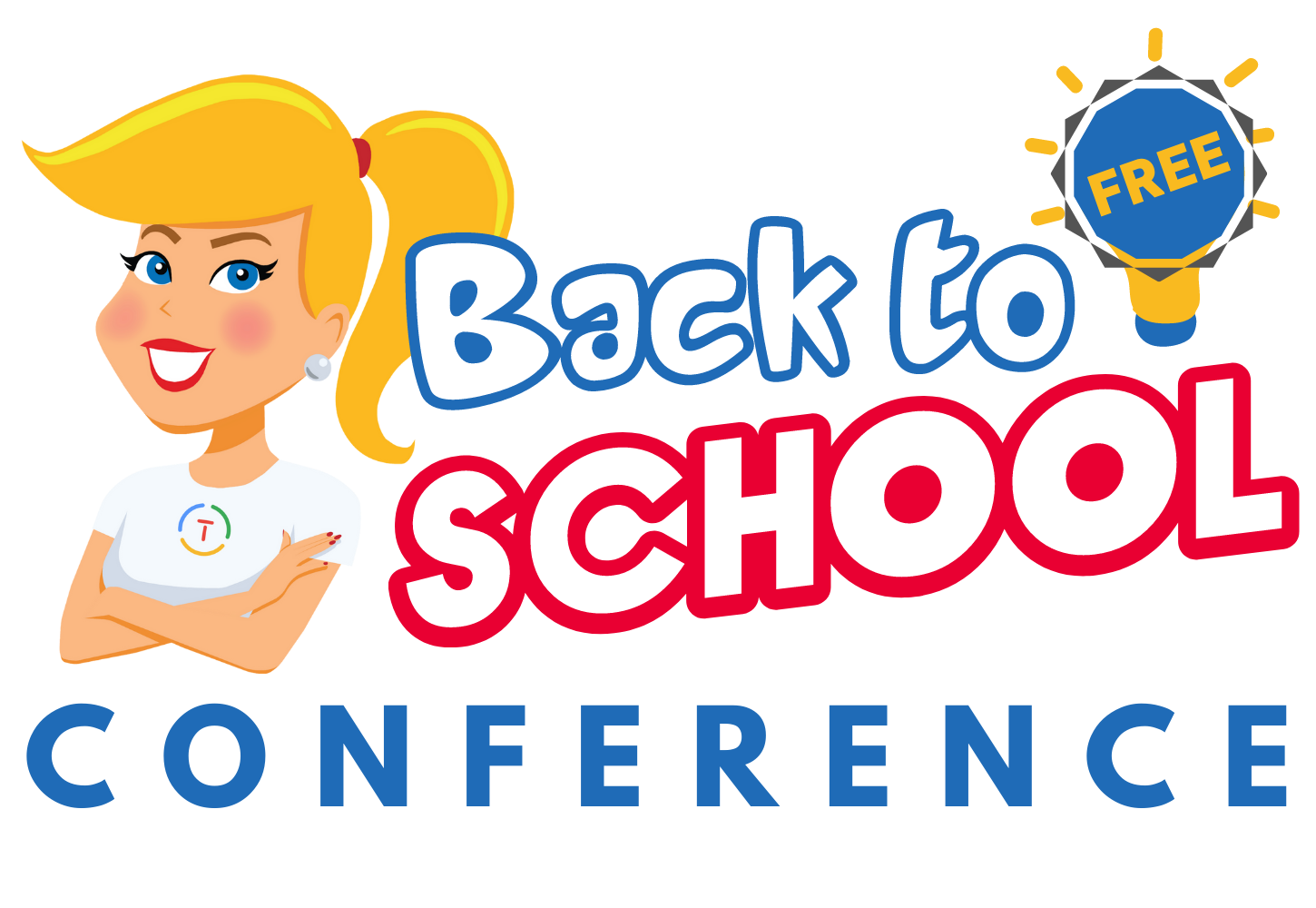 The conference is available for FREE until Oct. 30th, and available for one full year with the ALL-ACCESS PASS.
With a focus on adapting to the "new normal," this conference will help teachers and educational leaders learn new skills and strategies to engage students in online and blended learning.
With 40+ breakout sessions from education experts and special keynotes by Kasey Bell and Jen Giffen, this is sure to be an event to remember. Teachers will walk away with practical ideas to move learning forward. Leaders will learn about critical shifts, and how to lead meaningful change.
All presenters have been hand-selected from the Shake Up Learning Team, and special invited guests, including Jake Miller, Evan Robb, Angela Draper, and Jon Corippo. We even have a few sessions in Spanish!
With engaging presentations by the expert SHAKE UP LEARNING TEAM and invited guests, educators across the globe can take their teaching and leadership skills to the next level.
40+ sessions, including keynotes by Kasey Bell and Jen Giffen.
Video presentations are released each day of the conference week.
Videos available until Oct. 30, 2021 (or one-year access with the ALL-ACCESS PASS)
Topics include: Google tools, Dynamic Learning, Leadership, SEL, and Accessibility
GET CREDIT! Certificates will be available for each session.
About Jen Giffen
Jen is a Teacher Librarian and EdTech Consultant. She has an M.Ed. from the University of Toronto and a specialist in Education Technology. Google Innovator, sketchnoter, podcaster, and dad joke aficionado, Jen seeks to ensure learning is authentic and relevant, especially for struggling students.
Current Certifications: Google Certified Educator Level 1, Google Certified Educator Level 2, Google Certified Trainer, Google Certified Innovator, Apple Teacher
Jen's most popular presentations topics: Sketchnoting, Google tools, keynotes, and Flipgrid
© Shake Up Learning 2023. Unauthorized use and/or duplication of this material without express and written permission from this blog's author and/or owner is strictly prohibited. Excerpts and links may be used, provided that full and clear credit is given to Kasey Bell and Shake Up Learning with appropriate and specific direction to the original content on ShakeUpLearning.com. See: Copyright Policy.