Citing Sources in Google Docs
Did you know you can EASILY cite sources without ever leaving Google Docs? Yep! It's so easy!
This is just one of those amazing features of Google Docs that you have to see! This may be old news to you, but just in case, I feel that it's my mission to make sure everyone knows that citations are built-in to Google Docs.
I share this tip often during presentations, and just talking about it doesn't do it justice. You have to try it! When I demo this feature, it never fails to get some jaw drops with some ooooohs and aaaaahs!
Insert Footnote Citation in Google Docs
You can easily add footnote citations by using the Explore tool in Google Docs. Even those footnote citations do not meet every need; it is so nice to have this built-in to Google Docs. This is light years above what I could get my sixth graders to do when it came to citing sources.
1. Go to Tools>Explore (or click on the explore icon 0n the bottom-right)
2. Type in your search query to find the source
3. Hover over the result, then click on the quotations in the top right of the result
4. A footnote citation will be added to the bottom of your doc
But Wait…There's More! Change the Citation Format:
Yes! You can cite the source in MLA, APA or Chicago!!!!!
Go to the three dots (snowman) to change from MLA, APA, or Chicago.
Yep! It's THAT EASY! Students today will never have to do citation the hard way some of us did. They won't count spaces; they won't have to suffer with citations the way some of us did.
I have a Google Doc with these directions that you can copy and share. CLICK HERE to make a copy of the directions.
Need a full Works Cited or Bibliography?
While this feature isn't built into Google Docs, there are some great add-ons and extensions to make this easier. I recommend EasyBib. The EasyBib Add-On for Docs allows students to search for their sources and automatically cite books, journal articles, and websites just by entering in the titles or URLs. Format citations in MLA, APA, Chicago, Harvard, and over 7K other styles. When students are finished creating their bibliography, click Generate Bibliography, and it will alphabetize your citations and add them to the end of your paper.
---
What are your favorite citation tools? Please share in the comments below.
---
Want to Shake Things Up in Your School or District? Bring Kasey Bell and Shake Up Learning to You!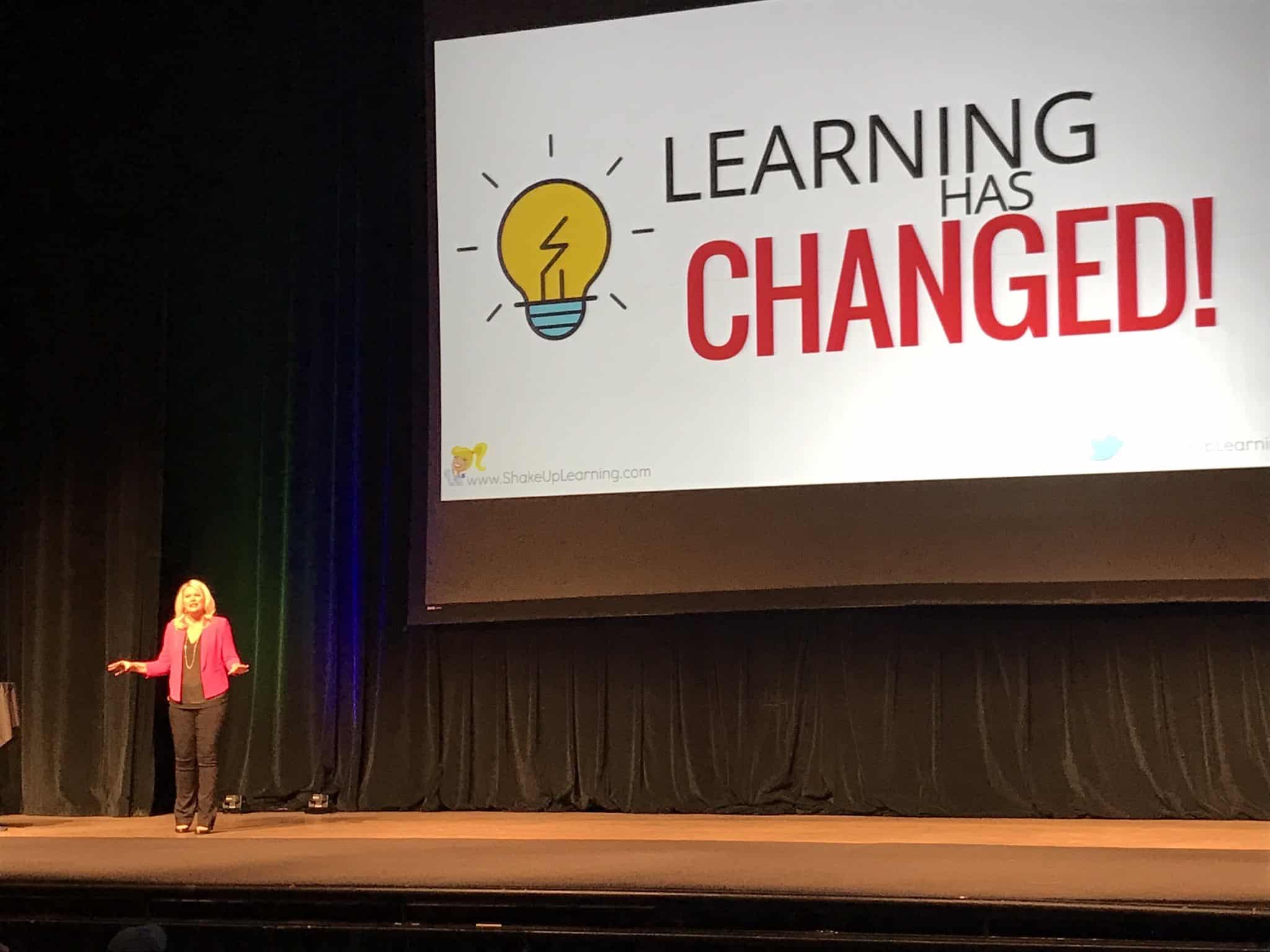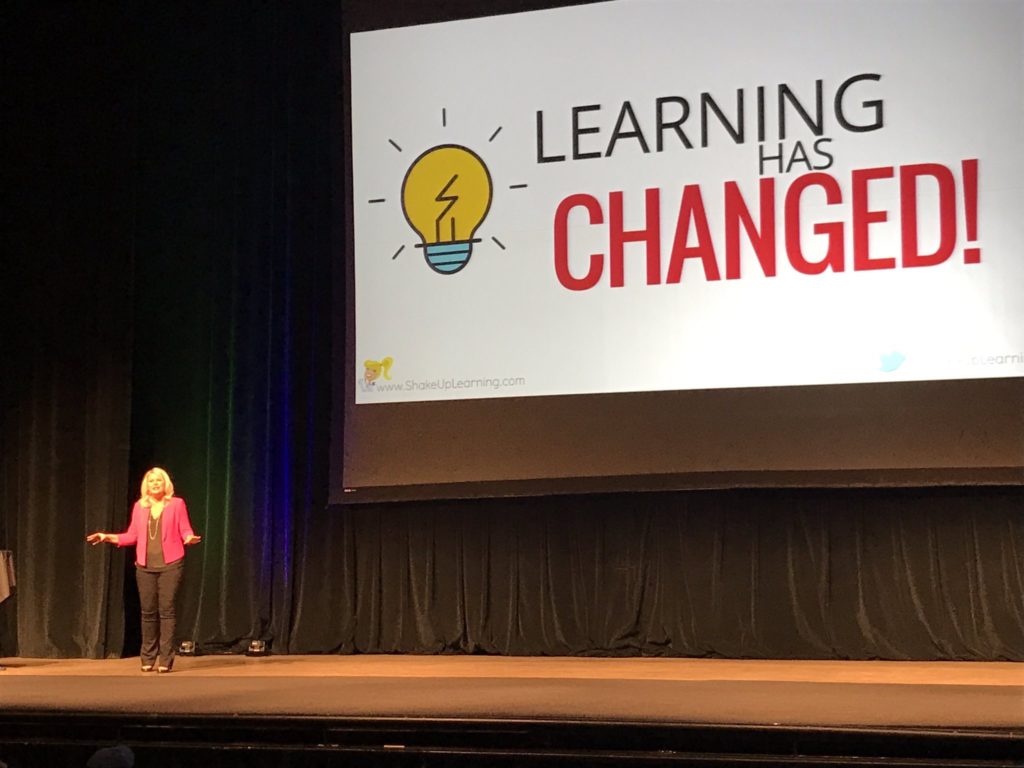 Ready to shake things up in your school or at your event? Email me at 
Kasey@ShakeUpLearning.com
, or submit this 
PD request form
 to bring Shake Up Learning to your event.
---
Below are just a few of the keynote presentations and workshops that I deliver across the country:
Be Disruptive and Shake Up Learning (keynote)
Geeking Out Over Google Classroom
Digital Differentiation with G Suite
Shake Up Learning with Google Keep
The Golden Treasures of Google! The Fabulous Tools You Don't Know About!
---
Testimonials
Here is what others have said about Kasey Bell's presentations:
"Thank YOU for an outstanding presentation this morning. I received so many wonderful comments about your keynote at our conference. These attendees didn't just say they "liked" it; they each offered a specific point from your presentation to share with me that impacted their thinking about "change" or the integration of technology & instruction. Now that's an effective presentation!" – Jane McKinney
---
"Great session. Loved the 'treasures' theme throughout. Great, quick overview of tools and classroom applications for Google Apps." – Chad Kafka
---
"If you are attending a conference, follow these steps:
1. Search by presenter.
2. Find Kasey Bell.
3. Put all her sessions on your schedule!
You will learn so much and have a great time doing it!" – Stacy Menifee
---
"Best session I went to at FETC 2015…..So much wonderful information and every bit of it useful!" – Luanne Rowland
---
© Shake Up Learning 2020. Unauthorized use and/or duplication of this material without express and written permission from this blog's author and/or owner is strictly prohibited. Excerpts and links may be used, provided that full and clear credit is given to Kasey Bell and Shake Up Learning with appropriate and specific direction to the original content on ShakeUpLearning.com. See: Copyright Policy.