Access to the Members-Only Library requires a Shake Up Learning account.
(*Note: This is NOT the same as subscribing to emails. You have to create an account with a password.)
NEW USERS: Please REGISTER in order to access this content.
EXISTING USERS: Sign in
Search Shake Up Learning
Resources
Get the FREE eBook: 18 Challenges for Teachers in 2018
Enter your email below to download this 83-page ebook for FREE!
Categories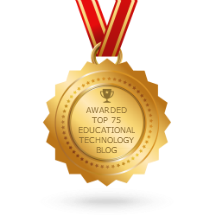 Archives