9 TCEA Presentations You Need to See!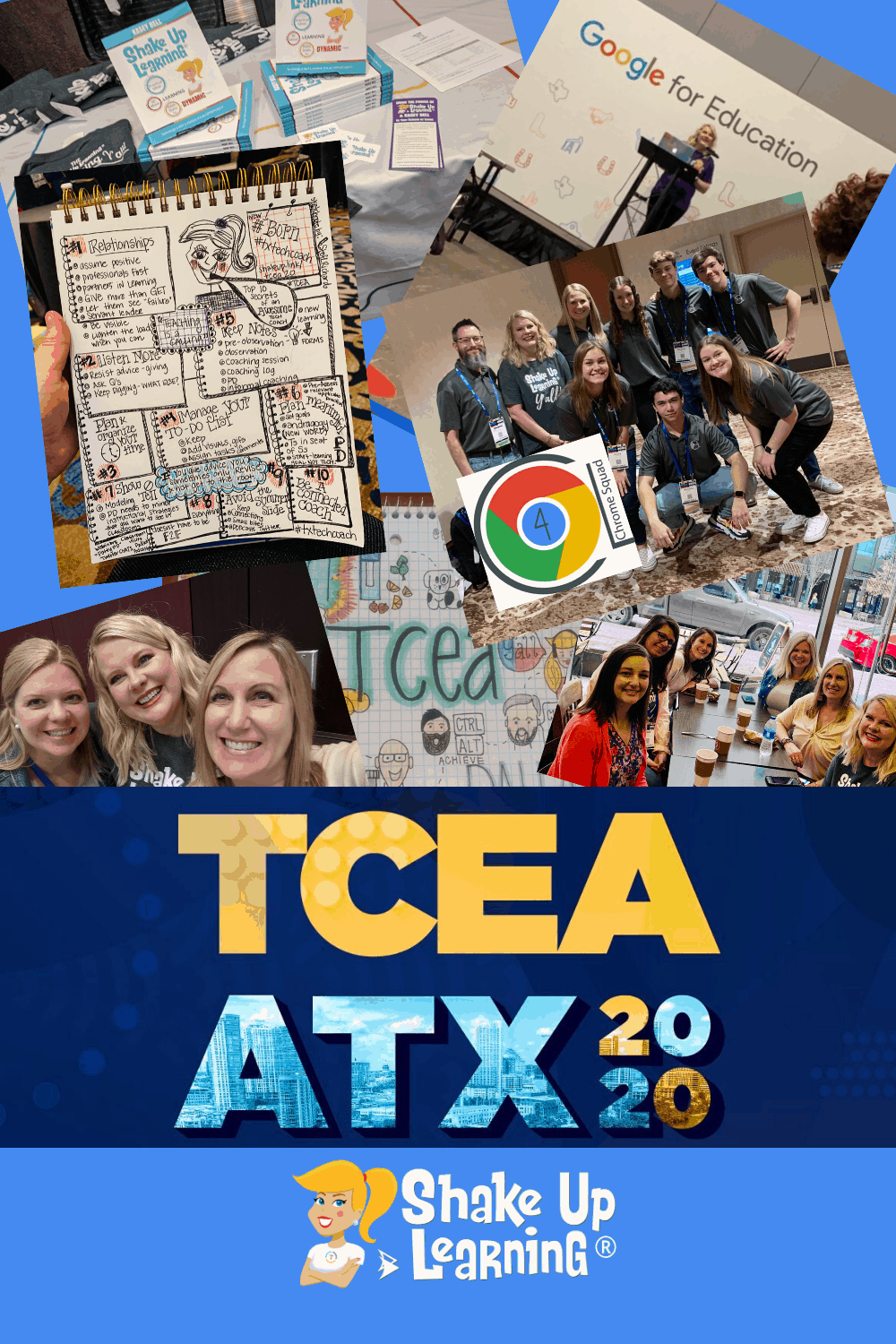 I have nine TCEA Presentations that I want to share with you this week! Yes, I said NINE!
I'm not sure how it happened, or how I made it through all of them, but it was a fantastic week of learning that I want to share with the Shake Up Learning readers.
If you aren't familiar with TCEA, it is the Texas Computer Educators Association and an ISTE affiliate. In fact, TCEA is the second-largest edtech conference in the U.S. with more than 1,000 sessions and over 8,000 attendees!
My presentations are loaded with ideas, tips, tricks, freebies and more! I am linking each of the slide decks below.
There's a little something in here for everyone.
I know it is not quite the same as being there in person, but I try to make my slides so that anyone can get the gist and grab a few ideas.
Don't miss out on all the other TCEA resources and ideas shared. Check out the #TCEA hashtag for more! Sharing is caring, y'all!
[Tweet "9 #TCEA Presentations You Need to See! #googleedu #edtech #TCEA #gsuiteedu"]
---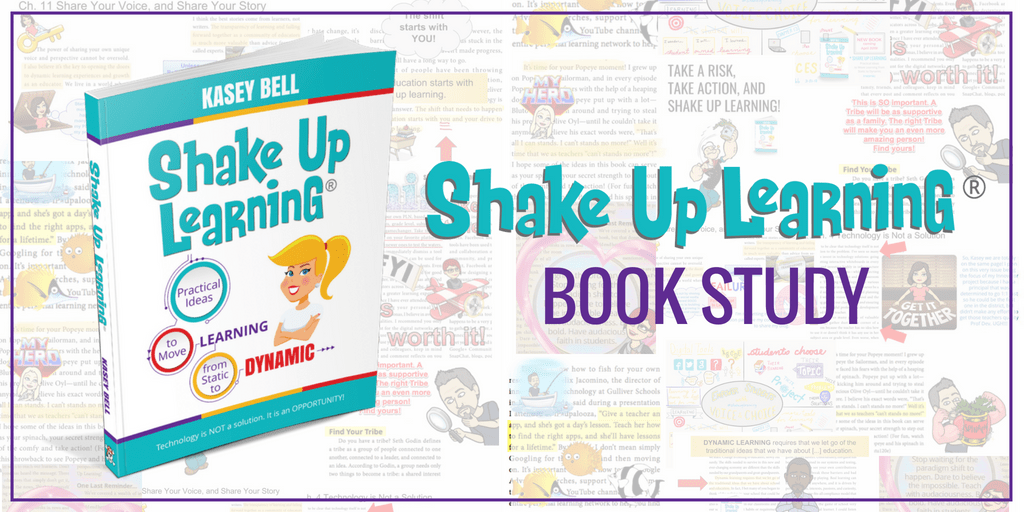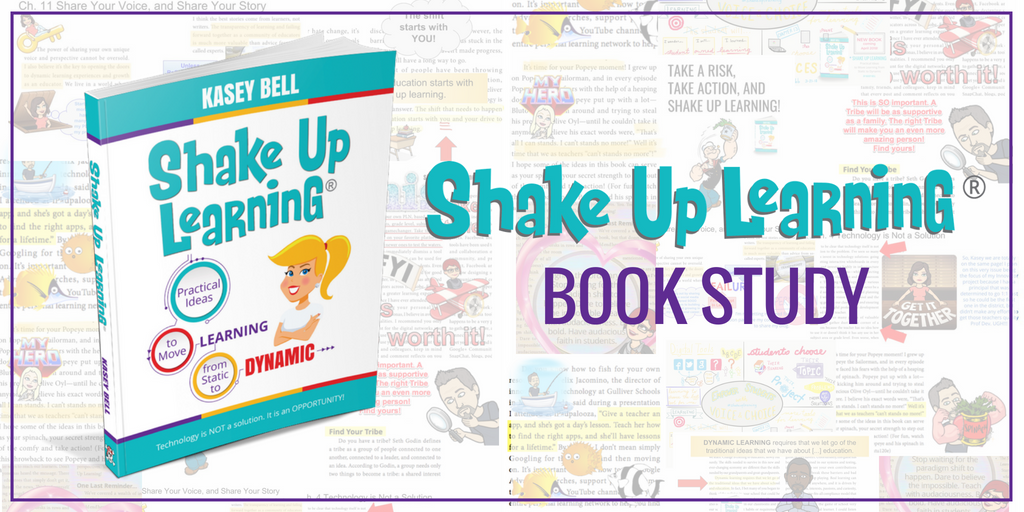 YOU are invited to join the Shake Up Learning Book Study! I am #superexcited to launch another book study of my book, Shake Up Learning: Practical Ideas to Move Learning From Static to Dynamic.
The Shake Up Learning book was designed for book studies! I couldn't just write a paper book. I had to make it an interactive experience and give you extra resources to go deeper and make reading the book a dynamic learning experience.
It starts on Feb. 13th! Learn more here.

---

Bring the Power of Shake Up Learning and Kasey Bell to Your School, District, or Event!
Ready to shake up learning in your school or at your event?
Submit this Speaking Request Form to bring Shake Up Learning to your event.
With more than fifteen years experience as a speaker, presenter, and professional learning facilitator, and fifteen years experience as an educator, Kasey brings her unique brand of practical teaching ideas, inspiration, bold personality and southern charm to every engagement. She has traveled the world delivering inspirational keynotes, workshops, and interactive conference presentations at world-renown conferences, school districts, private schools, and even hosting her own events. Kasey has spoken at ISTE, TCEA, FETC, MACUL, iPadpalooza, Google Summits, and is regularly invited by Google to present to educators around the globe.
---
Connect with Shake Up Learning
© Shake Up Learning 2023. Unauthorized use and/or duplication of this material without express and written permission from this blog's author and/or owner is strictly prohibited. Excerpts and links may be used, provided that full and clear credit is given to Kasey Bell and Shake Up Learning with appropriate and specific direction to the original content on ShakeUpLearning.com. See: Copyright Policy.
Shake Up Learning QUICKSTART GUIDE
Join the email list to get the latest information about the Shake Up Learning Book AND Get the FREE 20-Page Quickstart Guide that will help you Shake Up Learning in your classroom this year!