Access to the Members-Only Library requires a Shake Up Learning account.
(*Note: This is NOT the same as subscribing to emails. You have to create an account with a password.)
NEW USERS: Please REGISTER in order to access this content.
EXISTING USERS: Sign in
Search Shake Up Learning
Resources
Join the newsletter
Subscribe to the latest goodies from Shake Up Learning by email.
Categories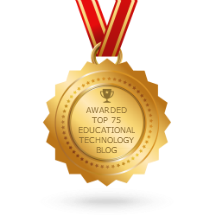 Archives